Crews pulled an eighth body Thursday from the wreckage of the Amtrak train that crashed in Philadelphia, and authorities said they believed everyone on board had been accounted for.
Derrick Sawyer, the Philadelphia fire commissioner, confirmed the eighth death. He said that a search dog discovered it in the train's mangled first car. Authorities did not immediately identify the victim.
Mayor Michael Nutter said for the first time that all 243 people on board had been accounted for.
"Unfortunately, again, we must now report that we have confirmed eight deceased from this horrible tragedy," the mayor said.
Amtrak's CEO, Joseph H. Boardman, told reporters: "Amtrak's heartbroken for what happened here."
Shortly after the announcement, the company Ecolab confirmed that Bob Gildersleeve, one of its sales executives, had died in the crash. His family had distributed his photo in Philadelphia on Wednesday, hoping that he might be found alive.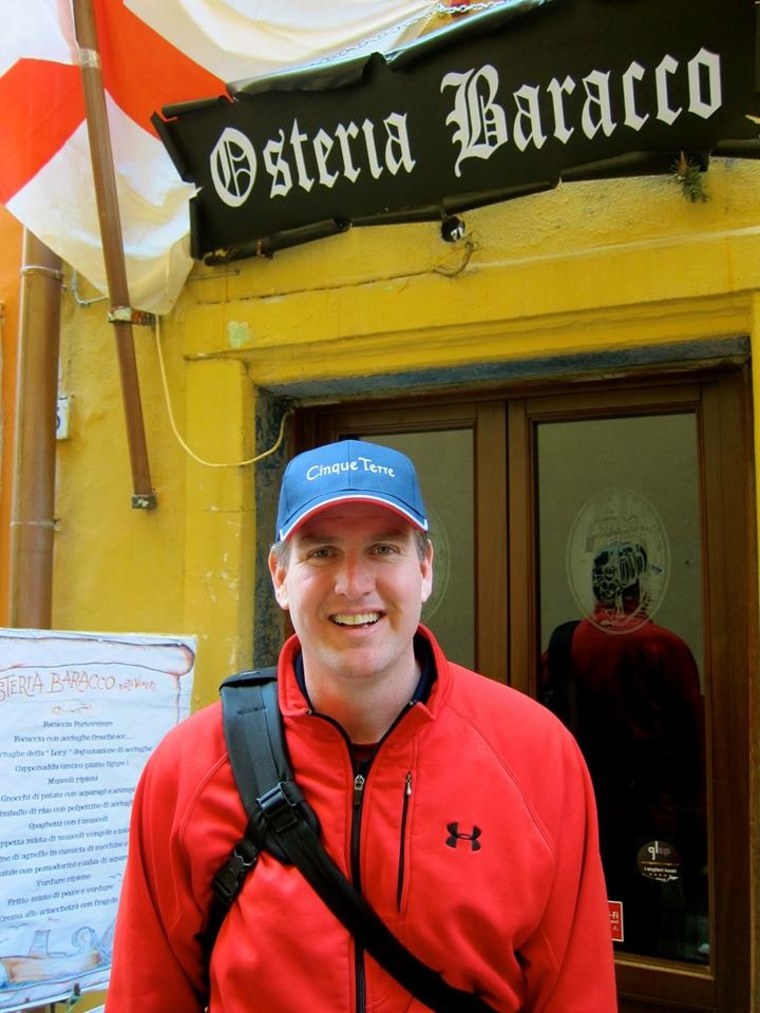 The train, Amtrak Regional 188, derailed Tuesday night on its way from Washington to New York. Federal investigators have said it was hurtling at 106 mph, more than twice the speed limit for the sharp curve where it derailed.
More than 200 people were injured, and the mayor said 43 were still in the hospital on Thursday.
An investigator from the National Transportation Safety Board told TODAY that his team hoped to speak soon with engineer Brandon Bostian, who was injured in the derailment.
The engineer slammed on the brakes at the last minute, investigators said, but the train only slowed to 102.
Bostian's lawyer, Robert Goggin, told ABC News that the engineer does not remember the crash. He also said that Bostian had not been drinking or using drugs.
Boardman, the CEO, vowed that a system known as positive train control, which can automatically slow or stop a speeding train, would be in place along the entire Northeast Corridor by year's end. That would meet a congressional deadline.
The Northeast Corridor runs from Washington to Boston. Positive train control was not in place on the section of track where Train 188 crashed. Robert Sumwalt, a federal investigator, said Wednesday that it would have prevented the derailment.
Nutter said that the train had left Washington on time, at 7:10 p.m. Tuesday, and that it had left Philadelphia on time, too.
At Temple University Hospital, eight patients were in critical condition. The chief medical officer there, Dr. Herb Cushing, told reporters that he expected everyone to get better and go home.
He said that some may need counseling.
"The injuries were sustained by most folks because they had things fall on them," he said. "And those things included other people. That was a very common story that I heard."
IN-DEPTH
— Erin McClam