NAME: Awkwafina
AGE: 29
HOMETOWN: Queens, NY
TWITTER: @awkwafina / INSTAGRAM: @awkwafina
Why do you do what you do, and what led you to what you do today?
I do what I do because it's what I wanted to do my whole life. What led me here was probably a series of mishaps and going through things that really sucked, to show me that this was what had to be.
What inspires you?
A lot inspires me. There are people and places that inspire me. Music inspires me all the time. Seeing the potential of what we can be as a country and how we can include people in a way that I never saw growing up, and we're seeing that now — that inspires me a lot.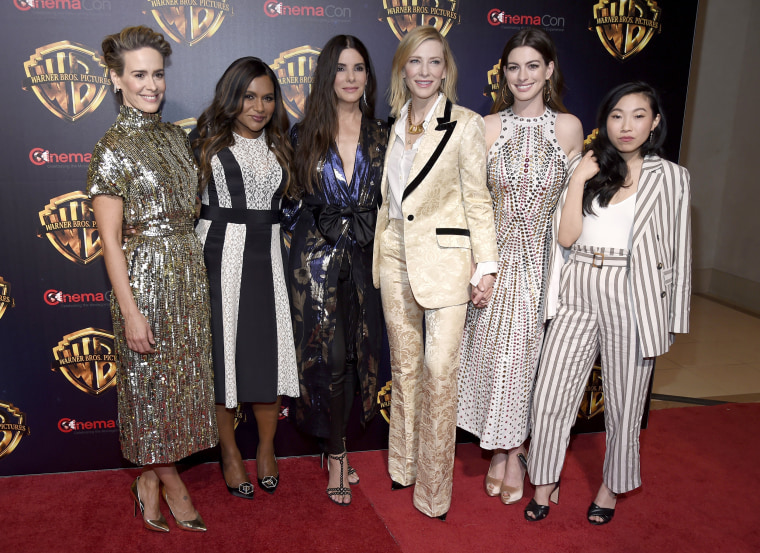 What are you most proud of this year?
Everyone keeps telling me this will be the best year of my life. That's kind of a two-sided statement because if this is the best year of my life, then what will I have to look forward to if I already lived it? Success is also super subjective. People kept saying, "Oh my god, you're going to be so huge!" after "My Vag" garnered 800 views on YouTube, so it's subjective.
What I'm most proud of is that I definitely proved to myself that I can do it. Everyday as Awkwafina was a test for Nora to show her that she can do it. I've come this far and this year has really solidified everything that I have been working towards.
What advice do you have for others?
There is a point in your life, if you want to take a big risk...it's a risk, so it implies you have something to lose, but you also have something to gain. I think the biggest risk that people face before they make a transition from any career to entertainment is putting yourself out there. Once you do that, you open a door, and until you do that, the door is closed. So if you don't want to put that video up on YouTube because you're scared what people will think of you, if you don't want to admit to your friend on Facebook that you're into all this weird stuff — vlogging, singing, music, acting, all that...you have to do it because once you do that, then you'll be open.
My advice is to just take the major leap. You can't give advice after that because the universe will work. You have to allow the path.
NBC Asian America Presents: A to Z aims to celebrate the emerging voices and breakout stars of the Asian American and Pacific Islander communities. These individuals aren't just reading the dictionary of what it means to be Asian American and Pacific Islander in America; they're writing new definitions every day.
Follow NBC Asian America on Facebook, Twitter, Instagram and Tumblr.