NAME: Deric McCabe
AGE: 9
HOMETOWN: Los Angeles, CA
TWITTER: @dericmccabe / INSTAGRAM: @dericmccabe
How do you introduce yourself?
"Hi! My name is Deric McCabe."
What inspires you?
I want to work hard in everything I do in order to be successful and one day be able to help the homeless, especially the children.
What challenges you?
I want to be a better person today than I was yesterday. When it comes to acting, I want to keep working on my craft and trying new styles and different genres.
Tell us about the biggest risk you ever took.
Getting into acting. I knew there would be a lot of competition and other great actors who were as dedicated as me. But, I stayed confident and believed in myself and kept going. I also worked hard studying my scripts and prepared for auditions with coaches and my parents.
What are you reading/watching/listening to these days?
I'm listening to a lot of Cardi B. I'm into the "Fablehaven" book series by Brandon Mull, and watching shows on Disney like "Andi Mac" and "Alexa & Katie."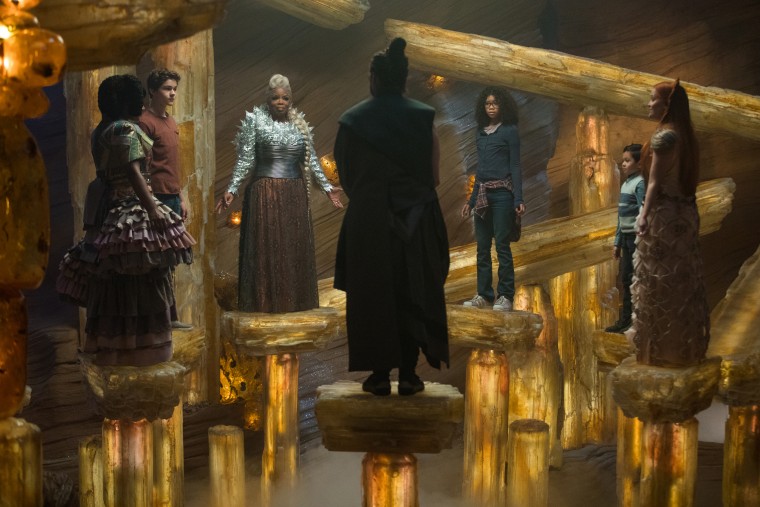 If you weren't doing what you're doing now, what career would you want to pursue?
I'd want to be a scientist if I weren't pursuing acting. I want to work on and mix chemicals to find cures for diseases and cancer.
Or, I would want to be a professional jump roper.
What's your motto?
Be yourself, everyone else is taken.
I celebrate Asian Pacific American Heritage Month because…
I feel like it's my job to represent the Asian community. Being part Filipino, I want to make a positive difference, not only in the entertainment industry, but in the world.
NBC Asian America Presents: A to Z aims to celebrate the emerging voices and breakout stars of the Asian American and Pacific Islander communities. These individuals aren't just reading the dictionary of what it means to be Asian American and Pacific Islander in America; they're writing new definitions every day.
Follow NBC Asian America on Facebook, Twitter, Instagram and Tumblr.