A verdict is expected Thursday at 10 a.m in the trial of Officer Caesar Goodson, who was driving the police van when Freddie Gray sustained ultimately fatal spinal injuries.
Goodson has been charged with second-degree "depraved heart" murder—the steepest charge of the six officers indicted. Both sides made compelling arguments to Judge Barry Williams over seven days of testimony and in closing arguments on Monday.
Related: Why Freddie Gray Case Could Make or Break Marilyn Mosby
Prosecutors maintained that Goodson purposely gave Gray a "rough ride" without seat belting him causing severe spinal injury leading to his death a week later.
"A reasonable officer saves lives, follows training, (if) that had been done, Freddie would be alive," Chief Deputy State's Attorney Michael Schatzow said during closing arguments on Monday.
However, defense attorneys argued there was no evidence of a rough ride and Gray's injury was a result of an accident. Defense Attorney Matthew Fraling described the prosecution's case against Goodson as a "a game of three card Monte" but with an ever shifting set of rules.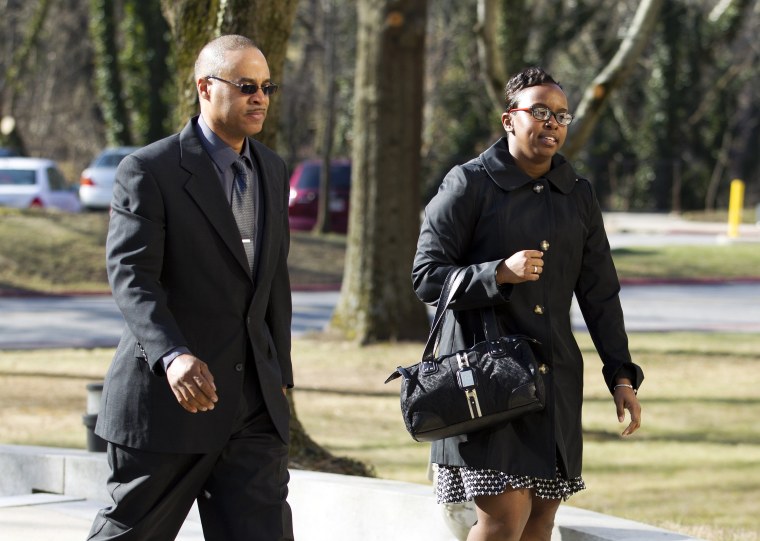 The highly contentious trial brought forth 30 witnesses, including surprise witness Officer Edward Nero who was acquitted last month in Gray's death.
Nero testified on behalf of Goodson stating that during the ride in the police van, Gray was not "cooperative," became "passive aggressive," and "violently shook the van side to side" — contrary to prosecutors who contended throughout the trial that Gray was "non-combative and docile," and that officers could have safely seat belted him.
Officer William Porter, whose own trial ended in a hung jury, also testified for prosecutors under limited immunity. A composed Porter stated in open court that Gray did not "appear to be in medical distress" and in fact was strong enough to use his legs to help Porter push him off the ground onto the wagon bench at stop four. "There is no possible way I could lift a 150-pound man in that tiny compartment" by myself, he told prosecutors.
Related: Could Outcome in Caesar Goodson Trial Spell End for Freddie Gray Case?
Much of the state's theory rested on the timeline of Gray's injury, which will be key in this case. In their closing argument, prosecutors argued Gray was injured between stops 2 and 6, which would have given Goodson at least four opportunities to get Gray medical attention.
The defense presented a different narrative. Using medical experts, the defense sought to show the injury occurred between stops five and six, limiting the time Goodson had to address any issues with Gray.
Another unanticipated but highly crucial witness, Donta Allen, was called to testify by the defense. Allen was the only other prisoner riding on the other side of the police van with Gray. Many speculated Allen would not be called to testify because he has given variations of his story to several news organizations and was considered "unstable" by prosecutors.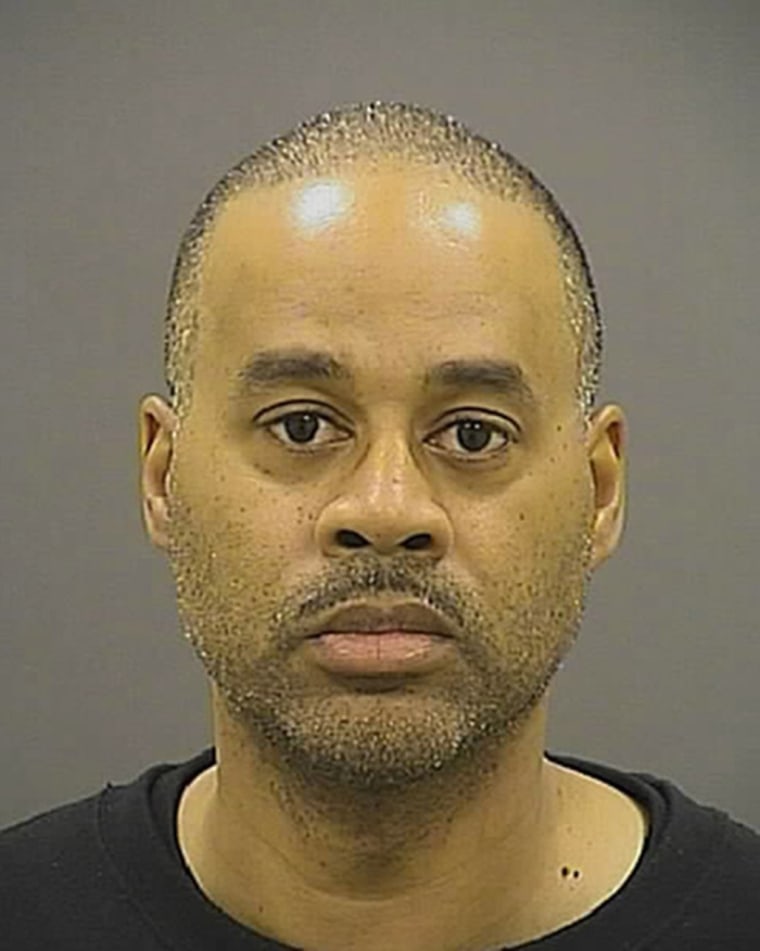 During the trial, Allen initially stated that he had "no memory" of that day, but began to recall events after his video taped police statement was played in court. In the video, Allen states he heard continuous loud banging from Gray's side of the van but that the "the ride was smooth."
However, during cross-examination Allen admitted he was high on Xanax and heroin when he gave his statement to police. He also testified that on the day he was picked up with Gray, he heard someone say "I guess you gave him (Gray) a run for his money because he's unconscious."
But when pressed, he could not identify who made the statement.
Goodson is the third officer to stand trial in the death of Freddie Gray. He is the only officer of the six implicated and charged that did not give investigators a statement regarding what happened the day Gray was injured.
Goodson kept to this stance when he elected not testify on the last day of testimony.