An officer testifying against Baltimore Officer Caesar Goodson, the van driver charged in the death of Freddie Gray in police custody, on Monday said Gray twice indicated that he needed to go to a hospital.
Ultimately, Goodson was responsible for getting him there, Officer William Porter testified.
Porter is the state's 12th witness against Goodson who faces second-degree murder, manslaughter and other charges stemming from the death of Freddie Gray. His testimony is considered significant in the high stakes trial.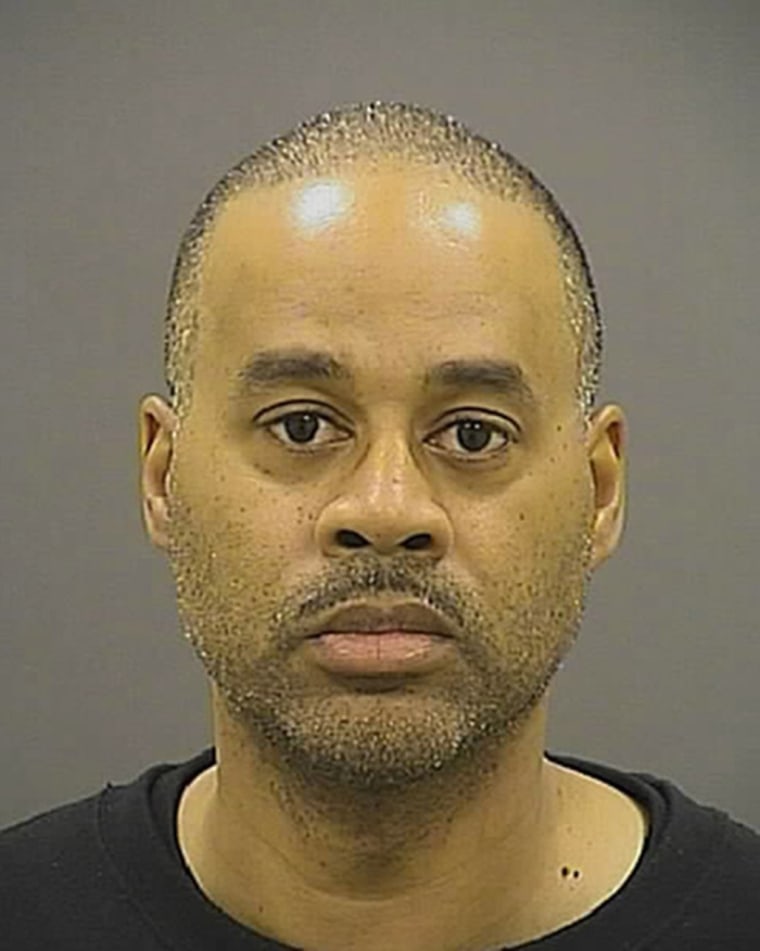 Baltimore City State's Marilyn Mosby's high profile effort to send a message on combating police brutality could crumble if the prosecution fails to net a conviction for Goodson.
Porter's own trial ended in mistrial in December. Porter has also been granted limited immunity in Goodson's trial and his testimony can't be used against him when he is retried again in September.
Related: Could Outcome in Caesar Goodson Trial Spell End for Freddie Gray Case?
Gray died April 19, a week after his neck was broken in the back of Goodson's van while he was handcuffed and shackled, but not buckled into a seat belt.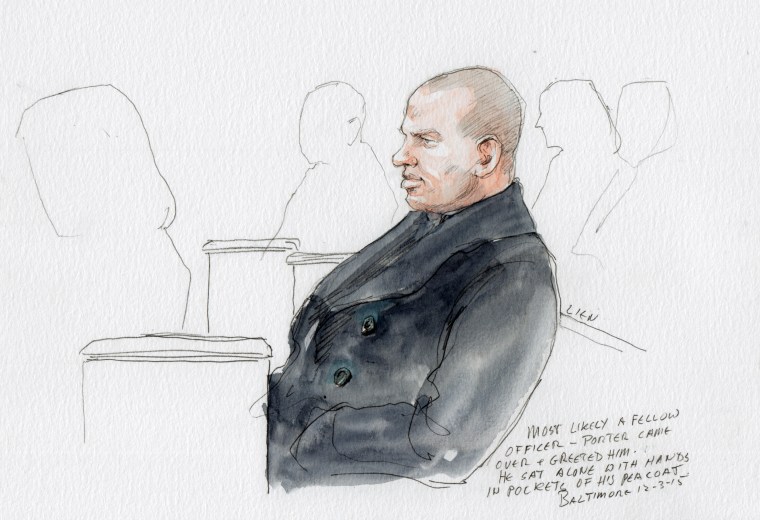 Prosecutors say Goodson gave Gray a "rough ride" and was negligent when he failed to take Gray to the hospital. Goodson's attorneys say the officer did nothing wrong.
Porter's testimony detailed Gray's 45 minute ride and the six stops made on the day he was injured.
At stop two, Gray was kneeling on his knees, on the floor and was facing the driver compartment, Porter said.
Porter testified that Gray said "help" only once when prompted during the wagon's fourth stop, when Goodson called Porter for backup. At the time, Gray seemed "lethargic" and was "calm".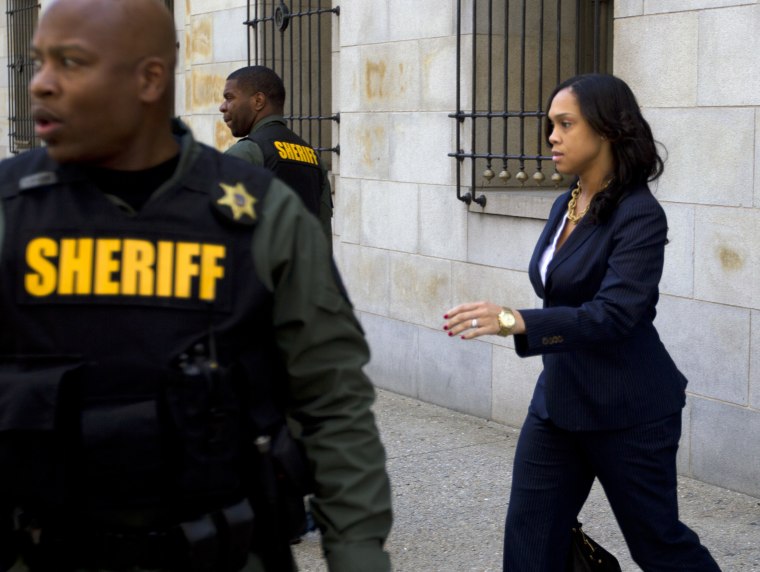 The defense had Porter physically demonstrate what Gray looked like at stop four and during the demonstration he testified that there was no blood, lacerations and Gray's breathing pattern was normal at that time.
"We were close" in the van and everything appeared normal to him, Porter said.
Porter said Gray then asked him to help him up onto the wagon's bench. He added that Gray said he wanted to go to the hospital after Porter asked him if he needed aid.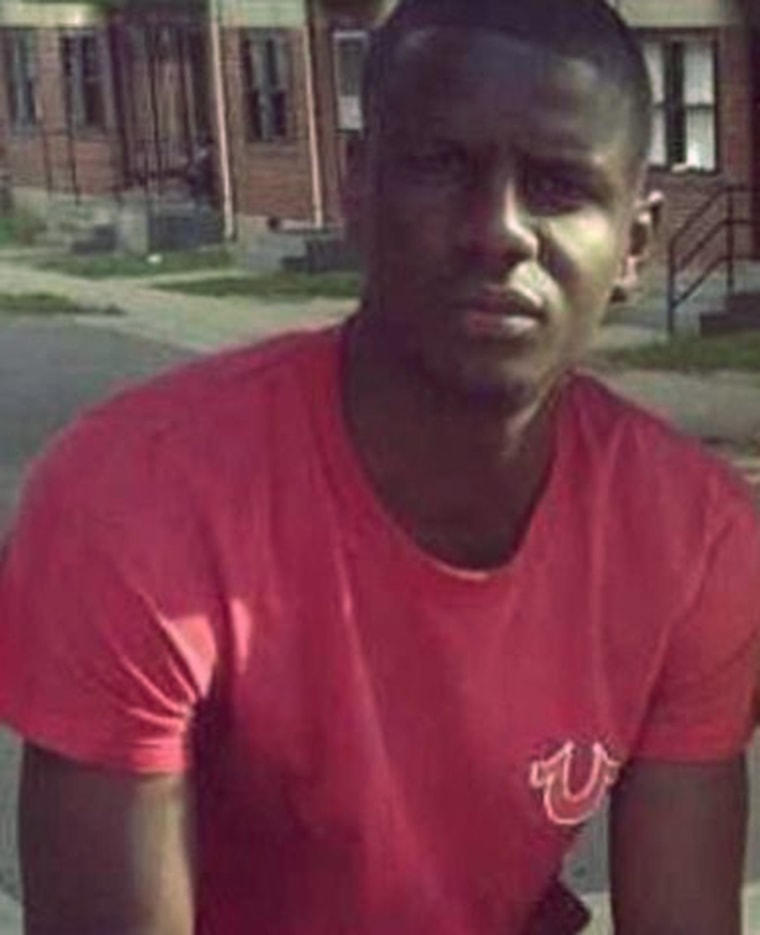 "I said we should take him to the hospital because he's not going to pass central booking," Porter testified.
Porter said that as they neared stop six, he did not believe Gray needed any immediate medical attention so he didn't call a medic. Porter also told prosecutors "I don't recall" when pressed on whether Goodson agreed that Gray should go to the hospital.