The first of six trials of Baltimore police officers charged in the death of Freddie Gray begins Monday, proceedings that could highlight tensions between black communities and law enforcement in a city that has worked to rebuild after unrest earlier this year.
William Porter, who grew up in Gray's neighborhood but didn't meet him until the day of the arrest, is charged with manslaughter and misconduct. He has pleaded not guilty.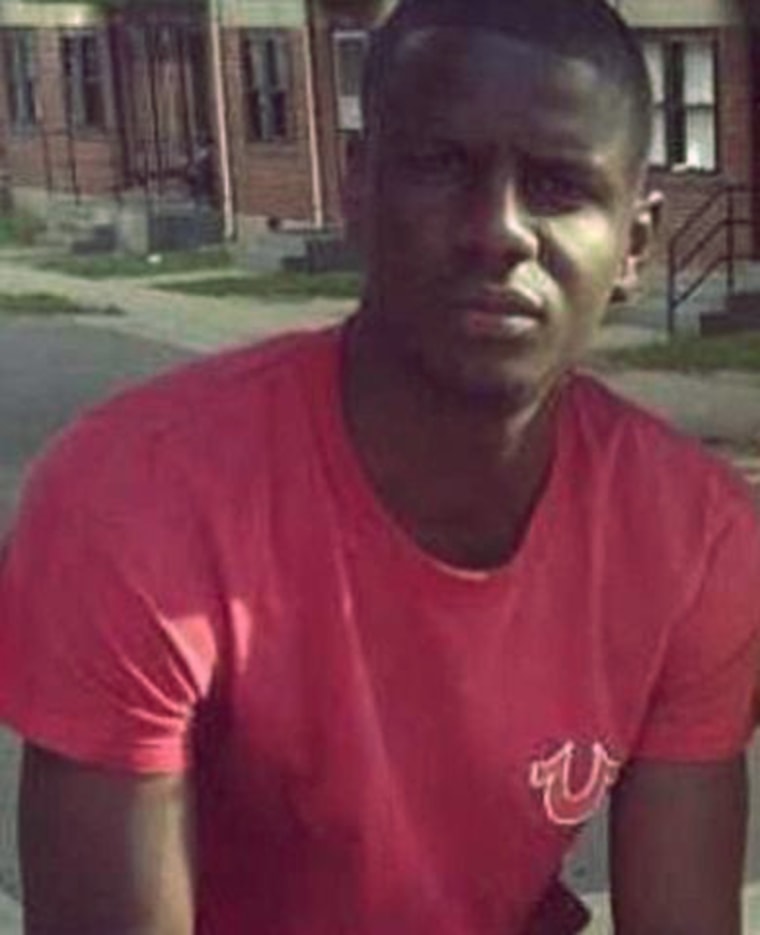 Porter's trial could serve as a bellwether to attorneys on either side for how they want to reposition themselves for the other officers' cases. Gray was a 25-year-old black man who died of apparent spinal injuries a week after an arrest by Baltimore police officers.
Related: Man Gets 4 Years in Prison for Torching CVS During Baltimore Unrest
His death sparked protests and an outcry against police brutality. Following his funeral on April 27, Baltimore awoke to ashes and broken glass after violent clashes and looting that left Gray's community in tatters.
The pre-trial motions leading up to Porter's trial were also strained. There were attempts to move the trial out of Baltimore and, failing that, sequester jurors. Judge Barry Williams ruled against both of those efforts and agreed that jurors should remain anonymous.
Porter was involved in Gray's arrest after he had already been transported part of the way to a police station in a police van. Prosecutors said Gray told Porter twice that he needed a medic, but one was never called.
Porter, a 26-year-old African American man, has been with the Baltimore Police Department since 2012.
Related: Baltimore Board Approves $6.4 Million Settlement in Freddie Gray Death
In September the Baltimore city board voted unanimously to approve a $6.4 million wrongful death settlement for the family of Freddie Gray, who sustained fatal neck injuries while in police custody in April. The settlement will be paid in two installments: $2.8 million in the current fiscal year, and $3.6 million in the fiscal year beginning July 1, 2016.