A man who set fire to a CVS pharmacy during unrest in Baltimore following the death of a black man in police custody was sentenced Tuesday to four years in prison, federal prosecutors said.
Raymon Carter, 24, must also pay $500,000 in restitution. Carter pleaded guilty to a federal charge of rioting for the April 27 arson, the U.S. Attorney for the District of Baltimore said.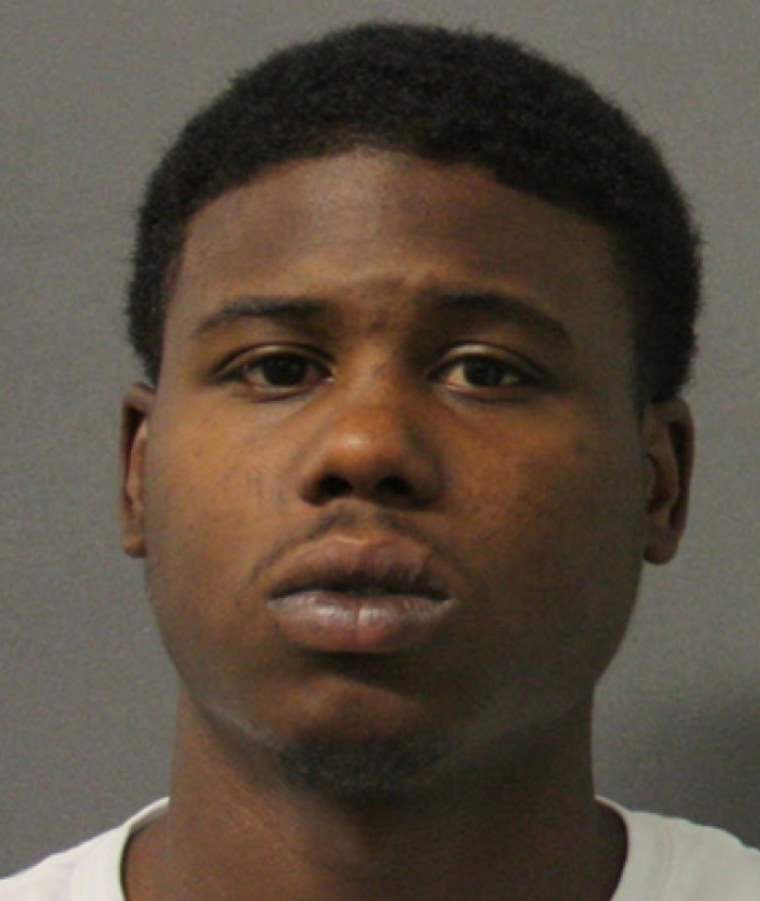 "Ordinary citizens concerned about their neighborhood helped to catch Raymon Carter after he participated in the riot," U.S. Attorney Rod J. Rosenstein said in a statement.
The federal government said Carter admitted to intentionally setting the fire during looting at the CVS, which occurred during protests in Baltimore following the funeral for Freddie Gray, a 25-year-old man who suffered a spinal cord injury and died a week after being transported in a police van.
Six Baltimore police officers were charged in connection with Gray's death. The first trial is to start on Nov. 30.
The investigation into the CVS fire and other fires set during the unrest are still continuing, the Department of Justice said. The federal Bureau of Alcohol, Tobacco, Firearms and Explosives is offering a $10,000 reward for information leading to convictions.