Bill Cosby has hired high-profile lawyer Thomas Mesereau, who won an acquittal for Michael Jackson during his 2005 child-molestation trial and describes himself as "unconventional."
The announcement of a new legal team — which includes former federal prosecutor Kathleen Bliss and prominent Pennsylvania attorney Sam Silver — was made on the comedian's Twitter account Monday, a day before a scheduled hearing in his case.
His previous attorneys, Brian McMonagle and Angela Agrusa, had notified the court that they would not be representing Cosby when he is retried on charges he drugged and molested Andrea Constand at his Pennsylvania home in 2004.
His first trial ended with a hung jury in June after 52 hours of deliberations.
Mesereau, who is based in Los Angeles, has been involved in several celebrity cases, including the murder trial and acquittal of actor Robert Blake, although he also does pro bono work in capital cases in the South.
On his website, he describes himself as an "unconventional, unpredictable trial lawyer." He told NBC News he was not commenting on the Cosby case beyond confirming that he was joining the defense.
In an January 2016 interview with MSNBC, after Cosby was charged with sexually assaulting Constand, he drew parallels between the case and Jackson's trial.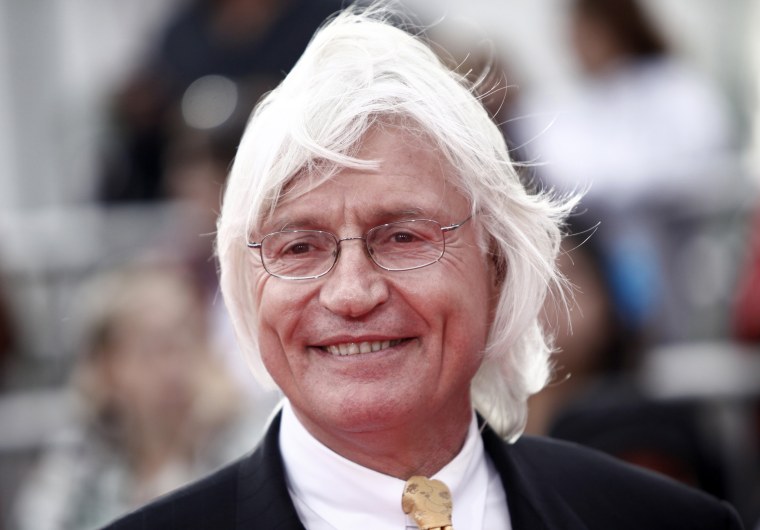 "The worldwide media had already condemned him and basically discarded him as trash," Mesereau said of the pop star. "I see something similar happening now."
"I don't know Mr. Cosby," Mesereau added. "I don't know the evidence. I don't know the accuser. I just think he has the right to a fair trial. And having been through what I went through with Michael Jackson, I'm a little alarmed by the groundswell of opposition [to Cosby]."
After the mistrial was declared but before he was retained by Cosby, Mesereau told TMZ that it was mistake for prosecutors to retry Cosby.
"I think it's a weak case," he said. "It's a waste of time.'
The Pennsylvania case represents the only criminal charges stemming from accusations by dozens of women that range from groping to rape and span decades. Cosby, 80, has denied wrongdoing and pleaded not guilty to assaulting Constand.
He did not take the stand during the first trial but his former attorneys said there was a possibility he might testify the second time around.