Bill Cosby's lawyers are trying to block prosecutors from calling an expert witness who could shatter jurors' preconceived notions about how sexual assault survivors are supposed to behave.
The defense argues that Pennsylvania psychologist Veronique Valliere should be kept off the witness stand because a state law allowing victim experts to testify didn't exist in 2004, when Cosby allegedly drugged and molested Andrea Constand.
With little more than a week to go before the trial, Montgomery County Judge Steven O'Neill has yet to rule on the dispute.
If permitted to testify, Valliere could be a valuable witness as prosecutors try to overcome misconceptions about how sexual-abuse victims should react, said Joyce Lukima, chief operating officer of the Pennsylvania Coalition Against Rape.
"The value of the expert is really to explain some of the behaviors that may not make sense to the juror," Lukima said. "We have an idealized vision of the way a person may respond if they are sexually assaulted.
"Jurors come in and they buy into a lot of biases."
For instance, some jurors might find it strange that Constand continued to see Cosby after the alleged abuse and that she waited a year to tell her mother and police about it. Valliere could testify that such behavior is not rare among survivors and explain the psychology behind it.
What Valliere can't do is discuss the specifics of what happened to Constand. Her assessment is supposed to be "blind," and she is prohibited from offering any opinion on the accuser's all-important credibility.
Wes Oliver, criminal justice program director at Duquesne University, said critics believe experts like Valliere can sway jurors on the credibility question.
"They say this is telling the jury, 'You should believe this person,'" Oliver said.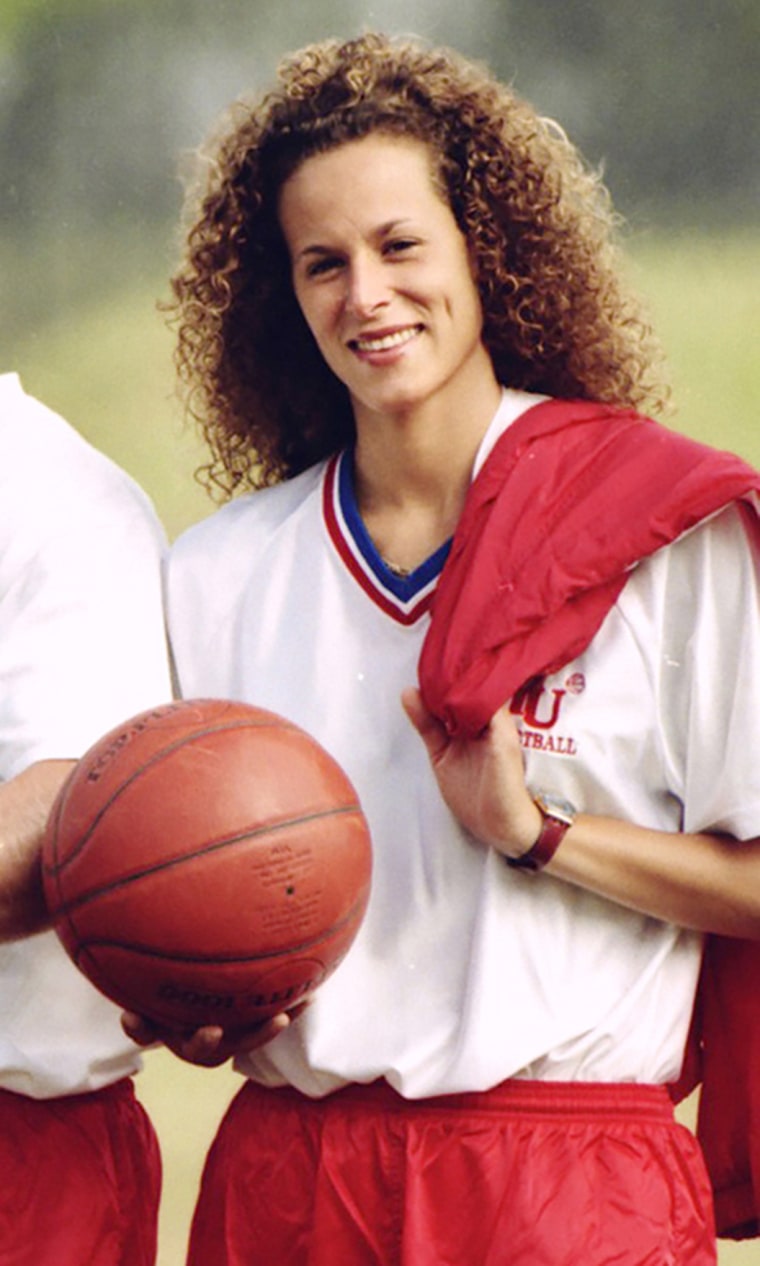 Many states have long allowed such expert testimony, but Pennsylvania didn't have a law on the books until 2012, following the scandal over former Penn State coach and child molester Jerry Sandusky. The measure was then bogged down in courts for three years, but was upheld in late 2015.
Months later, Valliere testified in Northampton County in the case of a man accused of raping two children, cautioning the jury that "you can't automatically dismiss a victim because they don't react the way you wanted them to." That defendant was found not guilty.
But Valliere's website contains a testimonial from a Bucks County prosecutor thanking her for expert testimony: "My jury just came back guilty on everything! They told me they loved you and learned so much."
Cosby's lawyers argued in court papers that Valliere should be excluded because if Cosby had been charged 12 years ago, she would not have been allowed to testify. The DA's office declined to prosecute in 2005 but reversed itself after dozens of women began emerging with accusations of sexual misconduct two years ago — all of which Cosby denies.
If the judge doesn't block Valliere, the defense wants a hearing on whether her opinions have any scientific basis and whether she is qualified to testify about memory, recall and the impact of intoxicants. Valliere did not respond to a request for comment, but her website says she has 25 years of experience treating violent offenders and their victims and has testified before Congress.