/ Source: Associated Press
Bill Cosby sued supermodel Beverly Johnson for defamation on Monday, calling her a liar over her claims that the comedian drugged and attempted to sexually assault her in the 1980s.
Cosby's lawsuit contends Johnson has been using the story to try to rekindle her career. Johnson's "false allegations against Mr. Cosby have been the centerpiece of her attempted resurgence and she has played them to the hilt, repeatedly and maliciously publishing the false accusations in articles, interviews, and television appearances," Cosby's lawsuit states.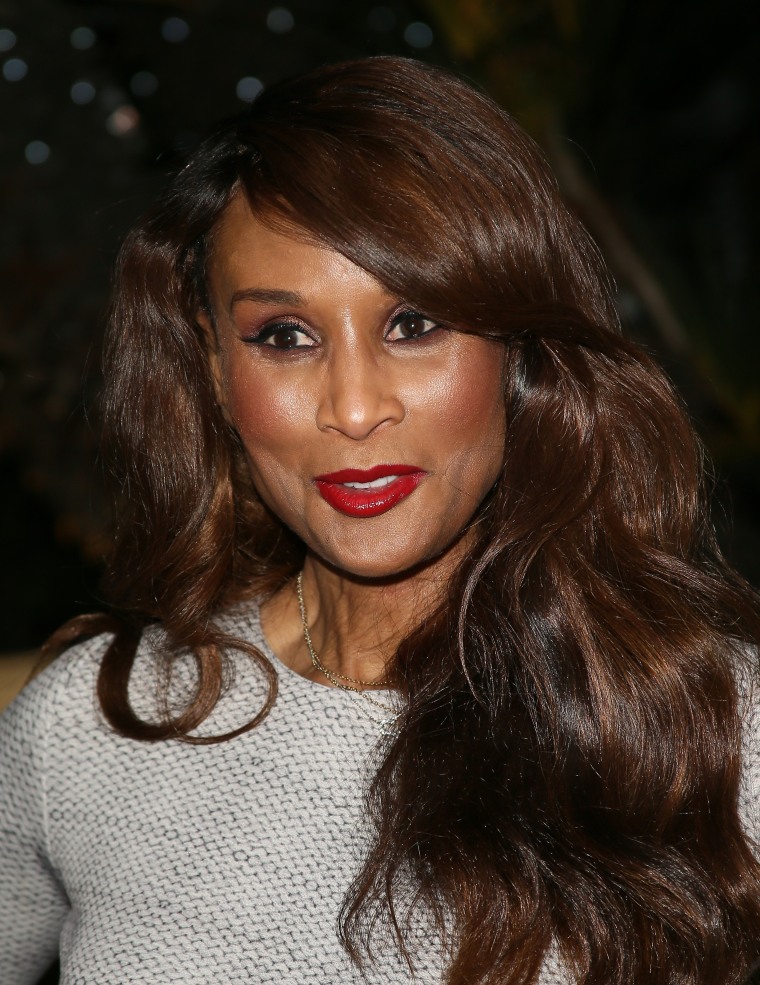 It seeks unspecified damages and an injunction preventing the model from repeating her claims that the comedian drugged her with a cappuccino in his New York home in the 1980s. She first described the incident in a piece for Vanity Fair magazine, and has recounted it and her angry reaction to Cosby in several interviews and a memoir.
A call to Johnson's publicist Ann-Marie Nieves was not immediately returned. Cosby's lawsuit states that a dinner described by Johnson was attended by his wife and he never spent time alone with the supermodel.
Cosby's response comes in the wake of counterclaims his attorneys filed last week in a Massachusetts federal court against seven women who are suing him there for defamation. Those women contend Cosby defamed them by allowing his representatives to brand them as liars.
RELATED: 'Completely Disgusted': Bill Cosby Has Lost Jill Scott's Support
In the countersuit, Cosby claims the women made "malicious, opportunistic, and false and defamatory accusations" of sexual misconduct against him that are "nothing more than an opportunistic attempt to extract financial gain from him."
The lawsuit against Johnson is the latest legal salvo from Cosby, who is a defendant in civil cases filed in Los Angeles, Massachusetts and Pittsburgh. Cosby's attorneys on Friday asked a federal judge to dismiss a lawsuit by Renita Hill, who lives near Pittsburgh and has accused the comedian of drugging and having sex with her several times after they met on a children's educational TV show in 1983.