NORRISTOWN, Pa. — Sitting on the courthouse steps, Victoria Valentino is overcome with emotion.
For two weeks she has been attending the trial of Bill Cosby, the man she says drugged and sexually assaulted her decades ago. The jury has deliberated for an astonishing 52 hours without a verdict and the judge has ordered everyone to return Saturday.
"I just keep feeling like if we don't have a verdict today, I don't know physically and emotionally how I can be here anymore. I'm so tired I want to cry," Valentino said, tears filling her eyes.
Cosby, 79, is on trial for allegedly drugging and molesting Andrea Constand, 44, at his Pennsylvania home in 2004. It's the only criminal case stemming from dozens of accusations of sexual misconduct by women like Valentino.
The comedian, who denies all allegations and has sued some accusers for defamation, faces 10 years in prison if he's convicted.
At this point, that's a big if.
The jury got the case Monday evening after six days of testimony. It spent long days reviewing evidence, requesting extensive read-backs, before informing the court it was deadlocked on Thursday morning.
Related: Long Deliberations Not Unusual in High-Profile Cases
In accordance with state law, Montgomery County Judge Steven O'Neill gave the jurors what's called a Spencer charge, ordering them to try again.
No one can say they didn't take his instructions seriously. The seven men and five women, exhaustion painted on their faces, have repeatedly asked to rehear testimony before retiring again to the deliberation room to try to reach consensus.
Cosby attorney Brian McMonagle, his voice thick with frustration, has asked the judge to declare a mistrial six times. But the judge has made it clear that as long as the jurors are working and have not told him they want to quit, he will let them keep going.
As he left the courthouse on Friday night at 9:30 p.m., Cosby gave a shout-out to the people who hold his fate in their hands.
"I want to thank the jury for their long days and honest work," he said.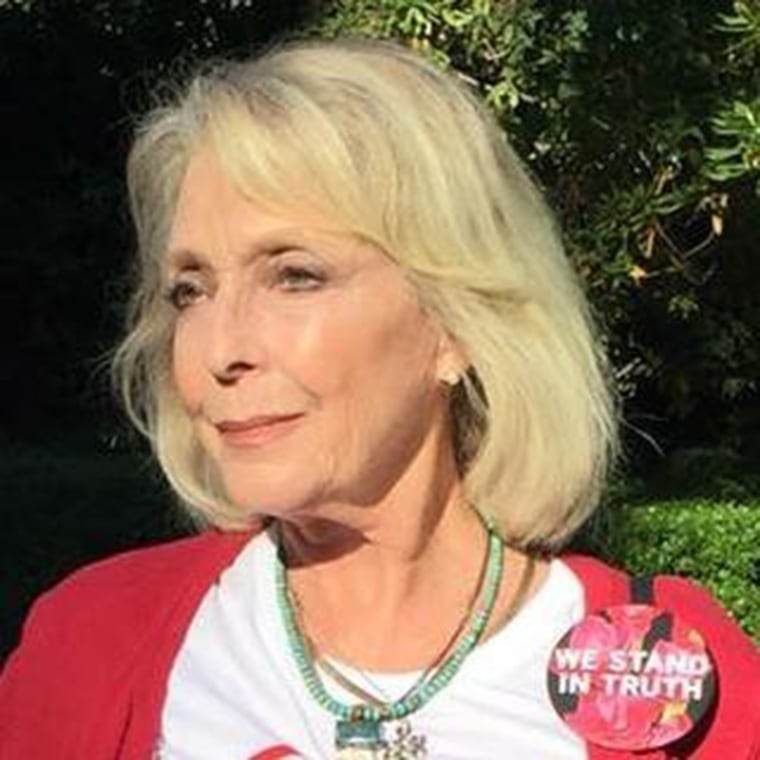 The jury's notes have given no hint of how they are divided. The defense fears they are leaning toward conviction and that some jurors will pressure the holdouts to change their minds.
But O'Neill urged everyone to put their assumptions aside.
"You don't know where it is. No one knows where it is," he said.
He seemed to take pains Friday night to let the jury know that if they are at an unbreakable impasse, they can say so. He could then declare a mistrial, and prosecutors would have to decide whether to try Cosby again.
That prospect makes Valentino — who traveled to Pennsylvania from California for the trial — wince.
"To get to this point and then have a mistrial and think about it having it go around again with a new jury? It's just unbearable torture," she said.