Victoria Valentino and Therese Serignese booked a $63-a-night Airbnb five minutes from the courthouse and ordered buttons emblazoned with a gladiola and these words: "We Stand in Truth."
When Bill Cosby's trial opens Monday in the suburbs of Philadelphia, they plan to be there — either in the packed courtroom or standing before the cameras outside if they cannot get seats.
"I think it's just important for us to show our faces," said Valentino, 74, a former Playmate who claims Cosby drugged and raped her in Los Angeles in 1969.
"I said, 'This is the moment we've been waiting for and by hook or by crook, I am going.'"
Cosby has been charged with drugging and molesting just one woman, Andrea Constand, but the trial is seen as a broader reckoning by many of the 50-plus others whose stories emerged in a cascade of interviews, press conferences and lawsuits in 2014 and 2015.
"I'm just looking forward to our day in court. Even though this is for Andrea, it's kind of collectively for all of us," said Janice Baker-Kinney, 59, who alleges that Cosby knocked her out with a pill and sexually assaulted her when she was a Reno bartender in 1982.
Baker-Kinney, who lives in California, isn't making the trip to Pennsylvania for a trial that is expected to last about two weeks. And most of the other women, some of them still embroiled in litigation, will also be keeping tabs on the proceedings from a distance.
Some have personal matters that will prevent them from attending. Some feel it would be emotionally too difficult. And others want the focus to be on Constand, who will have to tell her story on the witness stand and face cross-examination by Cosby's attorneys.
"I don't think I belong there. It's not about me," said Donna Motsinger, who says she was assaulted in the late 1970s and who was one of the original "Jane Does" in Constand's 2005 civil suit against Cosby.
"But I will be there 100 percent in my heart and spirit."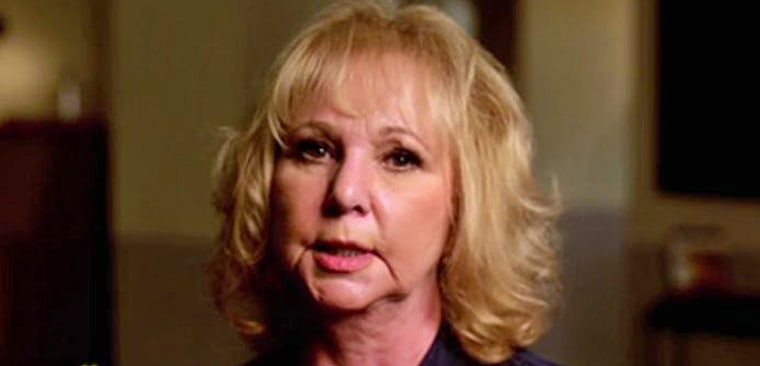 P.J. Masten, a former Playboy bunny who says she woke up naked and battered after taking a drink from Cosby in 1979, decided she didn't want to be at the trial, either.
"I'm not going to degrade myself and talk about Bill Cosby," she said. "This trial is about Andrea Constand getting justice, and justice for her is justice for all of the survivors. I hope that the justice system will prevail."
Beth Ferrier, 57, who says she was drugged and assaulted in the 1980s in the midst of an affair with Cosby, wanted to be in the courtroom, but health problems made it impossible: She was diagnosed with ALS, or Lou Gehrig's disease, six months ago.
But, she said, she is "ecstatic" the day that Bill Cosby must face a jury is finally here.
"It's about time," said Ferrier, who was also one of the 12 Jane Does in the civil case. "This has been too long in coming."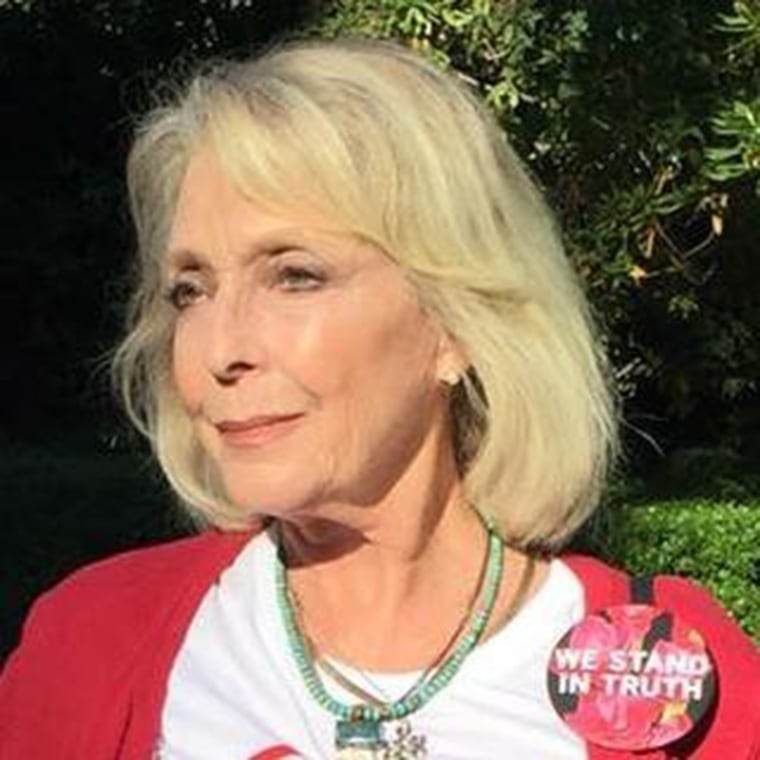 Cosby, 79, has pleaded not guilty to assaulting Constand in the only criminal case stemming from dozens of accusations, most of which are well beyond the statute of limitations. He vigorously denies all the allegations and has sued some of his accusers for defamation.
He and his attorneys have suggested race, money or revenge might have fueled claims that began piling up a decade before they erupted into a full-blown scandal. Since then, he has been been stripped of honors, forced to halt his career and branded "America's Rapist" on the cover of one tabloid newspaper.
But Helen Gumpel, an ex-model who says she fended off unwanted sexual advances from Cosby on a TV set in 1987, still frets that his fame and fortune could set him free.
"I just hope he doesn't get off," said Gumpel, who does not plan to be at the Montgomery County courthouse next week. "You always get worried about the jury. He's a celebrity...and we're just a bunch of women."
Baker-Kinney, however, refuses to dwell on the what-ifs as the long-awaited event approaches.
"Whatever happens, happens," she said. "To me, he's already living in his own personal jail."