They call it the "magic question."
When jury selection opens Monday in the Bill Cosby trial, the judge will likely ask the men and women in the pool whether they can set aside anything they've heard about the case and render a verdict based only on the evidence.
The problem, according to one legal scholar, is that people are terrible at judging whether they can be impartial.
"Jurors almost always say yes," said Christopher Robertson, associate dean at Rogers College of Law at the University of Arizona. "It's an impossible question to ask. It's scientifically junk."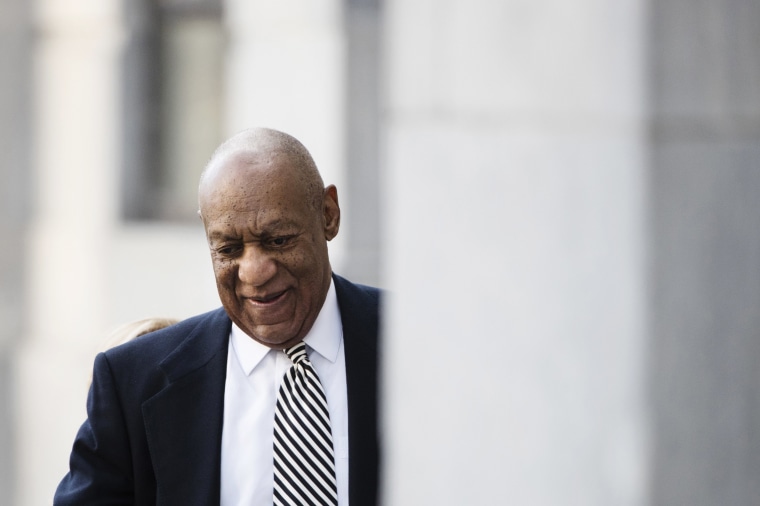 Several years ago, Robertson conducted a test using a mock malpractice case with law students acting as jurors. Some read an article that put the defendant in a negative light and others were given a neutral article.
Afterward, those who said they could not be impartial were excluded, and the rest went through the mock trial. The "jurors" exposed to the negative material before trial were more than twice as likely to find the defendant liable and they imposed nine times as much damages for pain and suffering.
"People suffer from optimism," Robertson said. "They think, 'Everyone else is biased but not me.'"
In the case of Cosby, charged with drugging and molesting Andrea Constand at his home in 2004, the risk of bias is complex.
Because he was one of the nation's biggest stars — the man who sold America Jell-O pudding and brought lovable TV dad Cliff Huxtable into millions of living rooms — there may be potential jurors predisposed to feel warmly and trusting toward Cosby.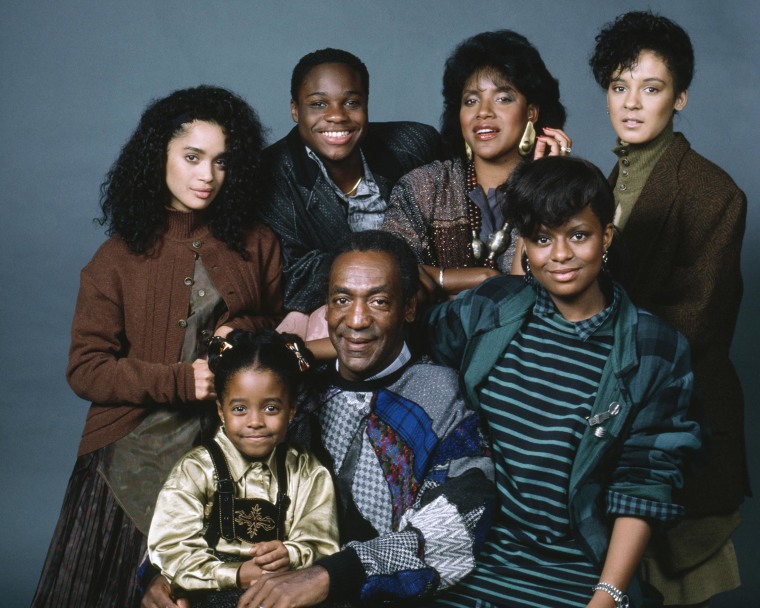 But because a Google search for "Bill Cosby, sexual assault" turns up nearly a million hits, there are also a lot of prospective panelists who know that more than 50 women have accused him of everything from groping to rape — charges he steadfastly denies.
Dennis Devine, associate professor at Indiana University-Purdue University Indianapolis, said the court improved the odds that jurors will be hazy on details of the scandal by drawing them from the Pittsburgh area, 300 miles away from where the trial will be held in the suburbs of Philadelphia.
Even in high-profile trials, the research shows that "knowledge of the case drops off exponentially as you move further away" from the scene of the alleged crime, said Devine, author of "Jury Decision Making: The State of the Science."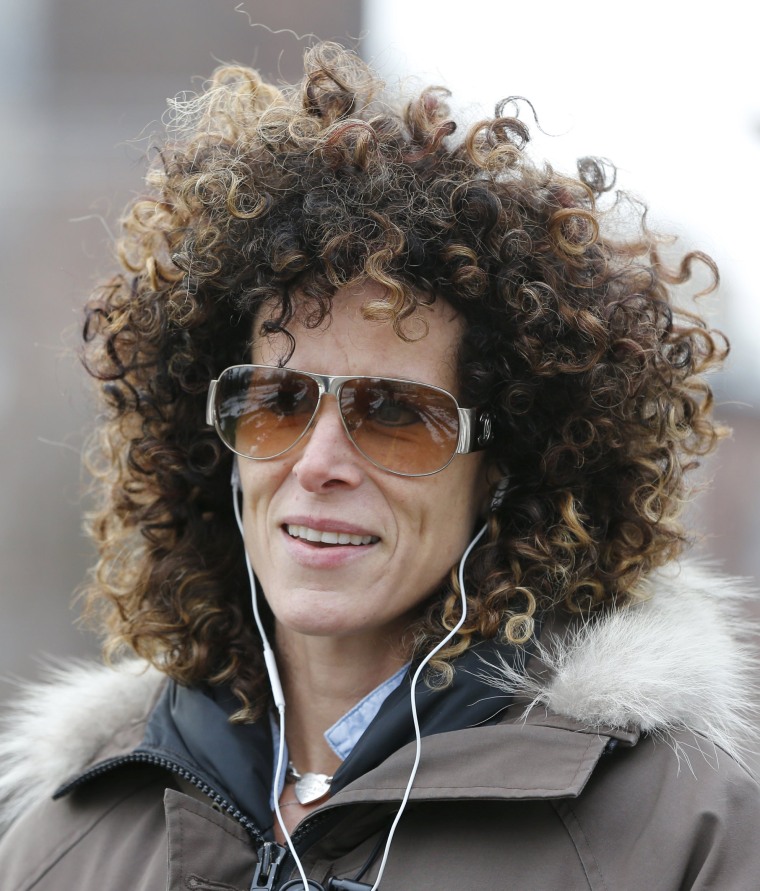 Jury consultant Roy Futterman, a psychologist who works for the trial prep firm DOAR, said it's easy to over-estimate the public's knowledge of a case, even one that's been on front pages and national broadcasts.
"There will be a certain amount of people, you will be surprised to see, who don't really know anything about Bill Cosby or the charges. You wonder: What is their life like? And they will end up on the jury," he said.
"It means they can be led around by their nose, and in deliberations they will go along with the group. If you can get 3 to 4 people on the jury who are really coming in as blank slates...I think that's better for the defense than the prosecution."
Futterman said the defense should also have an eye out for jurors who seem open to conspiracy theories or who will identify with someone wrongly accused.
"You're looking for people who would say, 'I get in trouble at work all the time and it's unfair.' People who are thwarted, people who feel like they're at a dead end in life," he said.
"You can ask work-related questions, which are very good because judges will tend to let you ask them: 'Have you ever been written up at work? Have you ever been discriminated against? Have you ever had problems with your boss?'"
The court sent 2,934 prospective jurors a generic questionnaire that asks things like whether they've ever been the victim or a crime or if they can presume someone innocent. Prosecutors and defense lawyers submitted other questions for in-person voir dire earlier this month.
While picking the 12 jurors, each side gets seven peremptory challenges to reject someone without giving a reason and another three challenges while selecting six alternates.
Attorneys cannot knock out a juror on the basis of gender or race. If the other side suspects that's happening, they can raise what's called a Batson challenge, forcing their opponent to justify the strike.
Despite that, some jury experts said, it stands to reason that Cosby's prosecutors may prefer female jurors while the defense may look more kindly on black jurors.
Research literature shows that women are 10 to 20 percent more likely than men to vote for conviction in cases with sex charges, Devine said. "A couple of extra women or a couple of extra men could be the difference in a close case," he said.
But Wes Oliver, NBC News legal analyst and criminal justice program director at Duquesne University, noted that some women may be judgmental towards the accusers. "I think there are women who would say, 'I would never take a pill from a guy,' women who say, 'Maybe she put herself in that position,'" he said.
Research shows jurors tend to be harsher on defendants of another race, although it's a weaker correlation than the gender tendency, Devine said. And Cosby's status as one of America's most successful black celebrities can't be ignored.
"He has done remarkable things to make white America comfortable with a black man in very prominent roles," Oliver said. "And if there's going to be a population that's statistically more sympathetic to Bill Cosby, it's people who feel like his status benefited their place in society."
Another type to be on the lookout for: the "stealth juror" who doesn't seem to mind that the case will take them far from home for two weeks or more.
"Both sides may be concerned about people who want to be on the jury," Futterman said. "Are there people who are Cosby fans, who want to hide that and get on the jury and save Bill Cosby?"