The actor who played Bill Cosby's fictional son Theo Huxtable said it was "painful" to watch the comedian deal with sexual assault allegations made against him.
In an interview with Billboard, Malcolm-Jamal Warner said his "The Cosby Show" co-star had been a big influence in his life.
"I can't really speak on any of the allegations because obviously, I was not there," he said. "The Bill Cosby I know has been great to me and great for a lot of people. I can't speak on the other stuff."
Warner praised Cosby's contributions to comedy, television, and the black community describing them as "legendary" and "invaluable."
"Just as it's painful to hear any woman talk about sexual assault, whether true or not, it's just as painful to watch my friend and mentor go through this," Warner said.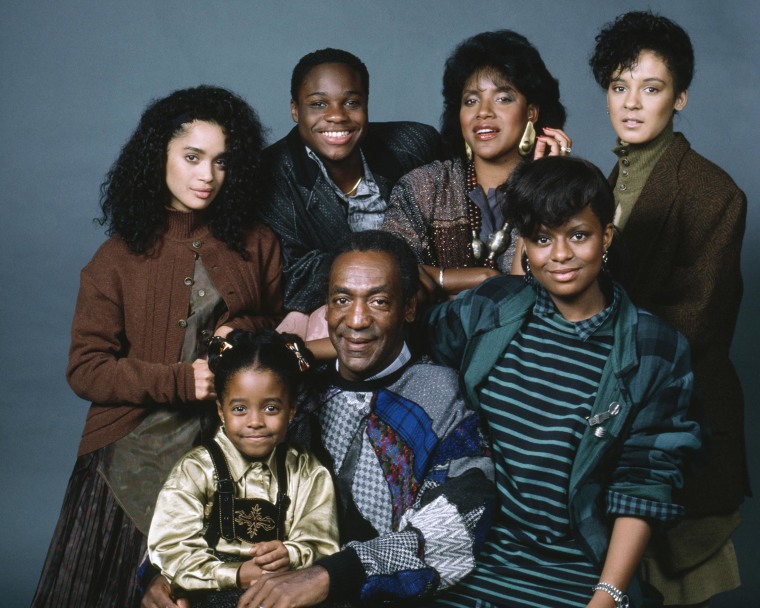 More than two dozen women have accused Cosby of sexual misconduct. However, the comedy legend has never been charged with a crime and has vehemently denied the claims.
Warner's comments echo those made by his television sister, actress Keshia Knight Pulliam, who played Rudy Huxtable. "No-one was there except for the two people who know exactly what happened. All I can speak to is the man that I know and I love," she told TODAY earlier this month.
However, Jay Leno was less equivocal when he spoke about the accusations during an appearance at a TV industry conference in Miami on Wednesday. "I don't know why it's so hard to believe women," Leno said. "You to go Saudi Arabia and you need two women to testify against a man. Here you need 25."
- Shamar Walters