Supermodel Beverly Johnson has joined the ranks of Bill Cosby's accusers with allegations that the comedian lured her to his home in the mid-1980s and drugged her "with the intention of doing God knows what."
There was no immediate response from Cosby's representatives, but he has steadfastly denied sexually assaulting the string of women who have come forward with accusations.
In an essay for Vanity Fair magazine, the fashion icon Johnson said Cosby invited her to audition for a small part on his television show, invited her and her daughter to his New York brownstone, and then asked her to come back and read for the part a few days later. Johnson wrote that Cosby insisted she have a cappuccino from a large espresso machine, and she took a few sips.
"I knew by the second sip of the drink Cosby had given me that I'd been drugged — and drugged good," she wrote. "My head became woozy, my speech became slurred, and the room began to spin nonstop. Cosby motioned for me to come over to him as though we were really about to act out the scene. He put his hands around my waist, and I managed to put my hand on his shoulder in order to steady myself. As I felt my body go completely limp, my brain switched into automatic-survival mode. That meant making sure Cosby understood that I knew exactly what was happening at that very moment."
Johnson said she cursed at Cosby and he angrily pulled her out of the house and hustled her into a cab. When she awoke the next day, she said, "I sat in there still stunned by what happened the night before, confused and devastated by the idea that someone I admired so much had tried to take advantage of me, and used drugs to do so."
The model, who is now 62, said she tried once to call Cosby and confront him but his wife Camille answered the phone and she dropped the matter after that. "In the end, just like the other women, I had too much to lose to go after Bill Cosby," she wrote.
She said she kept the encounter a secret for years and even omitted it from her 2013 memoir. "But the last four weeks have changed everything, as so many women have shared similar stories," she wrote. "I couldn't sit back and watch the other women be vilified and shamed for something I knew was true."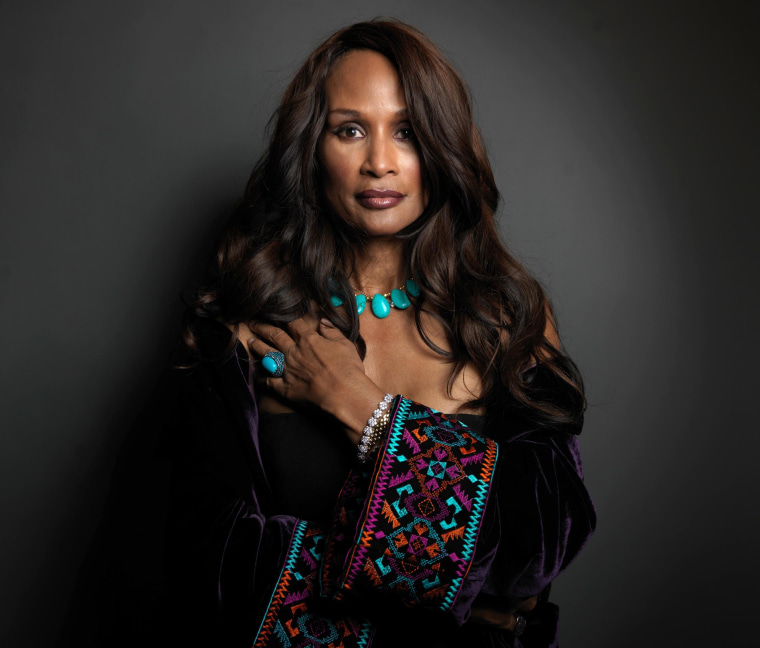 IN-DEPTH
SOCIAL
— Tracy Connor