Bill Cosby will be in a Pennsylvania courtroom Tuesday to find out if a criminal sexual-assault case against him will go to trial — and the answer could hinge on what an ex-prosecutor has to say.
Cosby's defense team claims the former Montgomery County district attorney made a deal with the comedian in 2005 not to prosecute him for an encounter with accuser Andrea Constand.
The current DA says that's ridiculous — that only a judge can grant immunity and that his predecessor left open the door to prosecuting Cosby in the future. A 2005 press release announcing the investigation had ended with no charges said the DA "will reconsider this decision should the need arise."
The former DA, Bruce Castor, a political rival of the current prosecutor, is expected to take the stand as a defense witness. The attorney who represented Cosby at the time has since died.
Legal experts say the judge will have to decide if there was a binding agreement in place more than a decade before dozens of women came forward with allegations of sexual misconduct and assault against Cosby.
"I think it's going to be an uphill battle for the Cosby defense team," said Linda Dale Hoffa, a former federal and state prosecutor who is now a defense lawyer in Philadelphia.
Castor has said he didn't have enough evidence to bring criminal charges against Cosby based on Constand's allegation she was drugged, incapacitated and attacked.
He wrote in an email to the DA's office in September that he believed cutting a no-prosecution deal with Cosby would prevent him from pleading the Fifth in Constand's civil case, which was eventually settled for an undisclosed sum.
"With the agreement of the defense lawyer and Andrea's lawyers, I intentionally and specifically bound the Commonwealth that there would be no state prosecution of Cosby in order to remove him from the ability to claim his Fifth Amendment protection against self-incrimination, thus forcing him to sit for a deposition under oath," Castor wrote.
He said that agreement meant that the DA's office would not be able to use the deposition or any evidence it developed as a result of the deposition in a criminal prosecution of Cosby in Pennsylvania.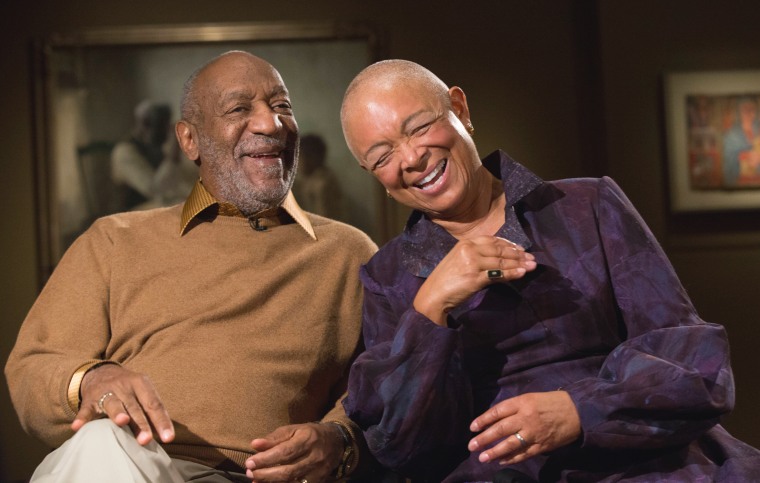 Cosby's deposition figures heavily in the criminal complaint against him, which notes that he admitted obtaining Quaaludes to get women in the mood for sex and had given Constand some Benadryl and wine before the encounter in question.
He described her as a willing participant but said he apologized twice when her mother called him some months later to confront him about what happened.
"Three times she said this is a mother's nightmare," Cosby testified, then seemed to refer to himself as a "dirty old man."
"And I'm apologizing [to Constand's mother] because I'm thinking this is a dirty old man with a young girl," he added later.
Cosby, 78, would face up to 10 years in prison if convicted of aggravated indecent assault on Constand, a former basketball star who worked at his alma mater, Temple University.
More than 50 women have gone public with allegations against Cosby, who has denied all allegations of assault and has sued some of his accusers for defamation. The Constand case is the only one in which he has been charged with a crime.