After five detainees from Guantanamo Bay were swapped for the only American soldier held captive in Afghanistan, the Taliban leader Mullah Omar delivered a rare statement Sunday calling the trade a "great victory."
"We shall thank almighty for this great victory," said the statement. "The sacrifice of our Mujahedin have resulted in the release of our senior leaders from the hand of the enemy."
Omar called for the release of "all those who have been imprisoned for defending the honor and freedom of their country," and he thanked the "faithful Muslim nation of Afghanistan," the Amir of Qatar for his "tireless efforts" to secure the swap, as well as Bergdahl's captors.
"May Allah grant all of them with rewards," the statement says.
The American soldier, U.S. Army Sgt. Bowe Bergdahl, 28, arrived at a medical facility in Germany on Sunday after being held for five years in captivity.
A Taliban commander told NBC News that Bergdahl's release came after weeks of talking, and after a similar — but failed — effort two years ago. Secretary of Defense Chuck Hagel described the latest talks as a response to intelligence that detailed Bergdahl's declining health.
"This was essentially an operation to save the life of Sgt. Bergdahl," Hagel told NBC's Meet the Press on Sunday.
In an emotional news conference, Bergdahl's parents — who had not spoken to their son — recalled how hard they had worked to secure his release and how difficult the transition home will likely be.
"It's like a diver going deep," said Bergdahl's father, Bob, adding, "If he comes back up too fast it could kill him."
Bergdahl vanished five years ago with only a compass and a bottle of water after reportedly walking away from a military base in Eastern Afghanistan.
In a statement, President Obama called the release a "reminder of America's unwavering commitment to leave no man or woman on the battlefield."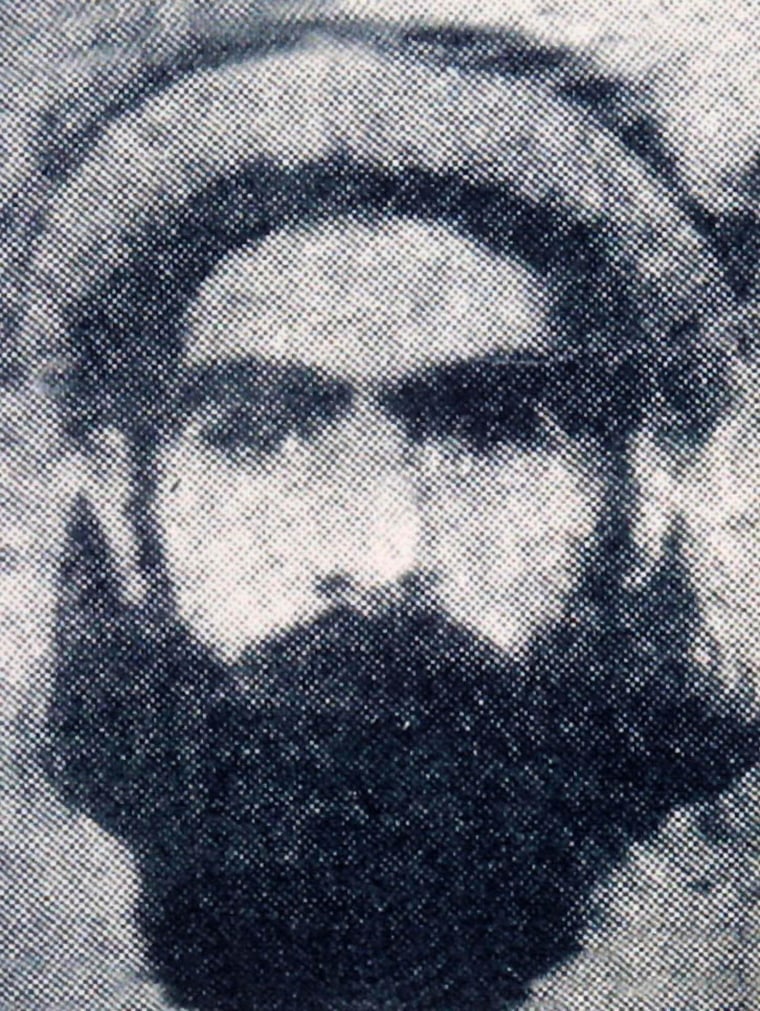 —Tim Stelloh