LONDON — After 22 years in Britain, Anna Bea Götz packed up her life and moved back to Germany.
She had arrived as a 16-year-old student and always thought that one day she might leave. But it was Britain's vote to leave the European Union that finally pushed Götz to go.
Amid uncertainty about what rights and legal status citizens of 27 E.U. countries will have in the U.K. once it leaves the bloc in March 2019, Götz no longer felt secure enough to pursue her dream of buying and managing apartments.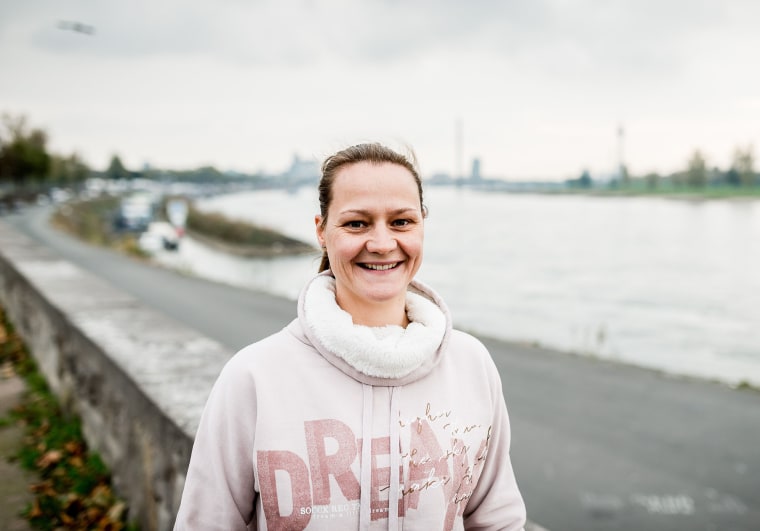 "It was really hard to leave and not an easy choice to make," said Götz, 38, who left Britain in September and now works in operations management for a Düsseldorf-based internet travel firm. "My future plans, the business I had planned, it was all thrown up into the air. I couldn't stay."
Götz is far from alone. Britain may still be a member of the E.U., but many of the skilled Europeans who currently call the U.K. home are reconsidering their futures. Around 3 million Europeans live in the United Kingdom.
Last month, British Prime Minister Theresa May said that it was a priority to protect E.U. citizens' rights and that an agreement with the bloc was being negotiated. However, her government has resisted calls to unilaterally guarantee their rights.
"The U.K. has become a significantly less attractive place for people with high skills as well as low skills," said Jonathan Portes, a professor of economics at King's College London and a senior fellow at the U.K. in a Changing Europe, an initiative based at the college. "There is a psychological effect that people feel. They see it as a symbolic rejection and there is uncertainty about the future. That makes people here feel that returning to Europe is more attractive."
"London has attracted the most ambitious people in Europe and the world"
There are no concrete statistics on how many Europeans have left the U.K. since the Brexit referendum in June 2016.
However, a poll of E.U. nationals in Britain by the law firm Baker McKenzie found that 56 percent of the skilled workers surveyed stated that they were highly likely or quite likely to leave before the outcome of the Brexit negotiations is known.
The Bank of England estimates that 75,000 financial services jobs could be lost following Brexit, according to the BBC.
With those numbers in mind, European companies and countries are seeing Brexit as an opportunity to pick up educated and well-trained workers.
Frankfurt, Germany's financial capital, is expected be one of the largest beneficiaries. It is preparing for an influx of around 10,000 financial sector jobs — a 15 percent increase for the city, according to Hubertus Väth, the managing director of the Frankfurt Main Finance industry group.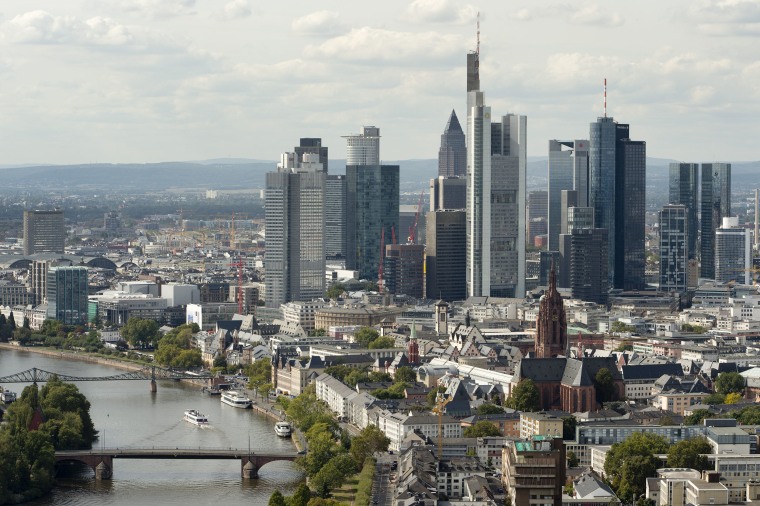 The day after the referendum, trader Martin Czyza predicted there would be an exodus of workers from the U.K. He founded Expat Exit, a recruitment company that helps skilled workers in Britain find jobs with European companies.
There are now 2,000 professionals in his firm's database who are looking to relocate to Europe. Czyza has contracts with companies in Germany, Luxembourg, Estonia and Malta that are hungry for British workers.
"London has attracted the most ambitious people in Europe and the world," said Czyza, 34, who knows firsthand what it's like to take advantage of European freedom-of-movement rules. Originally from Poland, he went to university in Austria and then lived in Slovakia and the Netherlands before returning to Warsaw to build his new company.
"Now most of these candidates forecast that it'll be harder to make a great career in London, that other places in Europe will have more opportunity," he added. "Brexit offered a chance for them to rethink their career path."
'Brexit is what pushed us'
Michael Maguire, a Canadian-born software engineer, is one of the highly skilled workers who decided to leave the U.K. after the referendum.
After working in Seattle for Microsoft and Research in Motion, the creators of the BlackBerry, he moved to London in 2005. He ended up marrying a Swiss-Italian woman and settling down.
But after the referendum vote, his wife's legal status became uncertain and they re-evaluated their decision to call London home.
"We had been thinking of leaving on and off for the last four years," he said from the Swiss city of Lugano, where they moved in September. "Brexit is what pushed us to make the decision to leave."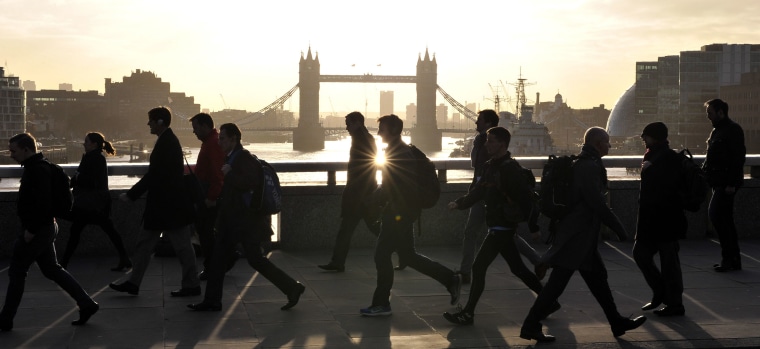 There are also early indications that Brexit has not only resulted in Europeans giving up on the U.K., but that it is deterring Europeans with badly needed skills from coming to Britain.
The health sector is particularly reliant on European workers, but since the referendum, recruiting health workers from the E.U. has been a struggle.
Figures released in June showed a 96 percent drop in the number of nurses registering to practice in the U.K.
Related: EU Citizens Fear the Future Amid Questions, Backlash
The recruitment of doctors looks challenging as well. The government aims to attract 2,000 general practitioners from abroad over the next three years, but in the first six months of 2017, only 38 had been signed up.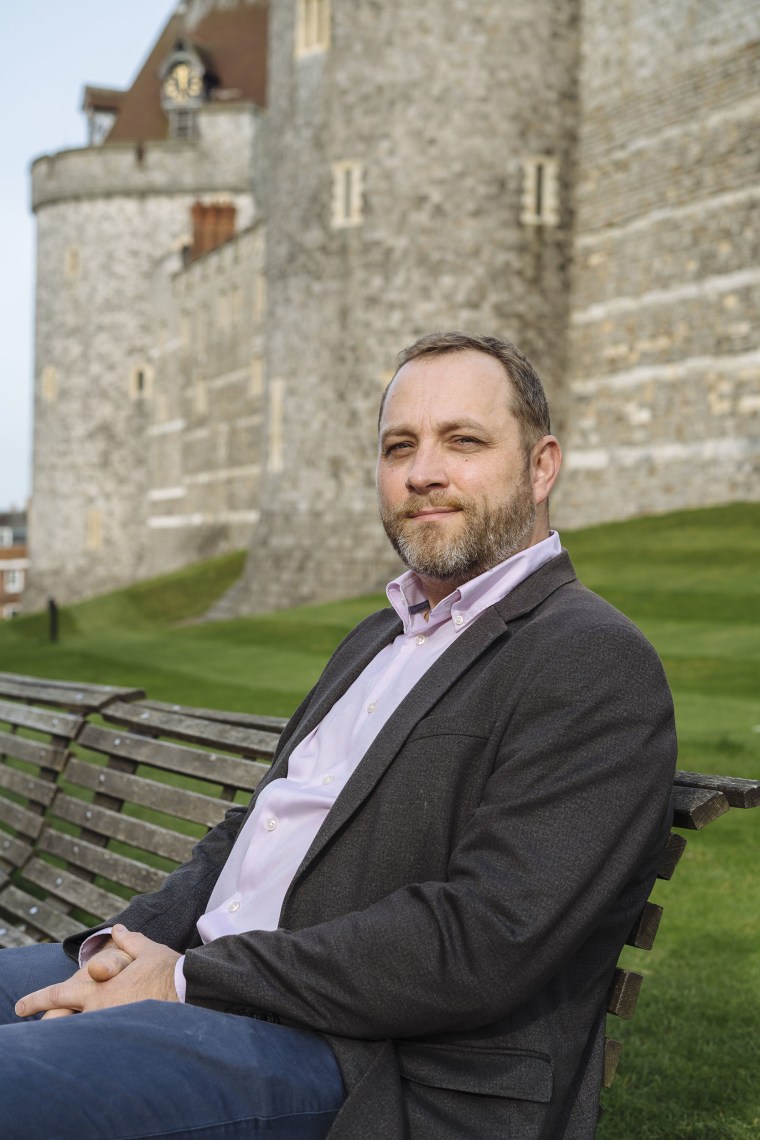 Universities are also concerned about attracting and retaining researchers and staff members. Around 16 percent of academic staff are originally from E.U. member states, according to Universities U.K., which represents the sector.
As Brexit negotiations drag on in Brussels, Europeans living in the U.K. are stuck playing a waiting game without any answers about how they will be affected.
With no guarantee that the U.K. and the E.U. will even be able to hammer out an exit agreement, many fear the worst.
"The talk about no deal Brexit is increasing the pressure on people to make alternate plans," said Axel Antoni, a self-employed business consultant who volunteers for the3million, a group campaigning to safeguard and guarantee the rights of E.U. citizens in the U.K. and British citizens in Europe after the divorce.
Antoni came to the U.K. from Germany 18 years ago and married a British woman. While he has no plans to leave, he says that could change if the economic situation worsens.
"Should the economy stumble and I'm not able to secure work going forward, I will think about leaving," Antoni said. "I need to look after my family."