LONDON - Britain's prime minister promised Sunday to trigger the process for leaving the European Union within 6 months, putting the country on course to complete 'Brexit' by April 2019.
Theresa May said Article 50 of the Lisbon Treaty, which triggers the formal withdrawal process for Brexit, will be invoked by the end of March 2017.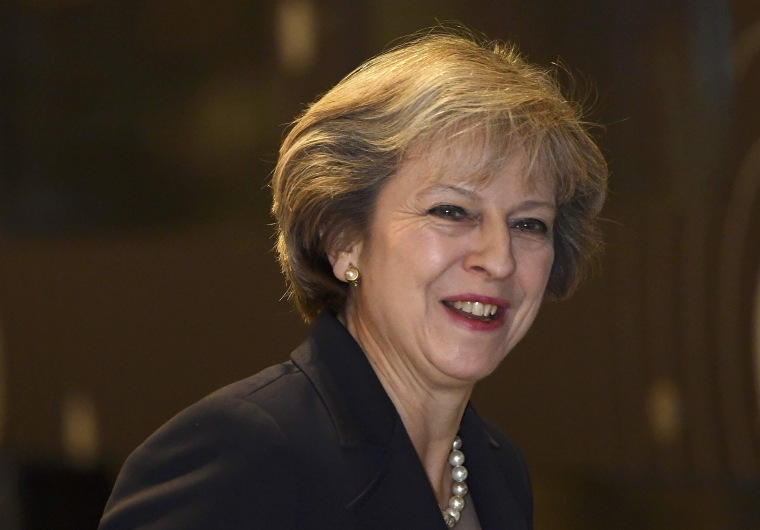 That begins two years of negotiations – although the process could be extended if Britain and all other EU countries unanimously agree.
In a BBC interview ahead of a speech to the annual conference of her ruling Conservative Party, she said: "I have been saying that we wouldn't trigger it before the end of this year so that we get some preparation in place.
Related: Why Britain''s Labour Party is Facing GOP-Style Turmoil
"I will be saying in my speech today that we will trigger [Article 50] before the end of March next year."
She also announced the introduction of a "Great Repeal Bill" to that will convert European law into UK law, giving Britain's parliament the power to keep or revoke individual regulations such as workers' rights.