LONDON — In 1933, Hans Albrecht Weissenberg fled Nazi Germany for London.
A Jew raised in Berlin, he changed his surname to Wallace, married an Englishwoman and raised his children as British citizens.
Now, 85 years later, his granddaughter Emily Wallace plans toapply for German citizenship.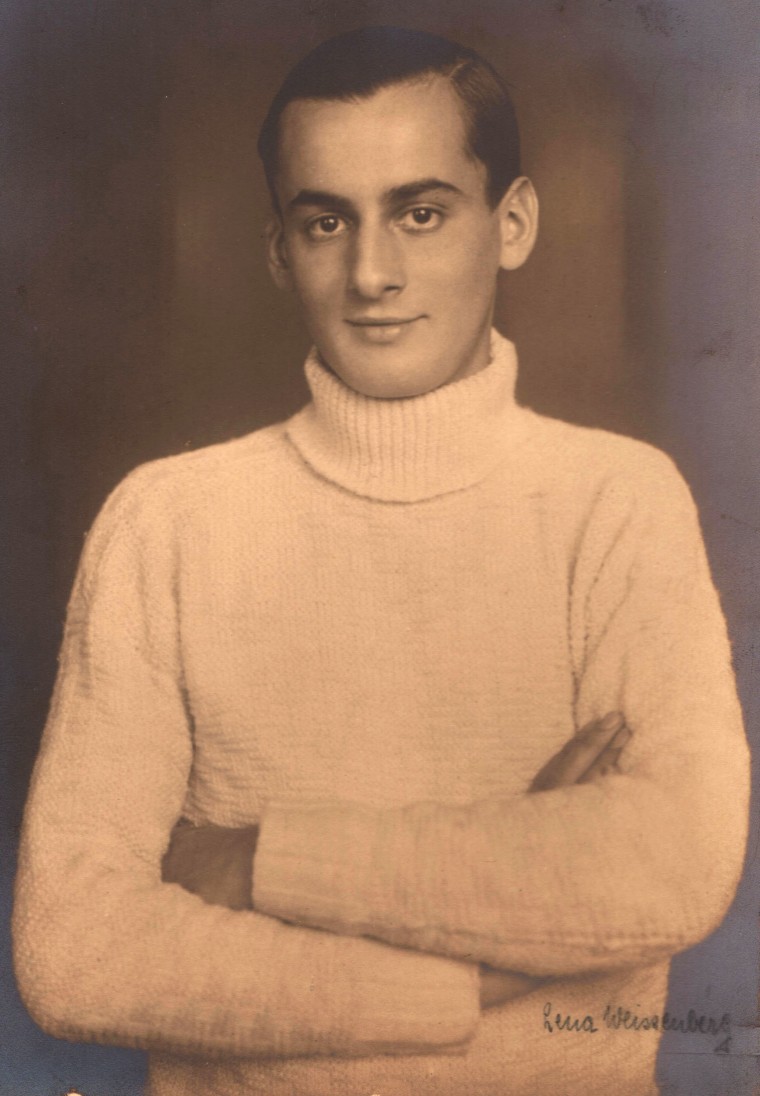 With the U.K. due to leave the European Union in March, the demand among Britons for citizenship and passports from the other 27 countries in the bloc has skyrocketed.
The U.K. and the E.U. have largely negotiated the terms of Britain's exit. While there remains some uncertainty about the nature of the future relationship, it seems clear that Britons who don't qualify for E.U. citizenship through other means are set to lose a host of rights once the divorce becomes final.
This includes the right to work and to live in any E.U. country, a central tenet of the European project.
Citizens of E.U. countries can also vote in municipal and European elections in their country of residence; are entitled to health care and social security benefits; and have their professional qualifications recognized across the union.
It is for these benefits that Wallace decided to apply for German citizenship — especially given that she could pass it on to her two children — despite the fact that her family was forced to flee Germany less than a century ago.
"I don't recognize the Germany of the past as the Germany of today," said Wallace, 47, who is gathering the paperwork she needs to apply.
Wallace's father was stripped of his citizenship because he was Jewish, and Wallace has applied for citizenship under a German law allowing the descendants of former citizens to be naturalized.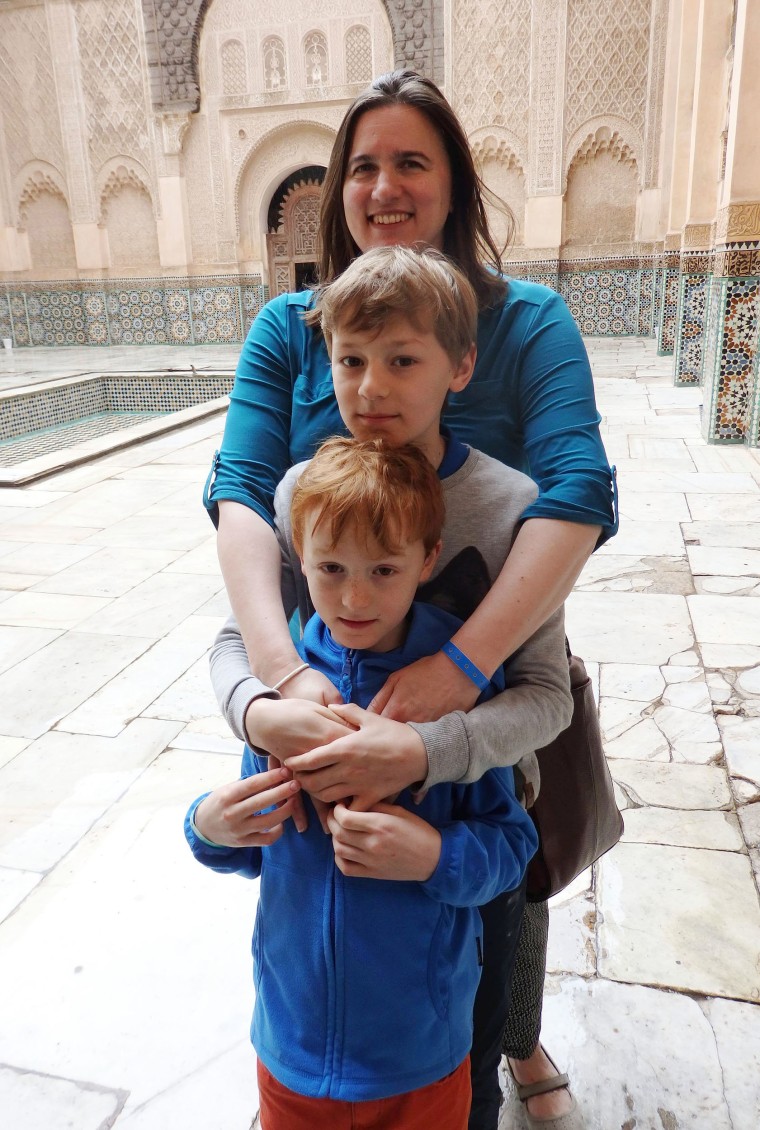 "If nothing else Brexit is reconnecting me to my family history that I might not have discovered otherwise, and in many ways made me feel much more connected to Europe than I would have," said Wallace, whose grandfather fought for Germany in World War I.
She'll be one of thousands of people to apply for German citizenship through the embassy in London since the June 2016 referendum result.
That number jumped nearly 150 percent from 2016 to 2017, from 732 applications in 2016 to 1,824 in 2017. In the first nine months of 2018, 1,147 people applied. Those numbers don't include Britons who applied to become citizens in Germany.
In total, the number of Brits who became Germany citizens jumped to 7,439 in 2017, from 622 in 2015.
Germany isn't the only country dealing with an influx of applications from Britons seeking or claiming citizenship.
Immigration was a hot topic in the 2016 referendum, with many politicians claiming it was the reason a majority voted to leave. However, particularly among those who wanted to remain, there's a thread of anger that their rights across the E.U. are being taken away.
"My Irish passport is my insurance policy to get out of the U.K. if I need to," said Michele O'Shea, 50, who lives in Warwickshire. "I think the way things are going at the moment, Brexit will be a disaster."
O'Shea was adopted by English parents from her Irish birth mother.
She received her Irish passport in September 2017, though she has no plans to move to Ireland. O'Shea is now in the "early stages" of looking into moving to Germany one day and has started teaching herself German.
From January to October this year, 73,583 people in England, Scotland and Wales have applied. (Those born in Northern Ireland are already entitled to an Irish passport.)
Last year more than 80,000 people applied from Britain, an increase of more than 27 percent from 2016 and nearly 75 percent from 2015, the year before the referendum.
Meanwhile, the French Embassy in London has seen a 220 percent increase in applications this year, after a 131 percent increase in 2017.
In Belgium, 1,381 people with British citizenship became citizens in 2017, compared with 127 in 2015.
It's not only Britons who are seeking to cement their status in their country of residence. The number of E.U. nationals applying for U.K. citizenship more than doubled in 2017, from 15,460 to 38,528, according to government figures.
The race to get citizenship from E.U. countries is hardly surprising given all that Britons have to lose, experts say.
"The idea of the E.U. is to give people rights and benefits and to show there are benefits to being European, more than the fact that you don't have to show your passport at the border," said Adrienne Yong, a lecturer in law at City, University of London.
Maxime West applied for French citizenship last summer after encouragement from his mother, who was born in France.
West, 19, who hails from the English city of Derby, took advantage of his right to live anywhere in the E.U. and is currently studying international relations at Leiden University in the Netherlands.
Because he is a citizen of an E.U. country, he is eligible to pay the same fees as the Dutch — 2,000 euros a year ($2,227) compared with more than 10,000 euros ($12,800) for non-E.U. citizens.
"Leaving the E.U. is not just about stopping E.U. citizens from coming to the U.K.," West said. "It's trapping British citizens who won't be able to go to the E.U."