A New York family awaiting word for a pair of siblings missing since the terror attacks in Brussels received ominous news Thursday when they were informed neither is apparently among those wounded.
There has been no official word that Sascha and Alexander Pinczowski, both Dutch nationals, are among those killed in the bombings at the Brussels airport Tuesday, the family said in a statement.
"The Belgian authorities tonight provided, to the families gathered at Astrid Hospital in Brussels, a list of the names of all remaining victims of the tragedy of March 22 who remain alive. Sadly, our beloved Alexander and Sacha were not among them," the family said in the statement.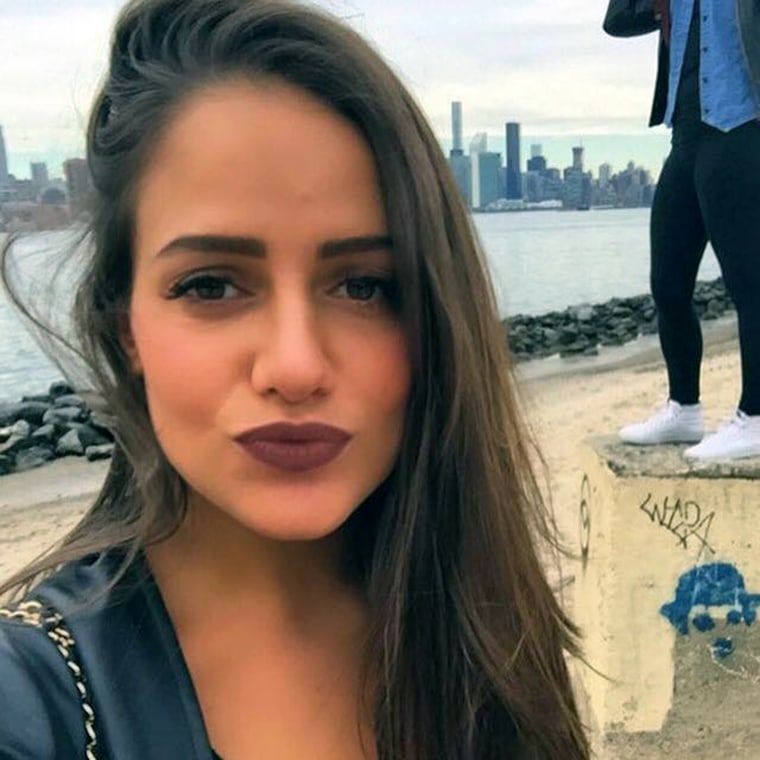 "The family would like to thank the Dutch Embassy and Delta Airlines for all of their support in our search in Brussels. We especially thank all of our friends and family, across two continents, for their expressions of love, support and prayers for Sascha and Alex. We ask for continued prayers and privacy during this time of grieving as we await final closure."
The pair had just arrived at the Brussels airport and were on the phone with a relative when the explosions went off. The line went dead after the blasts, according to the New York Daily News.
At least 31 people died and more than 270 were wounded in the explosions at the airport and another blast an hour later at a metro station, authorities said. The terror group ISIS has claimed responsibility.
Two Americans, Justin Shults and his wife Stephanie, have not been heard from since the attacks, family members have said.