One of the Brussels suicide bombers briefly worked a summer job as a cleaner in the European Parliament, according to officials.
A spokesman for the EU body said one of the Brussels attackers had worked for a cleaning company it contracted in the summer of 2009 and 2010.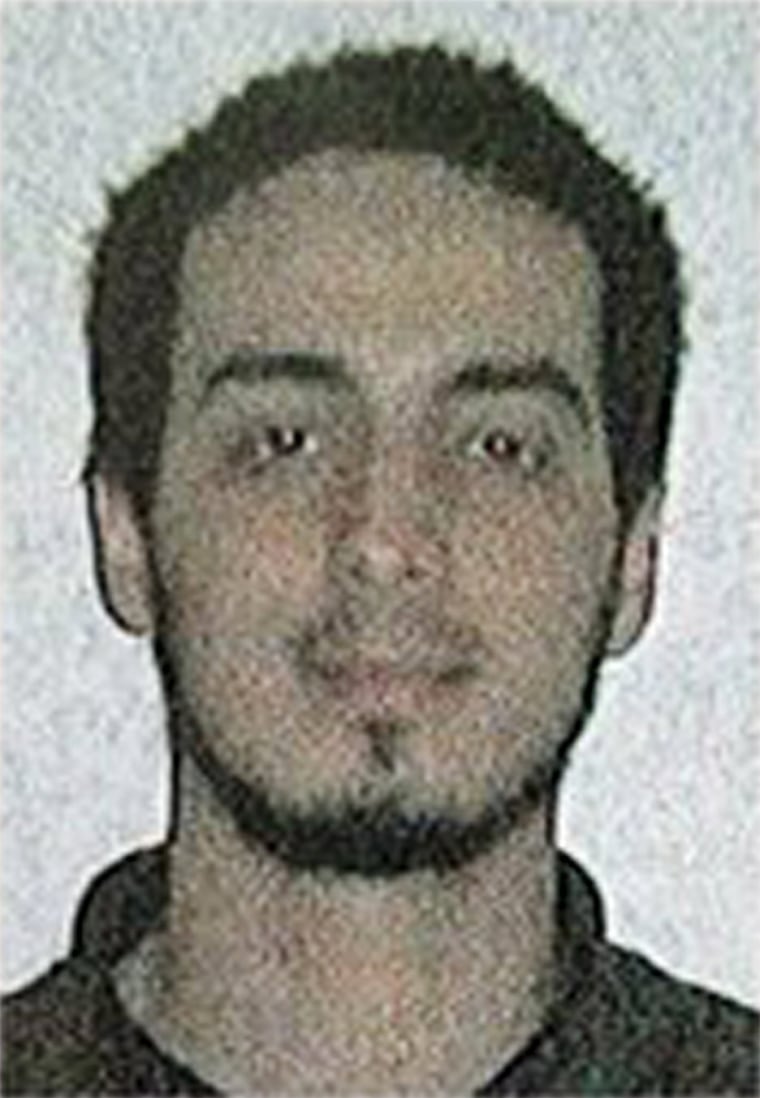 "As a student, he held a summer holiday job cleaning at the parliament for one month in 2009 and one month in 2010," parliament spokesman Jaume Duch Guillot said in a statement. "As required by the contract, the cleaning firm submitted proof of the absence of a criminal record."
While Guillot did not name which Brussels attacker had worked at the Parliament, a police source confirmed to NBC News that the individual in question was Najim Laachraoui.
He blew himself up in the Brussels airport.
Officials also believe he made the bombs for the Paris terror attacks of November 2015 and traveled with Salah Abdeslam, suspected of aborting his suicide mission during the spree.
Abdeslam was captured in Brussels in March after nearly four months on the run and is awaiting extradition to France.