In the U.K., at least seven terror plots were stopped. In Germany, at least one was thwarted. Belgian authorities foiled numerous plots, and French authorities tell NBC that they have foiled dozens more, including one Thursday.
But these efforts by European officials since the rise of ISIS two years ago have far from curbed the terror group's threat on the continent. One senior European counter-terrorism official confirmed to NBC News Thursday that authorities are bracing for more attacks by ISIS sleeper cells hidden throughout Europe — including possibly Germany, France, Italy and Spain.
"This wasn't the only plot that ISIS was planning," the senior European counter-terrorism official said of Tuesday's Brussels attacks. "Security services all over Europe are constantly working to hopefully prevent plots. And we do know that a lot of plots have been thwarted, and that the arrests of people in Europe have stopped attacks."
The senior official also told NBC News that some of the thwarted plots were deemed significant and imminent — an assertion confirmed by a second intelligence official.
Related: Police Raids in Paris Foil Planned Terrorist Attack: Officials
A Belgian official confirmed that since the airport and subway attacks earlier this week, intelligence services have warned the country to expect still more incidents. The official also confirmed that numerous ISIS-affiliated plots and looming attacks have been thwarted inside Belgium without the public's knowledge.
The senior counter-terrorism official also confirmed that authorities continue to establish additional links between the Brussels attacks on Tuesday and the Paris attacks last November, and that raids in recent days have produced a trove of information about the interconnections between ISIS sleeper cells throughout Europe.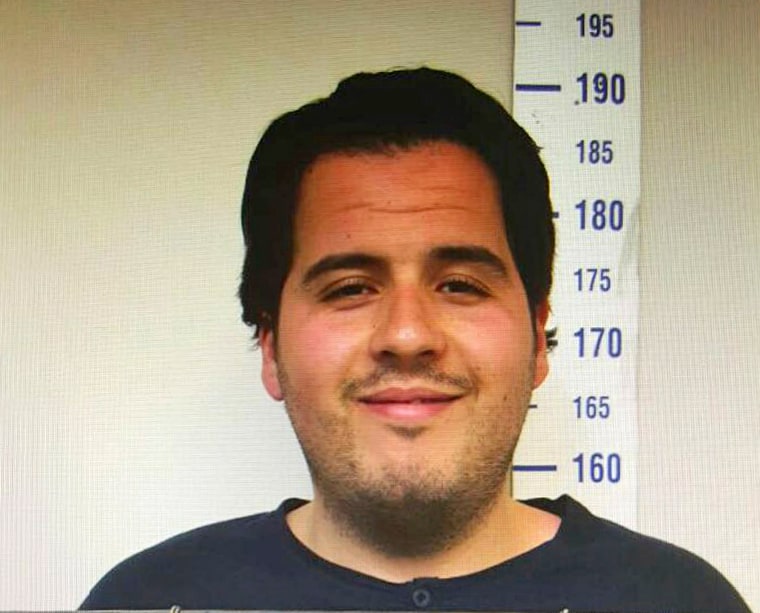 That intel, the official said, is now being compared with the mountains of information about ISIS in Europe that has been compiled by a special "Task Force Fraternité" run by Europol that was set up after the Paris attacks to coordinate counter-terrorism investigations throughout Europe.
Both of the officials, speaking on the condition of anonymity, said authorities have been careful not to disclose the thwarted plots for two reasons. One, they don't want to alarm the public. But more importantly, they said, they don't want to alert co-conspirators because they want to keep monitoring and investigating them.
"It's a very delicate situation in terms of creating panic whatever we say," explained the senior counter-terrorism official. "And it is difficult to pinpoint exactly where the next attack will take place."