European authorities were searching frantically for terrorism suspect Najim Laachraoui early Wednesday amid fears he has escaped authorities' clutches — again.
But later in the evening it was revealed that he was most likely killed in the Brussels bombing.
Laachraoui was wanted in connection with the cell thought to be behind the Brussels and Paris attacks. He was believed to have made the suicide vests used in the Paris massacres and his DNA was found on all of them, a French police official told The Associated Press.
His DNA was also discovered in an apartment in the Schaerbeek area of Brussels on Tuesday that officials believe is a potential bomb-making factory — complete with chemicals used in explosives, nails and an ISIS flag.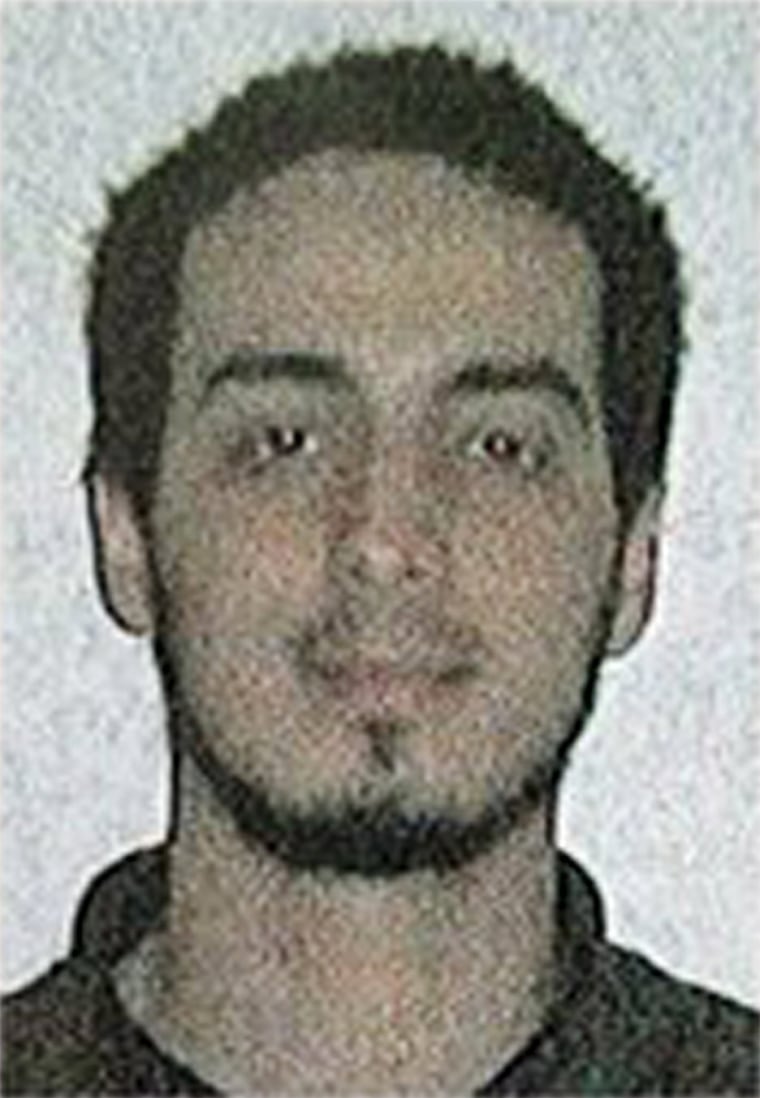 The 24-year-old terror suspect was born in Morocco but grew up in Brussels. He is thought to have traveled to Syria in 2013.
He "would likely try and get to Syria or Iraq where he would be safe," according to Raffaello Pantucci, the director of international security at London's Royal United Services Institute think tank.
"There a chance he could be hiding out in Brussels," he told NBC News. "Bomb-makers are quite rare, so if that was the case he would be valuable and they would try and keep him alive."
Related: Brussels Suicide Bombers Were Brothers
Authorities appear to have repeatedly come close to capturing Laachraoui, who also goes by the alias Soufiane Kayal.
Investigators said he had traveled with Paris attacks plotter Salah Abdeslam, who was captured on Friday.
Two months before the attacks on the French capital, Abdeslam was stopped at the border between Hungary and Austria driving a Mercedes, police sources told NBC News.
Both of his passengers were carrying fake Belgian identity cards including one bearing the name Soufiane Kayal, the sources said.
The second man's fake documentation carried the name Samir Bouzid.
He was identified by the police sources as Mohammed Belkaid, who was killed in a shootout after opening fire on Brussels police last week at a house in the suburb of Forest. Three officers were wounded.
Related: Tools of Terror: Details of Brussels Bombs Revealed
An ISIS flag and jihadist manual were found next to the 35-year-old Algerian by investigators.
Belkaid's name and other details also matched those on a 2014 recruitment form obtained by NBC News from a Syrian man who claims to have stolen them from ISIS. On his form, the man stated that he wanted to be a suicide attacker.