Five days after 28 victims died in the Brussels terror attacks four people remained unidentified — an agonizing delay for families waiting on news about their loved ones.
Among the dead are American couple Justin and Stephanie Shults, who were confirmed killed on Saturday, and New-York based siblings Sascha and Alexander Pinczowski, who were confirmed killed on Friday.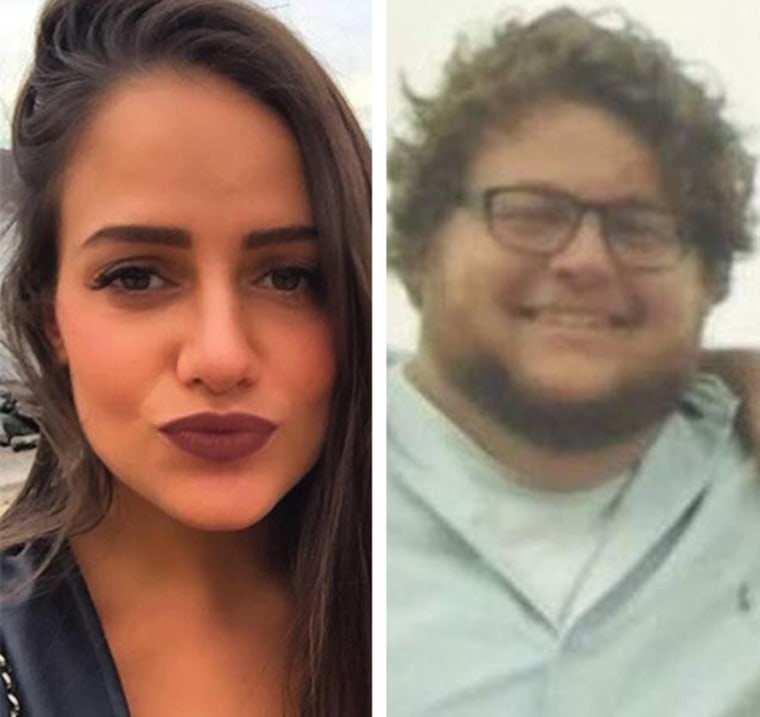 Former Belgium diplomat Andre Adam, who served as an ambassador to the United States in the 1990s, has also been confirmed dead. He was en route to the U.S. when he was killed at Brussels airport, the New York Times reported.
The families of both the Shultses and Pinczowski siblings knew their loved ones were at Brussels airport when the twin blasts struck, and also knew their names were not on lists of the injured.
Related: Suspect Charged in Relation With Brussels Attacks
Christian Decobecq, the head of the disaster victim identification unit in Brussels, said meticulous forensics and an abundance of caution have been responsible for the delay in formal identification.
"I don't want to go to a family and say 'I made a mistake — it's not this body, it's that one.' We have never made errors so far and I cannot allow it to happen," Decobecq told RTL television.
He said investigators had worked "methodically" in the airport and the metro station.
"We started by dividing the area into a grid so that no section would be left out, then we stood in a line and moved across each section. When we came across a biological element or a body, we assigned it a number compliant with Interpol standards," he said.
"We took photos or measurements to establish the exact position [of the element or body] and placed it in a container, which was then sent to the morgues or hospitals — the military hospital in the case of the metro."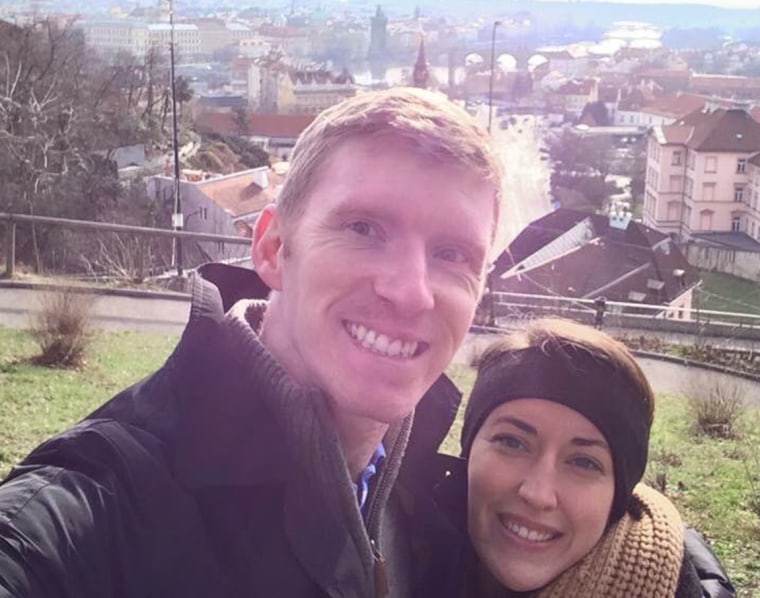 Despite the cautious approach from investigators, the Shults' family was seemingly given a false ray of hope from officials. Levi Sutton tweeted earlier this week that the U.S. State Department said the couple had been located, only to later write his family had been given "misinformation."
Officials didn't explain where the confusion arose from.
Earlier news reports of 31 victims included the three bombers. Belgian officials said Sunday that more than 340 people were wounded in the attacks. Of those, 101 remained hospitalized and 62 were in intensive care.