TV cop Tom Selleck may or may not have improperly swiped precious water by the magnum, but he didn't commit a crime, real California cops told NBC News on Wednesday.
Selleck, the 70-year-old star of "Blue Bloods" and formerly of "Magnum, P.I.," and his wife, Jillie, were sued this week by the Calleguas Municipal Water District in Ventura County for allegedly sending a water tender — like the giant tanker trucks used to supply fire engines — to siphon off tankloads of water from a public hydrant at a construction site at least 12 times over the last two years.
The water district said in its suit that it hired a real private investigator who several times observed the same water tender leave the 61-acre ranch the fictional P.I. owns in the ritzy Hidden Valley area of Ventura County, which is in a different water district and was assessed last year at more than $10 million (and was once owned by Dean Martin).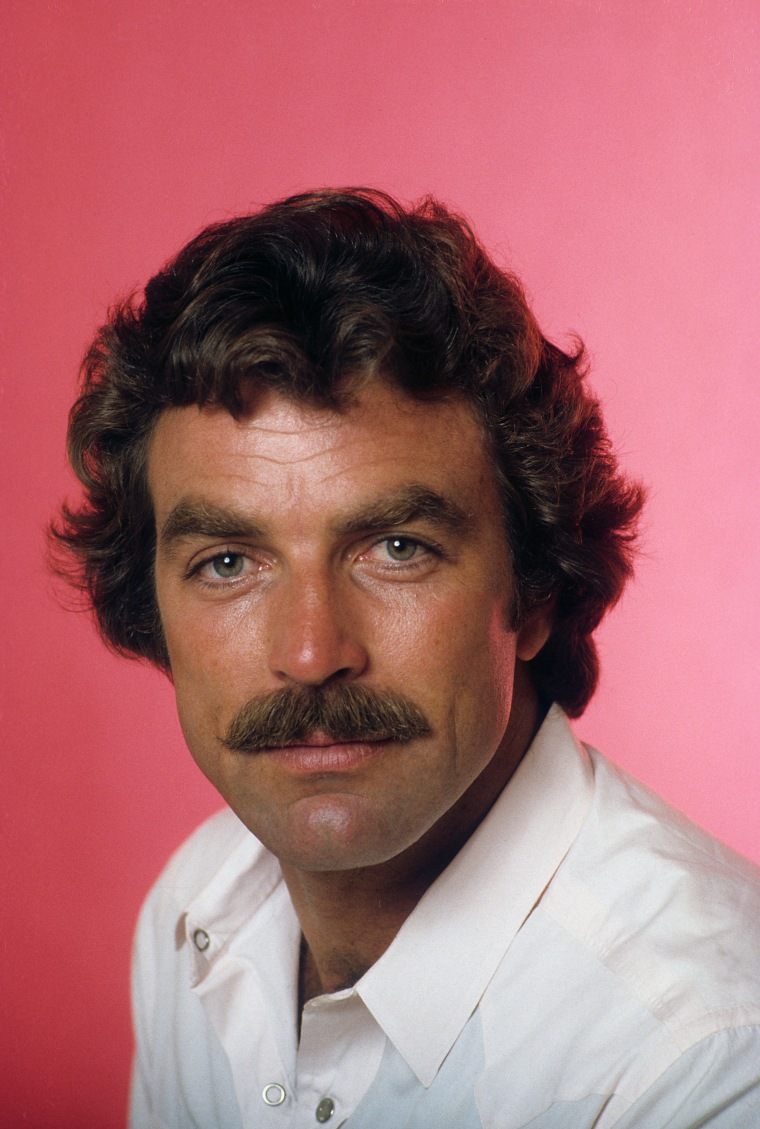 The suit says the water district sent cease-and-desist letters to Selleck after its investigator spotted the truck at the hydrant eight times the week of Sept. 29, 2013.
But the truck showed up again in December of that year, and was tracked as it proceeded to Selleck's property, according to the suit.
Then, on four straight days just last March, the same truck again drained tankloads of water from the construction site and delivered it to the Selleck ranch, the suit says.
The suit seeks an order forcing Selleck to stop using the district's water, plus reimbursement for the $21,685.55 it paid the investigator, with damages and other costs.
But the suit is a civil action, not a criminal case. Ventura County sheriff's Capt. John Riley meanwhile told NBC News that the sheriff's office did investigate allegations of criminal water theft, but "we are unable to establish a crime was committed."
The Ventura County district attorney's office also confirmed that no case has been referred to it for prosecution.
Selleck hasn't responded to requests for comment, and it's unknown whether he has anything to do with the water truck, which is registered under a commercial license.
Eric Bergh, the water district's manager of resources, said the suit wasn't meant to be an example of "drought shaming," a peculiarly California activity in which people suspected of hogging water are publicly called out.
"Our policies have been on the books for decades," Bergh said. "We just want any such activity to stop — that is the bottom line for us. It's really about doing the right thing and preserving our water supply for our users."