The massacre of nine people in one of the nation's most historic black churches in South Carolina on Wednesday left "Daily Show" host Jon Stewart in no mood for laughter.
In a nearly 5 1/2 minute segment, Stewart delivered a somber monologue on the bloodshed at Emanuel African Methodist Episcopal Church in Charleston, in which a white man allegedly opened fire on a Bible study session.
Stewart said the nation has a "gaping racial wound that will not heal, yet [we] pretend doesn't exist."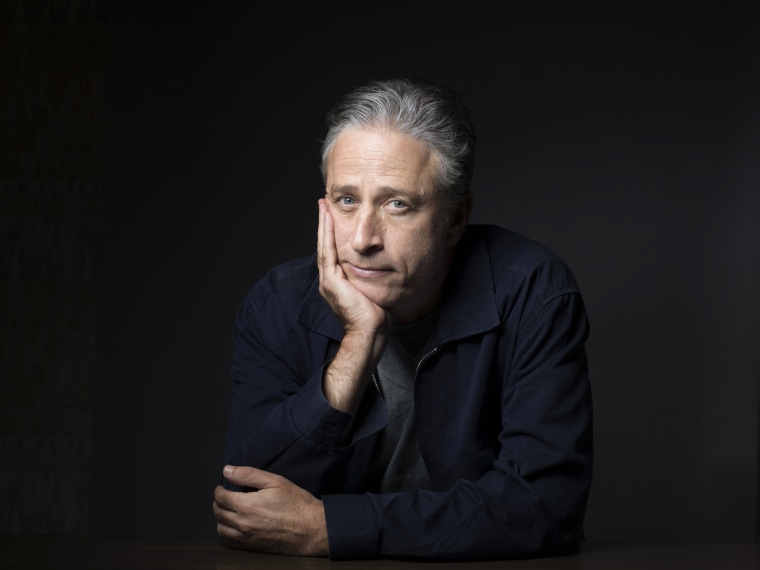 "I have one job and it's a pretty simple job," Stewart said on his show Thursday night. "I come in the morning and we look at the news, and I write jokes about it.
"But I didn't do my job today. So I apologize. I got nothing for you ... because of what happened in South Carolina."
Stewart expressed despair over what he said would be a largely non-response by Americans to the attack. He said he was baffled by "the disparity of response between when we think people that are foreign are going to kill us and us killing ourselves," referring to the threat of Islamist extremism.
"This is a terrorist attack," Stewart said. "This is a violent attack on the Emanuel church in South Carolina, which is a symbol for the black community. It has stood in that part of Charleston for a hundred and some years and has been attacked viciously many times as many black churches have."
The monologue wasn't entirely devoid of jokes. Stewart delivered one vintage "Daily Show" line that elicited muted laughter. "I'm confident, though, that by acknowledging it and staring into that, and seeing it for what it is — we still won't do jack s--t," he said.
Stewart used the remainder of his broadcast to interview Nobel peace prize-winner and human rights activist Malala Yousafzai.