A friend of Charleston church shooter Dylann Roof was arrested Thursday, a source close to the investigation said.
The source did not specify the charges.
Joseph Meek Jr., 21, was friends with Dylann Roof, the white man who opened fire on the historic black church Emanuel African Methodist Church in Charleston on June 17, killing nine people in what authorities have called a racially-motivated attack.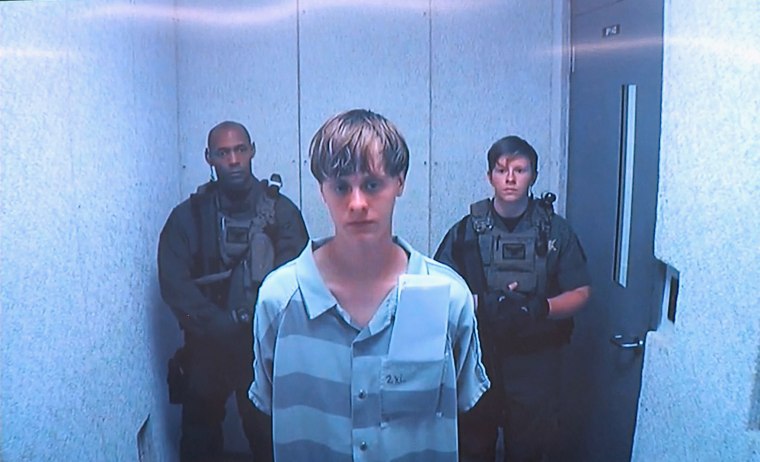 Meek received a so-called "target letter" earlier this month that said he was under investigation for making false statements to investigators and for knowing about a crime before or after it was committed but failing to report it, The Associated Press reported.
After the murders, Meek told reporters that he and Roof had been friends in middle school, and that Roof had recently made contact.
Meek said Roof had told him he wanted "segregation" and said "he didn't believe in what the black race was doing to the white race" in the days before the killings.
Meek, of Lexington, told AP that Roof said he used birthday money from his parents to buy a .45-caliber Glock semi-automatic handgun, which Meek took away from him the night of his drunken rant but gave back to him when Roof had sobered up.
Meek also said he called authorities after recognizing Roof from surveillance footage from the church.