AMMAN, Jordan — The Chattanooga shootings that killed four Marines and a Navy sailor was "not an act of terrorism," a lawyer for the shooter's uncle said Thursday.
Mohammad Youssef Abdulazeez had downloaded audio recordings of Anwar al-Awlaki, the radical American-Yemeni cleric who was a recruiter for al Qaeda, according to law enforcement officials.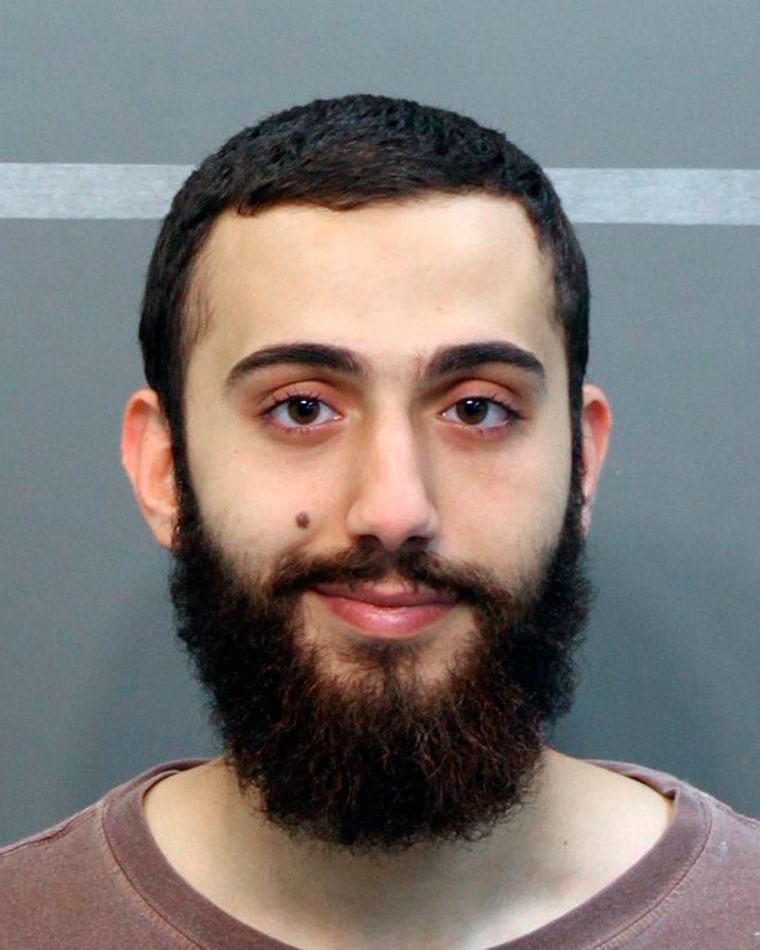 But relatives in Jordan believe last week's gun attacks were not motivated by ideology or religion. The rampage ended when the 24-year-old was killed in a shootout with Tennessee police.
"What happened shocked the family," lawyer Abdul-Qader al-Khateeb told NBC News. "Mohammad wasn't a political person, or religious. It wasn't a planned act and not an act of terrorism."
"Maybe it was a mental breakdown," he added. Family members in Tennessee said earlier that Abdulazeez had been battling depression and drug abuse for many years.
Al-Khateeb is representing the shooter's 40-year-old uncle, Asa'ad Ibrahim Asaad Abdulazeez, who U.S. law enforcement officials believe is "radical." The gunman's uncle is a naturalized U.S. citizen born in Kuwait, and is a business owner who moved to Jordan in 2010 to help take care of his parents.
He has been detained in Jordan since the day after the attack but hasn't been charged.
U.S. officials believe the uncle may have influenced his nephew during a recent extended visit between April and November last year.
"He was depressed in the USA, that's why he came to Jordan to rest," al-Khateeb said. "He lived with his uncle, worked with him that's all. He was against terrorism and against [ISIS] … he was far from extremism. He is a normal person and like any other person he was concerned with his family and work."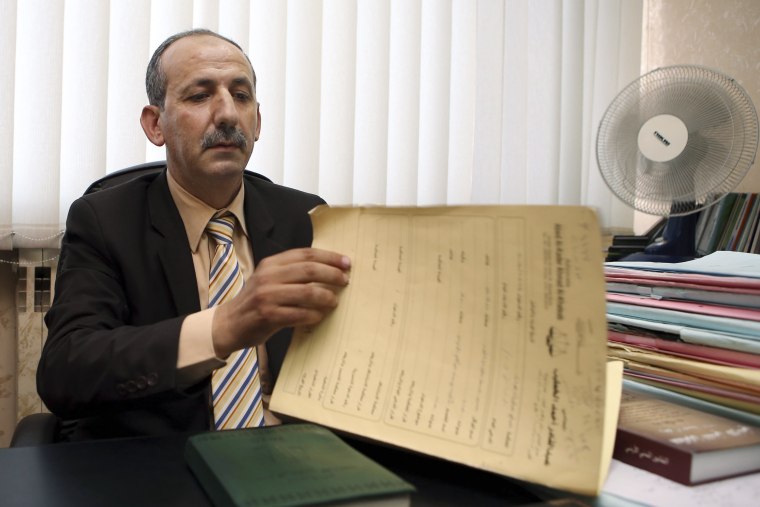 He added that the family described the shooter's life in the U.S. was "very simple and normal."
The FBI is looking into whether at least two acquaintances in Tennessee knew of Abdulazeez's plans in the months before the attack.
Update: Abdul-Qader al-Khateeb was the court-appointed attorney for Mohammad Youssef Abdulazeez's uncle at the time of the original publication of this report. The uncle, Asa'ad Ibrahim Asaad Abdulazeez, has since been released by Jordanian authorities, and al-Khateeb no longer represents him. The Abdulazeez family based in the United States said the attorney does not speak for the family and does not represent the family's views.
Alastair Jamieson reported from London.