The chief pilot for the Washington state county where a massive mudslide killed at least 16 people said Wednesday that helicopter and aircraft crews have seen no signs of survivors since the day of the slide.
Despite numerous flights over the past five days, including low passes with heat-sensing cameras, helicopter teams have not spotted any survivors in the "moonscape" debris piles that buried a neighborhood in the small rural town of Oso, about an hour northeast of Seattle.
"After three hours everyone was out," Bill Quistorf, the chief pilot for Snohomish County's air support unit, said of the initial rescue efforts on Saturday, in which eight victims were airlifted out, including two trapped women saved from off the remnants of a roof.
Since then "there has been no sign of anyone to direct a (rescue) team to," he said, adding that ground crews were continuing to look for survivors.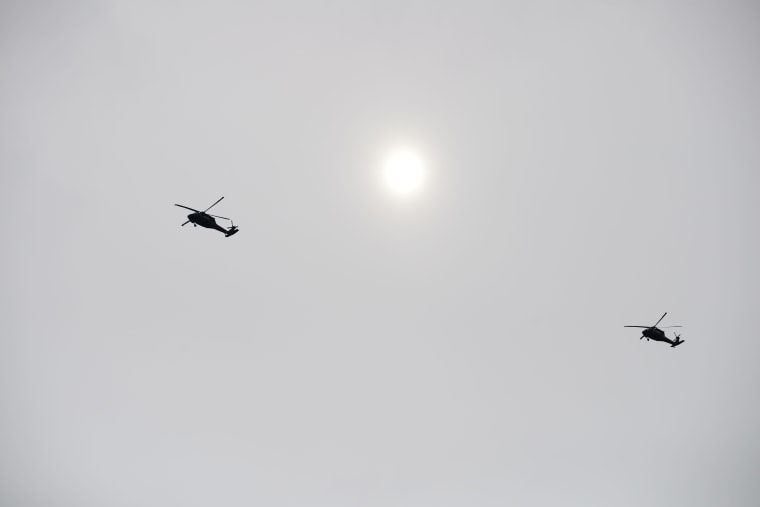 Randy Fay, the SnoHawk helicopter pilot on the day of the slide, said a 4-year-old boy rescued Saturday was in mud up to his chest and shivering with hypothermia.
"He was obviously very very traumatized," Fay said. The boy was hoisted into the helicopter and warmed up before being transferred to an ambulance.
Fay described mud-covered survivors he saw as "walking shock."
Officials say at least eight bodies have been identified in the debris but have not been confirmed and added to the death toll. Another 176 reports have been received of missing people, though some of those are expected to be duplicates.
Helicopters are being deployed to help in transporting victims, Quistorf said.
Aircraft from several other Washington counties as well as Navy helicopters from Naval Air Station Whidbey Island have taken part in search-and-rescue activities.
The Army National Guard brought in two Blackhawk helicopters on Wednesday.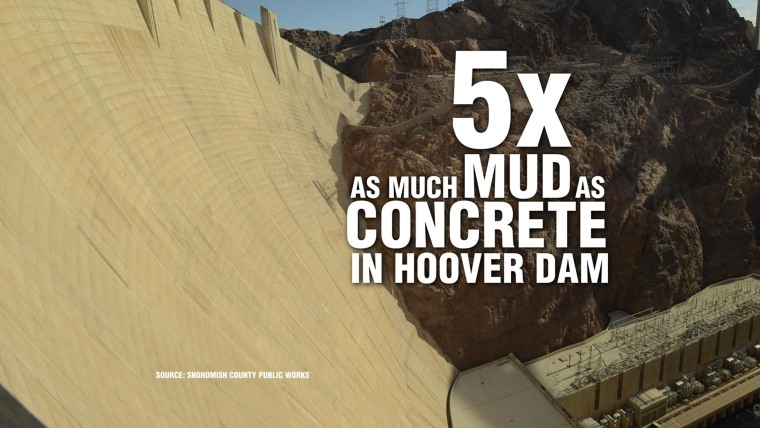 — Jeff Black