It wasn't humanly possible for any of the emergency workers responding to last month's deadly Washington state mudslide to be prepared for the carnage and devastation they found, a top rescue and recovery official said Friday night.
In an emotional address at a prayer vigil in Arlington, west of the slide area, Arlington Fire Chief Bruce Stedman revealed new details of the initial hours of the emergency response the morning of March 22, when a wall of mud killed 30 people. Two weeks later, 13 still remain missing.
It was already known that the massive deluge dammed the North Fork of the Stillaguamish River — a debris wall that could have given way. But until Friday night, it hadn't been revealed just how close the ravaged area came to being hit with a flood of biblical proportions.
"Upon my arrival, it was quickly determined there was a very real threat of a catastrophic failure of the dam that was created when the Stillie was blocked," Stedman said, using the river's local nickname. "We were getting reports that we could expect up to 20 feet of water to descend onto the lower regions of Oso into Arlington within two hours."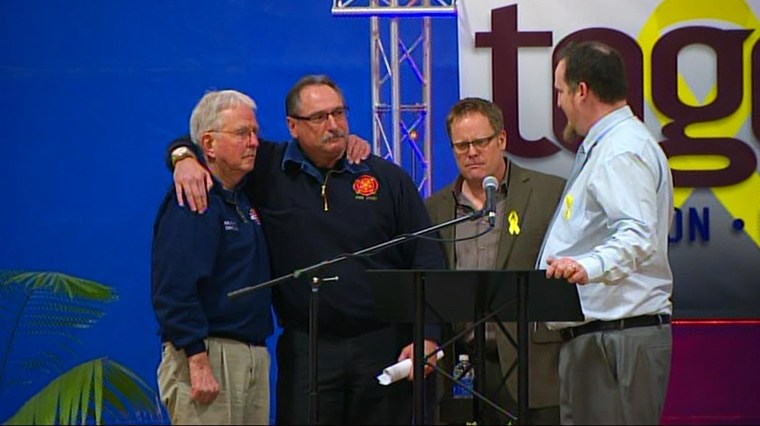 It was just one of many unprecedented threats and challenges confronting the small fire, police and emergency agencies that rushed to Oso and Arlington, said Stedman, who served 32 years with the Los Angeles County Fire Department before taking the top job in Arlington three years ago.
"I could see in his eyes the pain and despair as he described seeing the same toy that his daughter had."
"In my career, I have responded to many large incidents, including earthquakes, large brushfires, riots. I can honestly tell you this incident dwarfed any of those incidents," he said.
"It dwarfed it in complexity, challenges and, I believe, in emotional toll on the responders. Never before in my career have I seen so much required from so few."
While firefighters and police officers are trained to handle catastrophes, "nobody — and I mean nobody — can be prepared for what we encountered," he said of the emotional trauma visited on the heroes of Oso and Arlington.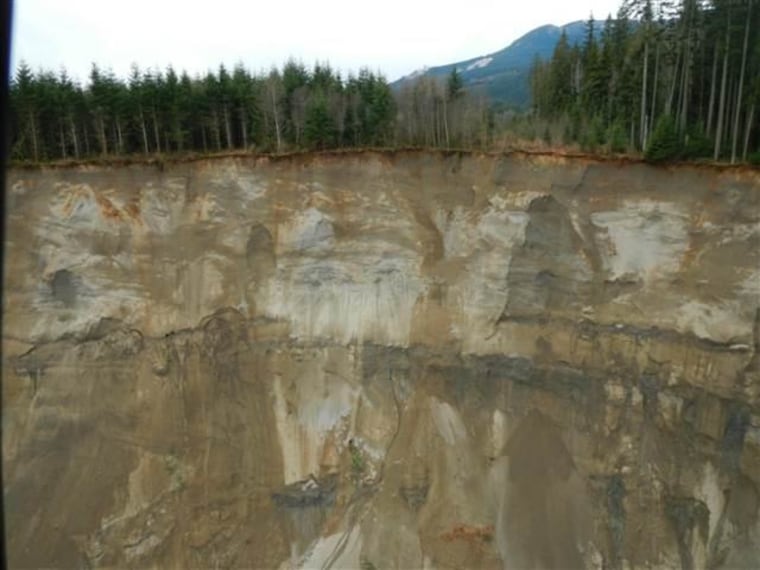 "Each night, I would stop by the station to check on my troops to see how they were doing," he said. "I will never forget talking with one of my young firefighters assigned with the tactical rescue team.
"His team recovered a young victim hours earlier, and I could see in his eyes the pain and despair as he described seeing the same toy that his daughter had."
Coming close to breaking down in tears, Stedman told the congregation: "From a first responder's perspective, I believe this incident will stay with each of us for the rest of our lives."