A grandmother has become the first victim of the deadly Washington mudslide to be formally identified.
Christina A. Jefferds, 45, had been watching her granddaughter at home when the torrent of mud swept through the Stillaguamish Valley on Saturday morning. The Snohomish County medical examiner's office said she died of "blunt impact" injuries.
Jefferds' daughter Natasha Huestis, 26, told NBC News on Wednesday that she was still desperately looking for her 4-month-old daughter, Sanoah.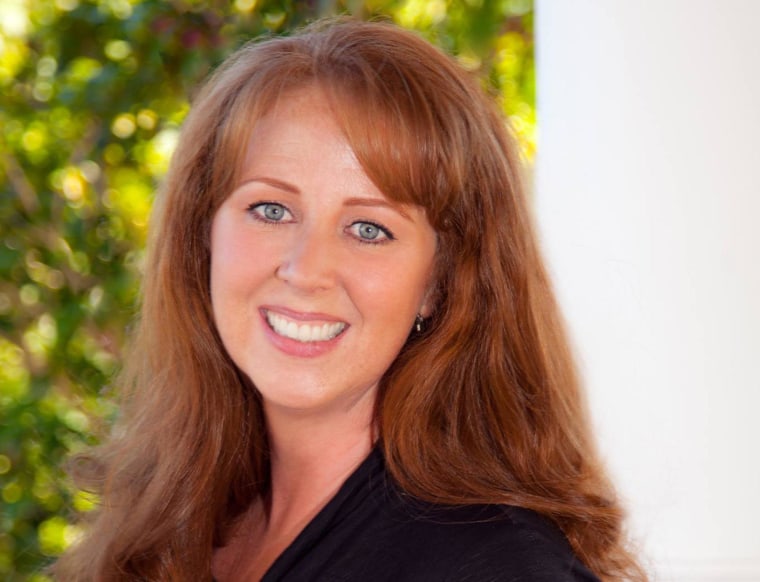 "That little girl brought so much joy to her life," said Huestis, speaking about the relationship between her Sanoah and her grandmother.
Jefferds was from Arlington, about 11 miles west of Oso, which was buried in mud.
Huestis avoided the mudslide because she was with her aunt in Costco having just been to a yoga class.
She found Jefferds' body Saturday and is now focused on trying to find Sanoah's body.
"We won't stop until we find her. She means the world to so many people. She's what's keeping us going," she said. "We'll find her. She can't be far."
Officials announced Wednesday night that the number of people unaccounted for following the disaster had dropped significantly from 176 to 90. The number, which has fluctuated to as high as 250, was adjusted after authorities cross-referenced reports of missing persons and a registry of people who had reported they were alive and well.
Although 14 bodies have been pulled from the scene, officials said they have been unable to retrieve eight more trapped among the mess of trees, wrecked houses, and soup-like mud.
Thirty-five more people were listed as "status unknown," a catch-all designation for people — such as relatives, acquaintances or other visitors — who may or may not have been in the area at the time of the landslide but have not checked in.
M. Alex Johnson and Gil Aegerter of NBC News contributed to this report.