Family and friends gathered Saturday at the first memorial services for victims of the massive Washington mudslide, as crews continued their search for more than a dozen people still missing.
The funeral services for Summer Raffo, 36, and Linda McPherson, 69, followed a prayer service Friday night honoring the victims, families and rescuers affected by the deadly March 22 mudslide in Oso.
"The number of victims is beyond understanding — many are in this room. Even if you didn't have direct contact with someone involved, we all are victims," said Chaplain Ralph Fry at the Friday service.
"God has not forgotten us."
McPherson's funeral was held at the Darrington Community Center. The mudslide destroyed the home that the retired librarian and Washington native lived in with her husband, Gary "Mac" McPherson, who survived.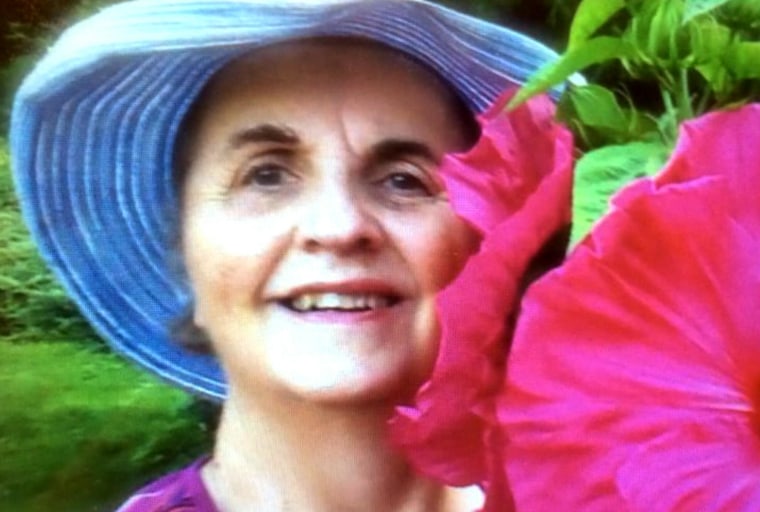 "She was a sweet, mellow, gentle woman," Peter Selvig, who served on the Darrington School Board with McPherson, told Reuters.
"It's nice to see what a small town community can pull together and help each other out through these tough times," McPherson's nephew, Mark Fusetti, told NBC station KING5 of Seattle.
McPherson "spent most of her days gardening, reading and building furniture with her husband," according to her obituary.
The Darrington Community Center is also hosting a dinner honoring Raffo after her funeral in Arlington, a small community on the opposite side of the disaster site.
"She was tough, with so many brothers," Barak Pearson, a friend who led Raffo's funeral service, told mourners, Reuters reported.
Dayn Brunner, Raffo's brother, spent five days searching for his sister before her body was discovered in the blue Subaru she was driving when a wave of mud washed over the car.
Raffo was one of 13 siblings and had a passion for raising horses "with her best friend and inseparable mother, Rae," her obituary said.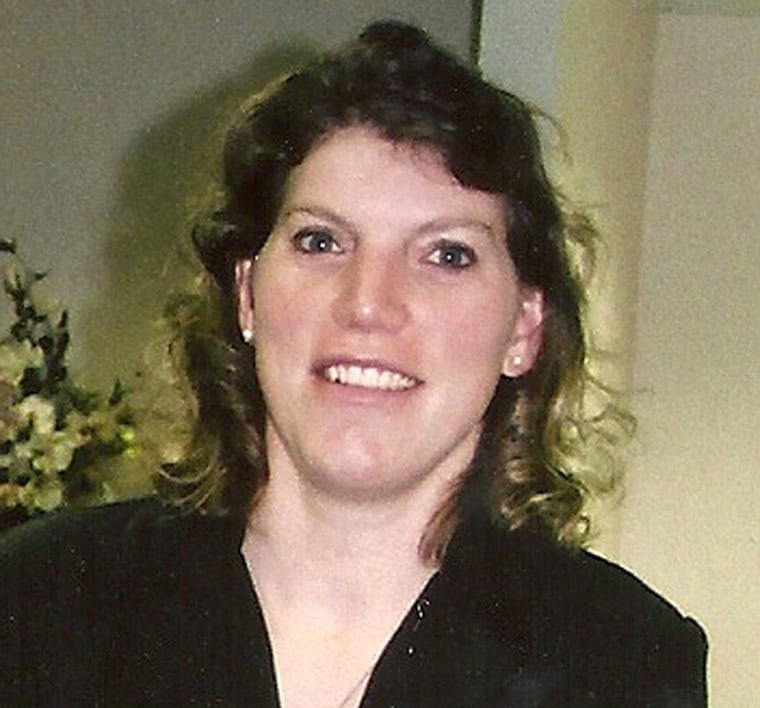 Raffo is also survived by her husband, Joel Sundstrom. Together, the couple was like "peanut butter and jelly," Raffo's obituary said.
Raffo, who "wasn't afraid to work," was also a custodian at a school and family-owned business and "known by her dedication, unique sense of humor, her patented laugh and ability to make things happen."
A community candlelight vigil will be the last of the services Saturday, according to the Snohomish County Government.
Michael Duncan, event organizer and pastor of Mountain View Baptist Church, said he expects 300 to 500 people to attend the vigil at Old School Park in Darrington.
"God has not forgotten us," Duncan said. "This is an opportunity to begin the healing process."
Funerals for victims Delaney Webb, her fiance, Alan Bejvl, and her grandparents, Thomas and Marcy Satterlee, are expected in the coming days. The mudslide destroyed the Satterlees' home, where Webb and Bejvl had been visiting.
"We're going to have them cremated and mix their ashes together," Bejvl's mother, Diana Bejvl, told The Seattle Times.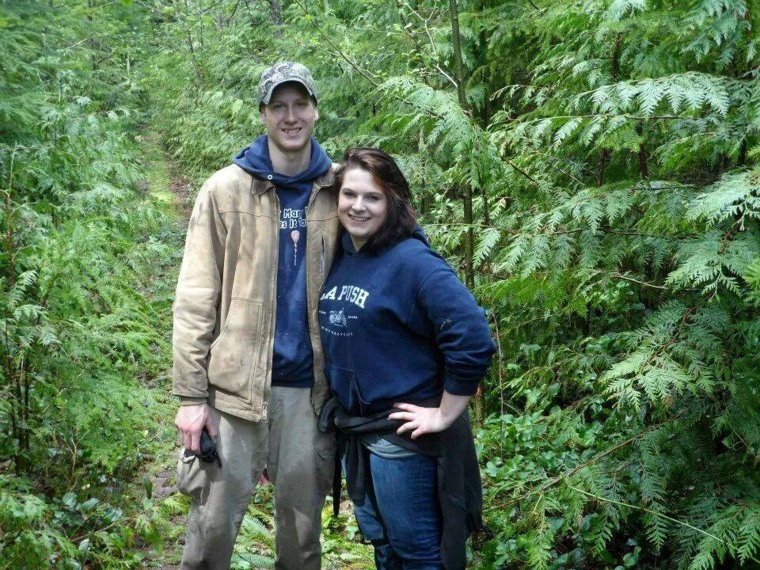 On Monday, a memorial service will be held for one of the youngest victims, 5-year-old Kaylee Spillers, according to the Weller Funeral Home. Kaylee's mother was not home at the time of the mudslide, and her 4-year-old brother was rescued shortly after the slide hit, according to NBC affiliate King 5.
Her 2-year-old sister and father are still listed among the missing, according to Snohomish County officials. Her stepbrother, Jovon E. Mangual, 13, was identified Thursday as one of the dead.
The Snohomish County Medical Examiner's Office said Friday that the death toll from the disaster had risen to 30 people. But 13 were still missing as 450 searchers dug through the mud in contaminated and often wet conditions to recover bodies.
"From a first responder's perspective, I believe this incident will stay with each of us for the rest of our lives," Arlington Fire Chief Bruce Stedman said Friday night.