Wade Lentz, the pastor of the local Baptist church in Vilonia, Ark., and his family were praying for a miracle on Monday that Oreo, the beloved family dog, had somehow survived the devastating tornado that obliterated their home.
On Tuesday, their prayers were answered.
Returning to the spot where their home once stood to clean up the debris, Lentz's son, Landon, noticed movement in the rubble and then watched the family's dog emerge from it — tail wagging — with just one small scratch on its leg.
"We were thinking he was gone," Lentz said. "And there he was."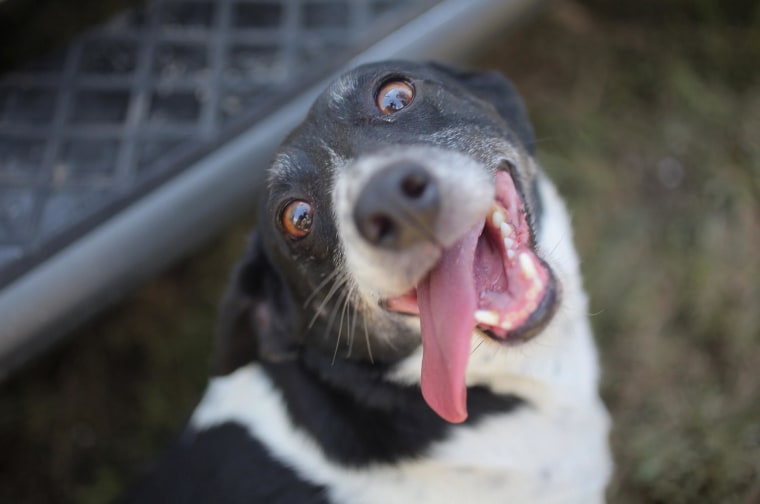 Lentz said he thinks Oreo got sucked up in the twister and somehow landed safely in a spot from where it was able to make its way back.
"He used that dog instinct to get home," he said.
And it's not the first time Oreo got out of a tricky situation. During a recent vacation, the family put the dog in a kennel, where it managed to dig its way out and run back to the house.
"That dog loves his home," Lentz said. "It's a miracle."