If an anti-Donald Trump wave is coming, House Democrats want to be ready to catch it. So they're sending hundreds of operatives to school in a massive training operation that they say is bigger and starting earlier than anything the party has attempted before.
Over 1,300 aspiring campaign managers, field directors, and finance chiefs have so far enrolled in what the Democratic Congressional Campaign Committee is calling "DCCC-University."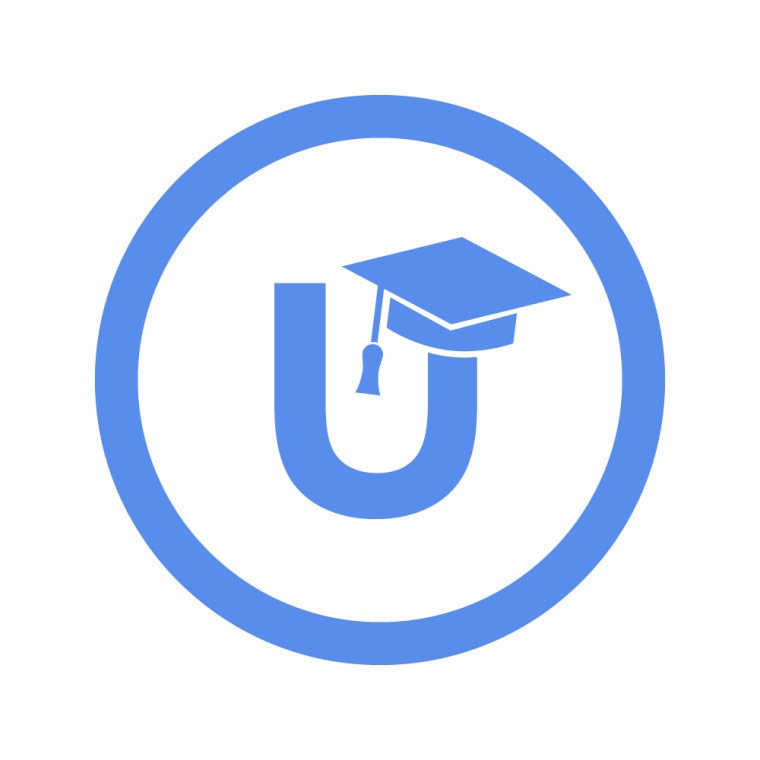 Like "American Idol" for political junkies, students who show the most promise in each of the cities will be invited to a more advanced course in Washington, D.C.
They hope to discover promising political talent outside the Beltway, and to provide a path into politics for accomplished people in other professions who are looking for ways to fight Trump, but might not have any experience in campaigns.
It's a roving school that will train those in eight cities across the country and online this Spring to meet heightened demand for next year's midterm elections, when Democrats hope the backlash to an unpopular president will give them a chance at re-taking the House.
"It's all about getting people out there on surfboards," said one of the instructors, Democratic consultant Dave Gold. "Otherwise, the wave might come and it crashes on the shore and nothing comes of it."
The DCCC has faced blowback for not investing more in this year's special elections, like a recent one in Kansas and upcoming one in Montana. But they hope long-term investments in human capital will pay big dividends for years to come in multiple races.
As a sign of his group's commitment to the effort, DCCC Executive Director Dan Sena noted they created a new department to focus on training at party headquarters.
"The DCCC is fighting aggressively across an expanded battlefield this cycle, and in order to maximize our gains, we need to be creative in how we grow the pipeline of campaign staff talent across the country," he told NBC News. "That's exactly why we have created the first ever Training Department within the DCCC, with DCCC-University serving as the flagship program that will spearhead our efforts to train the next generation of staff."
RELATED: Democrats vs. Trump: Full coverage
Class was in session for the first time Wednesday evening at a union hall in Austin, Texas. Gold and other veteran operatives walked about 40 students through a three-hour "101 level" course, introducing them to the nitty gritty of campaign management.
Gold taught a a course on "Rolodex fundraising" — the art of mining a candidate's social network for potential donors. And he lead another one how to get the most bang for the buck from campaign consultants, who do much of the behind-the-scenes work on congressional campaigns.
Two officials with the Texas Democratic Party offered lessons on how to write and maintain a campaign budget — and stay within the law while doing it. And students heard from local congressmen other DCCC officials.
Each course comes with homework, where students work up plans for hypothetical campaigns and submit them online for review to party officials.
Similar sessions are scheduled in Chicago, Denver, Los Angeles, San Francisco, Minneapolis, Philadelphia, Washington, D.C., and Raleigh, North Carolina in coming weeks, as well as online, open to anyone who applies.
Of course, training is nothing new for campaign committees in either parties, and outside groups like Emily's List regularly holding large sessions.
What's different here, Democrats say, is the scale and timing of the effort, and the fact that it will provide a direct pipeline to campaigns.
"I wish to God we had this when I was there," said Jake Braun, the former deputy field director on Barack Obama's 2008 presidential campaign, who has also worked on House races. "To have to these guys doing this in April of 2017 is totally unprecedented."
The DCCC has always spent time recruiting candidates, and this year spoken to 300 potential contenders in over 70 districts. But with the need to find dozens of campaign managers every two years, they've struggled with the next rung down the ladder.
Congressional campaigns are often helmed by first-time campaign managers, many of burn out and don't return for another cycle
Braun, who will teach a DCCC-U course in Philadelphia, recalled horror stories from past elections that he blames on too little training that came too late, from miscues in dealing with the national press to amature mistakes in the basics nuts and bolts.
"People just didn't know how to do this stuff," he said.