A runoff will be needed to decide the Republican nominee to succeed President Donald Trump's budget director in South Carolina's closely watched 5th Congressional District, election officials said Tuesday night.
The special election was needed after Trump picked Republican Rep. Mick Mulvaney to head the White House Office of Management and Budget.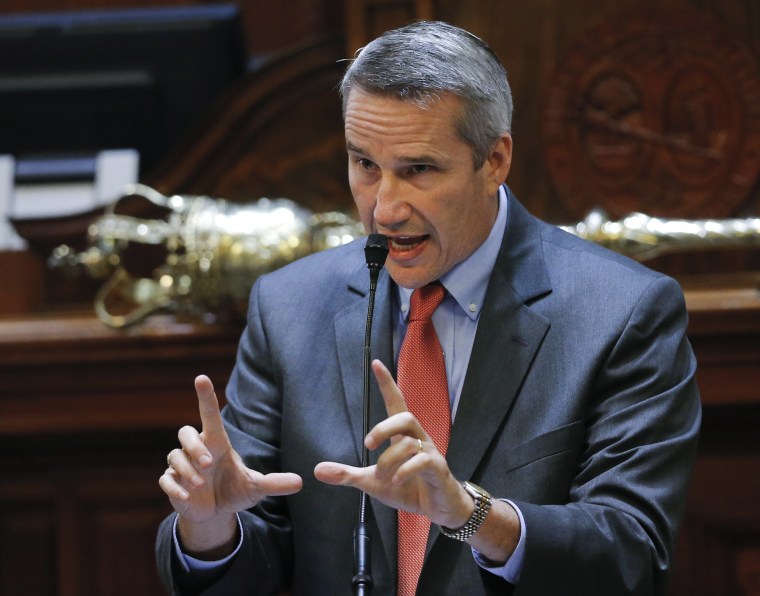 Tommy Pope, the No. 2 Republican in the state House, and Ralph Norman, who resigned from the state House to seek the open seat, were deadlocked with just over 30 percent each in a crowded Republican field, the State Election Commission said Tuesday night.
A runoff will be held on May 16.
The winner will face Archie Parnell, a former adviser with Goldman Sachs, who easily won the Democratic primary with more than 71 percent of the vote.
Turnout was only 12 percent, the commission said.
Related: Trump on the Line in Special Election You Might Not Know About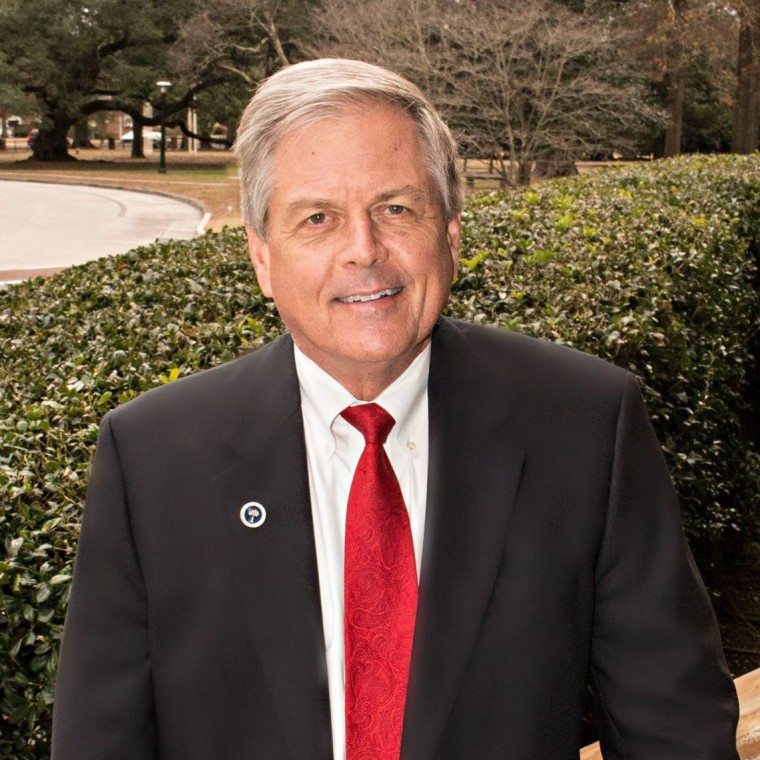 Democrats were hopeful going in to Tuesday's primaries that they could reclaim the seat in the northern part of the state, which Mulvaney won in 2010.
"We can do this," Democratic National Committee Chairman Tom Perez told South Carolina Democrats over the weekend.
"Historically, this seat has been a Democratic seat, and I think somebody with my type of background can win in South Carolina," Parnell told NBC News.