ZMapp, an experimental drug being tested against Ebola, has won fast-track status to get quicker Food and Drug Administration approval.
The drug, which made headlines when some high-profile American Ebola patients tried it out, is still being tested in Liberia, where there haven't been any cases of Ebola in months, as well as in Sierra Leone and Guinea.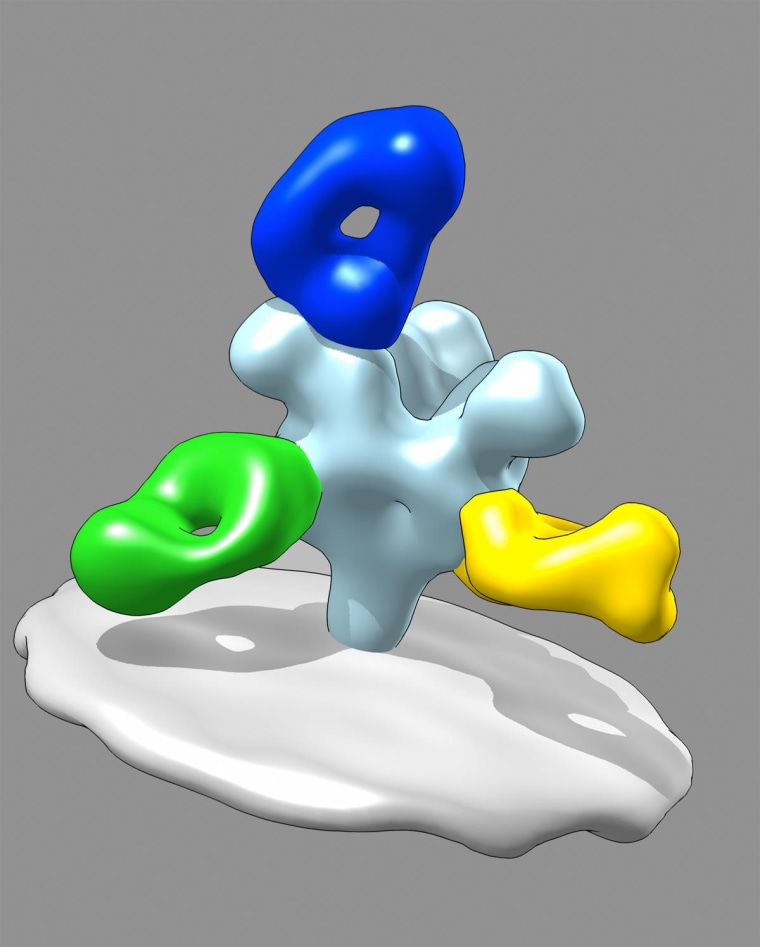 ZMapp is best known as the drug given to the first U.S. Ebola patient, Dr. Kent Brantly — the medical missionary air-evacuated from Liberia for treatment in the U.S.
Brantly survived, but doctors say they don't know whether ZMapp helped. The case created a clamor for the drug, but Mapp Biopharmaceuticals, the small, California-based company that makes it, didn't have much on hand and it was slow stepping up demand so it could be tested.
Now the company's testing the drug in Liberia, where there have been no new cases since July, and in Sierra Leone and Guinea, according to the Health and Human Services Department. Any patients that turn up in the U.S. can also try the drug.
The World Health Organization reports a total of 28,220 cases of Ebola in Guinea, Liberia, and Sierra Leone since the epidemic started last year, with 11,291 reported deaths – and likely thousands more unreported deaths.
Only five cases were confirmed in the last week, all of them in Sierra Leone. "Guinea recorded its first Ebola-free week in over 12 months," WHO said.
That makes it difficult to test ZMapp.
"We have been consulting frequently with the FDA during the development of ZMappand are grateful for their willingness to work with us to provide interactive review. The formalization of this through Fast Track designation is an important milestone," said Dr. Larry Zeitlin, president of Mapp and LeafBio, the company's commercial arm.
"Prior to this designation, the FDA had granted ZMapp'orphan drug' designation, which provides financial and other regulatory incentives meant to encourage development of drugs and other products targeted at rare diseases. The goal of both of these designations is to encourage researchers and scientists to research and develop treatments for diseases that may otherwise be overlooked," the company said.
ZMapp is made using three lab-engineered immune system proteins called monoclonal antibodies. They are designed to precisely attack Ebola. A company called Kentucky BioProcessing grows ZMapp's antibodies in tobacco plants.
No drug is approved to treat Ebola. Researchers are also testing several vaccines in the field, but with so few fresh cases now it will take time to learn how well they work.