Ebola-infected nurse Amber Joy Vinson flew from Dallas to Ohio last weekend to plan a wedding and visit family, a health official said Wednesday.
The young health-care worker hails from the Akron area and has two degrees from Kent State University, where three of her relatives, including her mother, work.
A family member said Vinson has wanted to be in the medical field since she was a little girl.
"She wanted to help people. Amber has always been kind and compassionate," said Diane Sloane Rhynes, whose late brother was married to Vinson's mother for several years.
She said the last time she saw Vinson was in 2011 when she was working in the intensive care unit at Summa Akron City Hospital and planning to move out of state for another job. A spokesman for Akron City said she was a nurse there from 2007 to 2012.
"She has always been very sweet and kind," said Rhynes. "I considered her my niece and my heart is heavy with this news."
Officials have said Vinson had extensive contact with Thomas Eric Duncan, the Liberian man who died of Ebola at Texas Health Presbyterian hospital in Dallas. Medical records provided to The Associated Press by Duncan's family show Vinson inserted catheters, drew blood, and dealt with Duncan's body fluids.
She flew from Dallas to Cleveland on Wednesday and returned on Monday, boarding a Frontier Airlines yet even though she had a fever of 99.5 degrees.
"She flew into Cleveland to prepare for her wedding," said Toinette Parrilla, director of the Cleveland Department of Public Health.
Authorities say she lived alone in Dallas and did not have any pets.
Vinson will be flown to Atlanta for treatment at Emory University.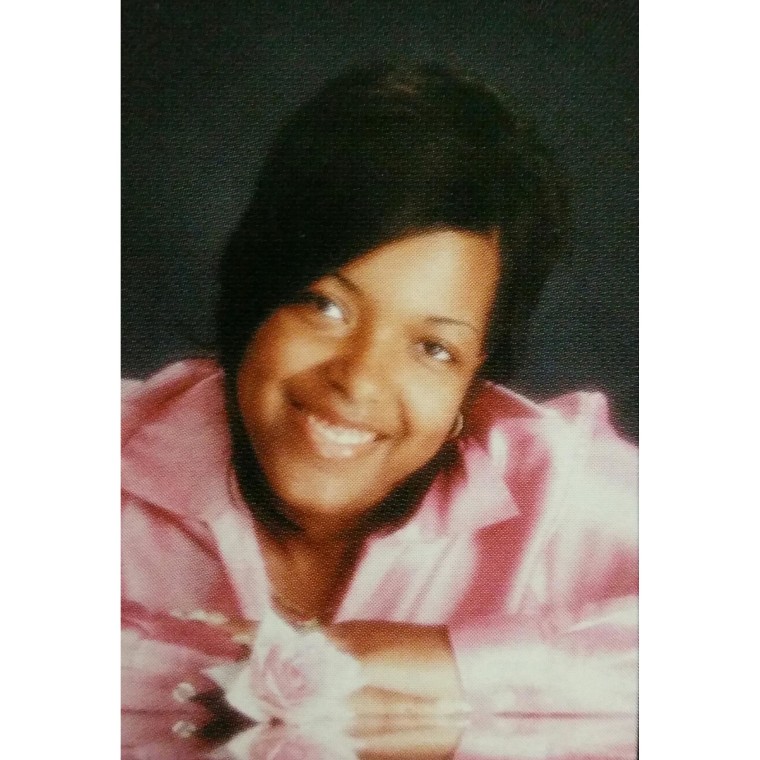 IN-DEPTH
— Hasani Gittens and Tracy Connor