Madrid's regional government said it would kill the pet dog of a Spanish nursing assistant who became infected with Ebola — overcoming the family's objections on Tuesday with a court order.
The nursing assistant was the first person infected outside of West Africa, after caring for a Spanish priest who died of Ebola last month. Authorities have three people under quarantine and said that available scientific knowledge indicates there's a risk the dog could transmit the deadly virus to humans.
There has been some evidence that dogs can get Ebola, and that people can be infected by animals. In Africa, the virus has been thought to spread as a result of handling bushmeat — wild animals hunted for food — and through contact with infected bats.
"There is one article in the medical literature that discusses the presence of antibodies to Ebola in dogs. Whether that was an accurate test and whether that was relevant we do not know," CDC Director Tom Frieden said at a news conference Tuesday.
"We have not identified this as a means of transmission," Frieden added, although scientists do know that Ebola can infect mammals and the virus can spread that way.
Dr. David Lakey, Commissioner of the Texas Department of State Health Services, said he had no knowledge of any animals exposed in Dallas.
The Spanish mixed-breed dog, Excalibur, will be euthanized in a way to avoid suffering and its body incinerated, the government said. The nursing aid's husband, who is also under quarantine, posted the dog's photo on Facebook and denounced the move.
"I think it's unfair that for a mistake they made they now want to solve it this way," he wrote. "If they are so worried with this issue I think we can find another type of alternative solution, such as quarantining the dog and put him under observation like they did with me. Or should they sacrifice me as well just in case?"
A Change.org petition is asking the government to let the dog live.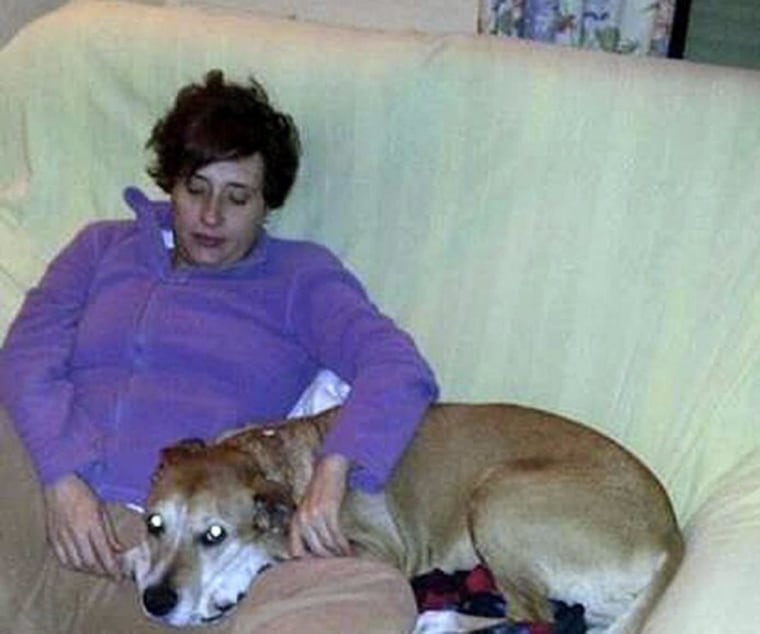 IN-DEPTH
— NBC News