A doctor just back from West Africa has been isolated and has tested positive for Ebola virus at New York's Bellevue Hospital, city health officials said Thursday. It's a by-the-book operation demonstrating the nation's heightened new state of readiness for Ebola, and by far the most high profile yet.
An official from the Centers for Disease Control and Prevention told NBC News that an Ebola strike team was being assembled to go to New York and help coordinate his care.
The patient, identified as Dr. Craig Spencer, was working with Doctors Without Borders in one of the countries affected by Ebola.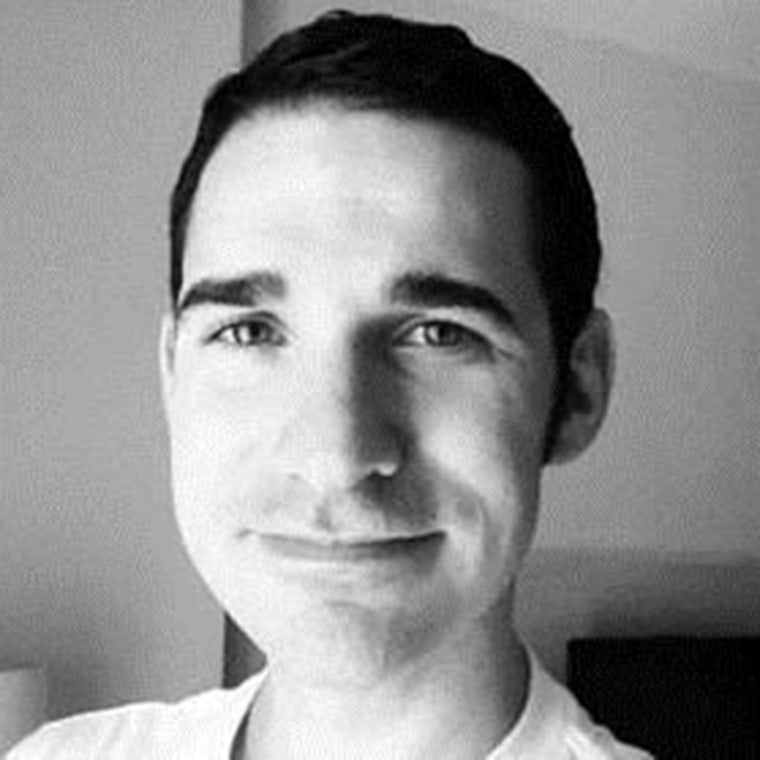 Spencer, had been watching himself for fever and called ahead, warning that he was a high risk case. He also warned Doctors Without Borders, which notified the New York City Department of Health & Mental Hygiene.
Health care workers are among those at highest risk of being infected, because they work so closely with very ill patients and are in frequent contact with infectious bodily fluids such as vomit.
"The patient was transported by a specially trained HAZ TAC unit wearing Personal Protective Equipment (PPE)," the city health department said in a statement.
"The chances of the average New Yorker contracting Ebola are extremely slim."
Bellevue recently showed off its new Ebola-ready isolation ward.
Because of recent worries about Ebola, the health department added this calming statement: "The chances of the average New Yorker contracting Ebola are extremely slim. Ebola is spread by directly touching the bodily fluids of an infected person. You cannot be infected simply by being near someone who has Ebola."
In a statement, New York-Presbyterian Hospital/Columbia University Medical Center said Spencer was part of its staff and that he had not been to work at the hospital since returning to the U.S. The health department said his girlfriend is in quarantine but is healthy.
The last two U.S. Ebola patients, nurses Amber Vinson and Nina Pham, are recovering in special biocontainment units — Pham at the National Institutes of Health and Vinson at Emory University Hospital.
The CDC has stepped up its Ebola preparations, offering to sent teams to help any hospital with a confirmed Ebola case. The CDC is also advising states to mandate 21-day monitoring for anyone coming back from an Ebola-affected country, and Customs and Border patrol has stepped up questioning at airports. People flying in from Liberia, Sierra Leone or Guinea have been told to use one of five major airports equipped to process them.