A nurse who's back in the hospital 10 months after recovering from Ebola is now "critically ill" in a hospital in Scotland, and 25 people who'd been in close contact with her have been vaccinated against the virus.
"We are sad to announce that Pauline Cafferkey's condition has deteriorated and she is now critically ill. Pauline is being treated for Ebola in the high level isolation unit at the Royal Free Hospital," the hospital said in a statement.
Cafferkey got infected last year while helping fight the Ebola epidemic in West Africa. She was taken back to the hospital last week.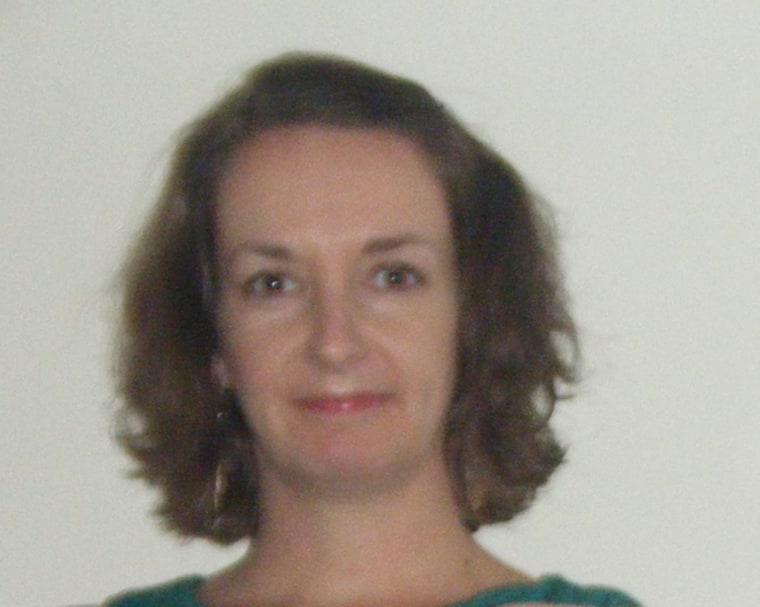 It's not precisely clear if the Ebola virus has returned to cause a repeat infection. If it has, it would be the first documented case.
"We know that Ebola can linger for many months after visible symptoms have cleared. We also know from outbreaks in the past that survivors can show a variety of symptoms, and the debilitating effect of these can last for a very long time, but this is frankly staggering, " said Jonathan Ball, a virology professor at University of Nottingham.
"I am not aware from the scientific literature of a case where Ebola has been associated with what we can only assume as life-threatening complications after someone has initially recovered, and certainly not so many months after."
The hospital said last week that some genetic material from Ebola had been found in Cafferkey's body, but it wasn't clear if it was infectious. They said Cafferkey was not a threat to the public, but identified 58 people who had been in close contact with her recently.
"Forty of the 58 close contacts were confirmed as having had direct contact with Pauline's bodily fluids and were offered the vaccine," the local branch of Britain's National Health Service said in a statement.
It said 25 of them have been vaccinated.
World Health Organization officials said in August they were finding many survivors had serious long-term effects, from aching joints to blindness. It can remain in semen for months, as well as in the eye.
The highly deadly virus has infected more than 28,000 people in the worst epidemic ever seen, and killed more than 11,000 of them.