Officials in Spain say a nursing assistant who was infected with Ebola is now clear of the virus, according to initial blood tests. Teresa Romero's immune system has eliminated the virus from her body, Prime Minister Mariano Rajoy's office said Sunday.
"The health status of the patient admitted to Carlos III Hospital has evolved favorably," the office said in a statement. "Also, the 15 people that have stayed at the hospital for having made contact with the patient (nurse) continue to be asymptomatic."
Manuel Cuenca, microbiology director at Madrid's Carlos III health care complex, told The Associated Press that a second test in the coming hours is needed to confirm Romero's recovery. Romero, 44, had treated two patients who died of Ebola at Carlos III hospital. The first, Miguel Pajares, contracted the disease in Liberia and died Aug. 12 despite having been treated with the experimental drug ZMapp. The second was Manuel Garcia Viejo, who died Sept. 25.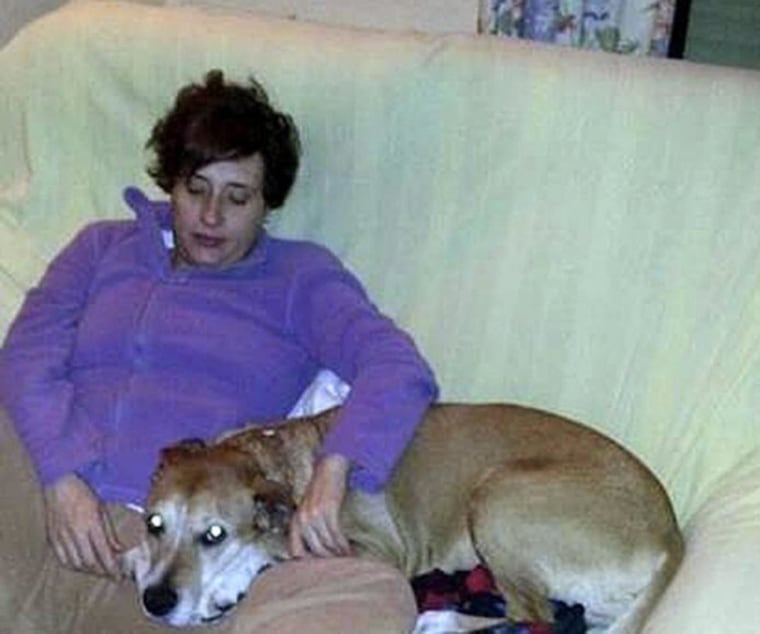 IN-DEPTH
— Hasani Gittens and Christina Marker