An experimental treatment used to treat two sick American missionaries saved a batch of monkeys infected with Ebola virus, even days after they got sick, researchers reported on Friday.
What works in monkeys doesn't always work in humans, but it's a piece of good news for the makers of ZMapp, a cocktail of engineered antibodies meant to boost the body's defenses against the virus. ZMapp, made by California-based Mapp Biopharmaceutical, is grown in tobacco plants and is meant to improve on an old-fashioned approach that uses transfusions of blood from people who have survived an infection.
Gary Kobinger of the Public Health Agency of Canada in Winnipeg and colleagues tested 21 monkeys, first giving them a lethal dose of Ebola, and then treating 18 of them starting as late as five days after infection. "All animals treated with ZMapp survived the infection," they wrote in their report, published in the journal Nature.
The three monkeys that didn't get the drug all died. Many of the monkeys were already sick when the treatment started, with fever, rash and evidence of immune system damage.
"The level of improvement was beyond my own expectations. I was really quite surprised," Kobinger told reporters.
Kobinger's lab has been working with Mapp's team to develop the treatment. "The evidence presented here suggests that ZMapp offers the best option of the experimental therapeutics currently in development for treating Ebola infected patients," they added. "We hope that initial safety testing in humans will be undertaken soon, preferably within the next few months, to enable the compassionate use of ZMapp as soon as possible."
"All animals treated with ZMapp survived the infection."
Kobinger says early data from human trials could be available by next year.
"The development of ZMapp and its success in treating monkeys at an advanced stage of Ebola infection is a monumental achievement," Thomas Geisbert, a virus expert at the University of Texas Medical Branch who was not involved in the research, said in a commentary.
The World Health Organization has approved the use of experimental therapies to fight the Ebola epidemic now spreading across parts of West Africa. It's infected about 3,000 people and killed half of them, although WHO says as many as 20,000 people could be infected before it's over. Senegal reported its first case Friday.
Mapp doesn't have anywhere near enough ZMapp to give everyone sickened, and public health experts note that the clinics and staff are not available to distribute it even if it were available and could be paid for.
Kentucky BioProcessing, which grows the antibodies used to make ZMapp in a close relative of the tobacco plant, can only produce a few dozen doses a month, Kobinger said.
The tests in monkeys also do not prove that ZMapp would work in the same way in people. One of three Liberian doctors who got the drug on a compassionate use basis died earlier this month anyway.
But two survived, as did medical missionaries Dr. Kent Brantly and Nancy Writebol. Their treatment wasn't part of a controlled clinical trial, but their survival gave doctors hope.
"The level of improvement was beyond my own expectations. I was really quite surprised."
And the strain tested in the monkeys is not the same strain as the one's that's spreading in West Africa. But Kobinger says ZMapp may well work against both strains.
And doctors treating patients say they are far more likely to live with good, early supportive care, replacing the fluids and minerals lost to the violent vomiting and diarrhea that marks the disease.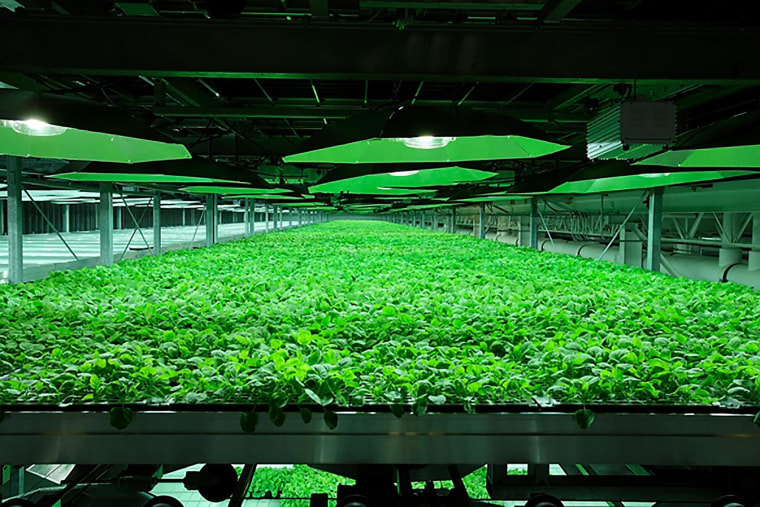 WHO says health experts will fight the ongoing outbreak by trying to find patients sooner, get them isolated and into treatment, and tracking down people they may have infected before they start showing symptoms.
On Thursday, U.S. government researchers said they'd start human trials of an experimental vaccine next week, and other vaccines are in the works.
Two other companies, Canada's Tekmira and Alabama-based Biocryst Pharmaceuticals, are working on Ebola drugs with funding from the Department of Defense's Defense Threat Reduction Agency. Tekmira's drug has also shown promise in monkeys.