Preliminary data from an Egyptian airliner that plunged into the Mediterranean last month, killing all 66 people on board, showed "messages of lavatory smoke and avionics smoke," Egyptian investigators said Wednesday.
The data, which were obtained from a recorder found this month by a naval survey vessel, "showed a consistency" with earlier messages from the Aircraft Communications Addressing and Reporting System, the investigators said in a statement.
Those messages suggested the possibility of smoke or fire below the cockpit's floor.
After takeoff at Charles de Gaulle Airport in Paris, the statement said, the device continued recording until an "accident" at 37,000 feet.
EgyptAir Flight MS804, which was headed for Cairo, then vanished into the sea in the middle of the night.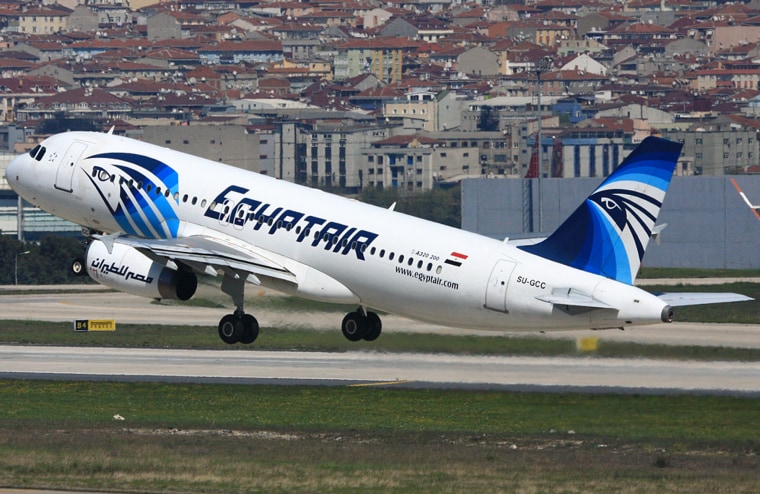 The statement added that wreckage showed that the Airbus A320's front section "showed signs of high temperature damage and soot."
"Analysis will be carried out to try and identify the source and reasons" for those signs, the statement said.
Although some authorities initially suggested that terrorism may have behind the crash, current and former aviation officials increasingly believe the aircraft's technical systems may be to blame.