A refugee from Syria has been crowned "wine queen" by a town in Germany, a traditional honor normally given to local young women from local families.
Ninorta Banho, 26, is the first asylum-seeker to be chosen to represent a wine-growing region — a practice that dates back to the early 20th century when selected women would wear traditional dirndl dresses.
The Aramaic Christian was chosen by winemakers in the Mosel region who wanted to dispel anger aimed at refugees in Germany, which took in 1.1 million migrants during 2015.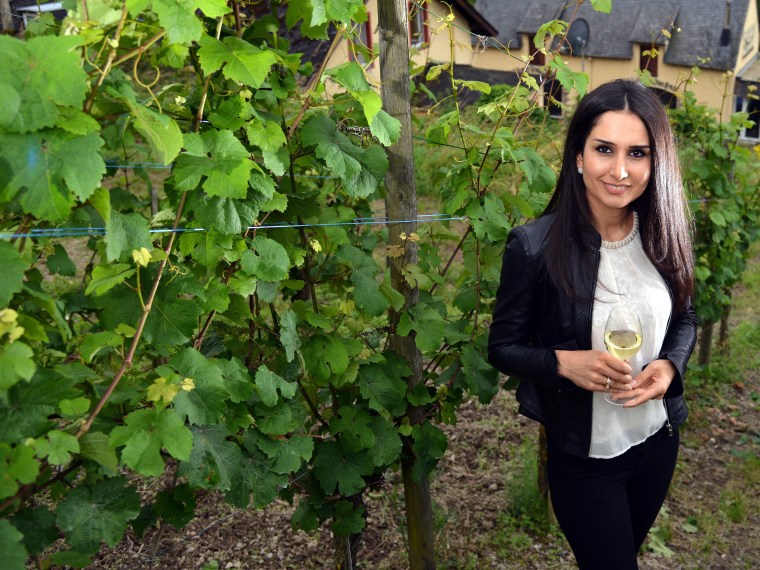 "I want to show that Germany is a welcoming country and that the Germans are very hospitable and work towards integrating refugees quickly and successfully," Banho told German broadcaster Deutsche Welle at her crowning ceremony in Trier.
She has taken a crash course about wine-making and says her favorite variety is a sweet Riesling, which is common in the region.
"I know that as a refugee it is very difficult at first to integrate in a new country," she told an audience at the ceremony. "First you have to understand the laws and traditions here, and then you have to practice them. Therefore I want to be an 'ambassador' so that I can put this into practice and integrate here in Germany, and for the other refugees."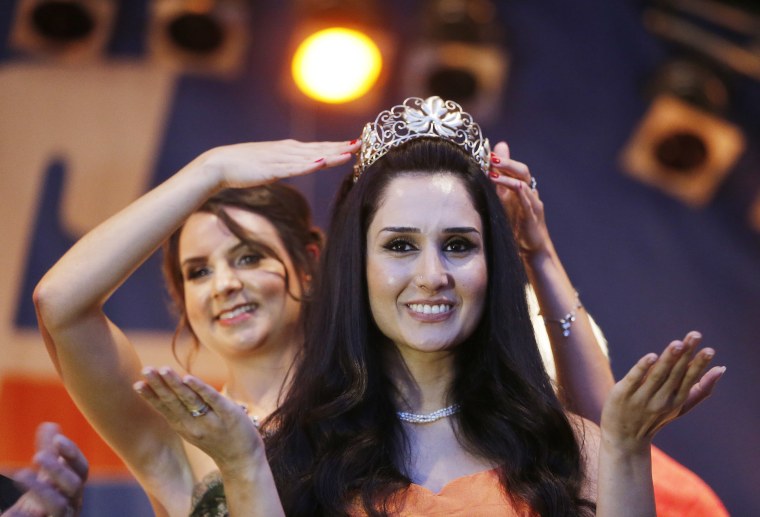 Banho, who is training for a job at an employment office, will help publicize wine from four Mosel vineyards.
Peter Terg, chairman of the Trier-Olewig wine-growers association, told Reuters: "You have to have a bit of courage to ask one of the refugees. I wanted to send a message by doing that."
He added: "Lots of people say, 'We cannot manage it.' I say we, Germany, can manage it and she has managed to become an excellent wine ambassador."