Police in the western German city of Essen ordered a shopping mall in the center of town to stay closed on Saturday morning due to "concrete indications about a possible attack."
The shopping center and the adjacent parking lot stayed closed into the early afternoon as more than a hundred police officers searched the compound.
Police also boosted their numbers in the city's main train station, according to an official police Twitter account, although trains were still running.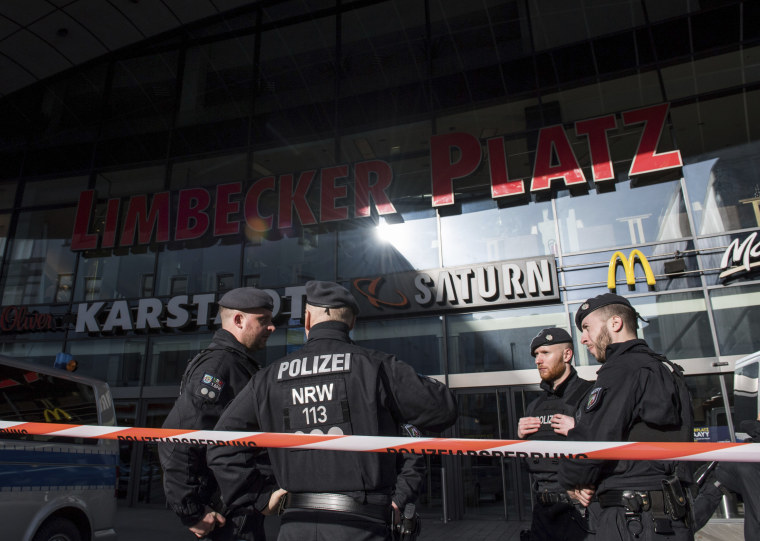 "The current investigation shows that the threat is only related to the shopping center" at Limbecker Platz, Essen police said in a statement.
Security officials were working "intensely" to discover more information, the statement added.
Germany is on high alert following major radical Islamist attacks in France and Belgium and after a failed asylum seeker from Tunisia drove a truck into a Christmas market in December, killing 12 people.