Former Cuban leader Fidel Castro, who built a communist state on the doorstep of the United States, died on Friday.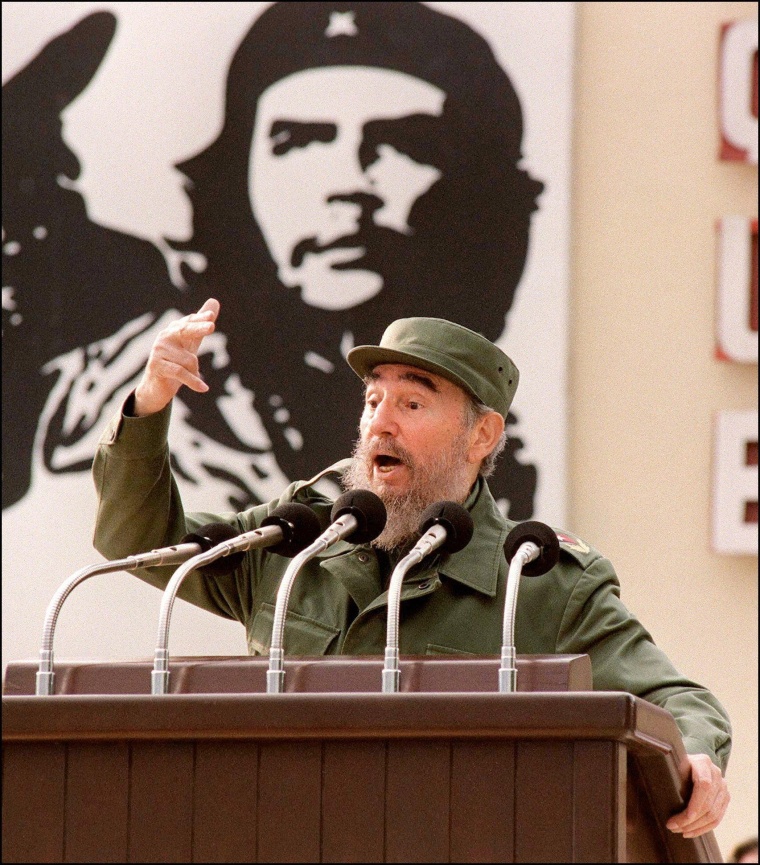 Here are some of Castro's most memorable quotes from across more than five decades.
"Condemn me. It does not matter. History will absolve me." — Oct. 16, 1953, at his trial for rebel attack that launched Cuban Revolution.
"I am not interested in power nor do I envisage assuming it at any time. All that I will do is to make sure that the sacrifices of so many compatriots should not be in vain, whatever the future may hold in store for me." — Jan. 1, 1959, upon triumph of the revolution.
"I'm not thinking of cutting my beard, because I'm accustomed to my beard and my beard means many things to my country. When we fulfill our promise of good government I will cut my beard." — Castro in a 1959 interview with CBS' Edward Murrow, 30 days after the revolution.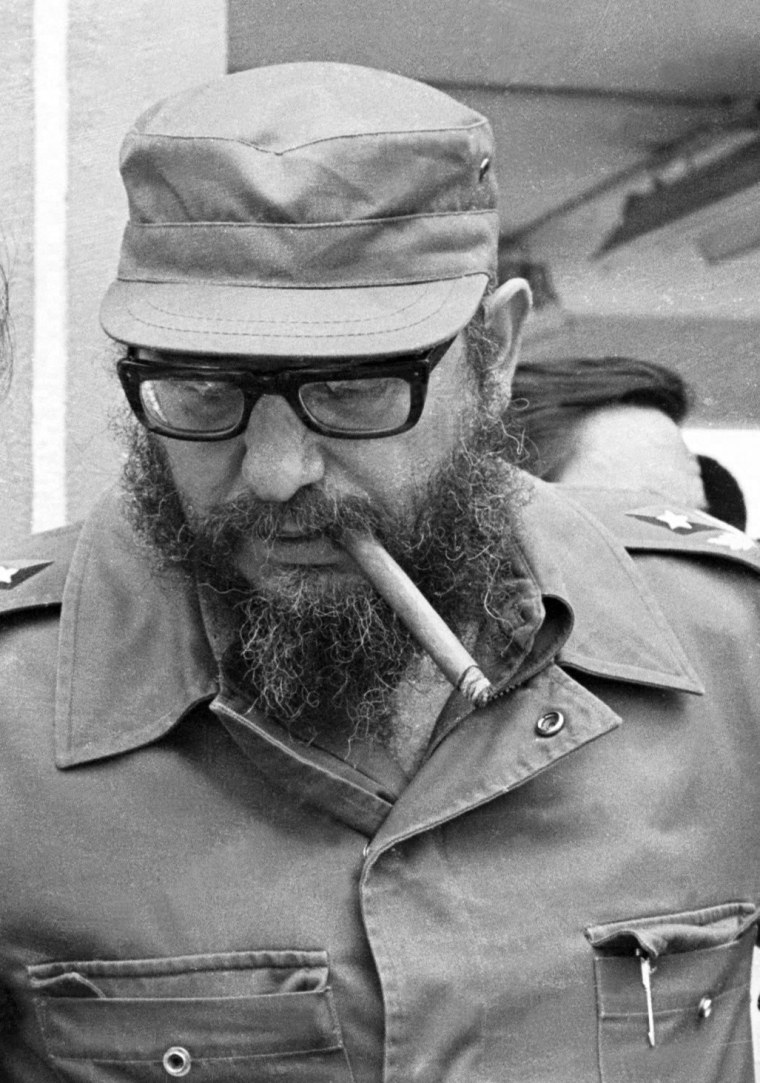 "We shall endeavor to be brief." — Castro to the United Nations General Assembly in 1960, before setting a record for U.N. speeches by talking for nearly 4-1/2 hours.
"Workers and farmers, this is the socialist and democratic revolution of the humble, with the humble and for the humble." — April 16, 1961, declaring his government socialist.
"Cuba is not opposed to finding a solution to its historical differences with the United States, but no one should expect Cuba to change its position or yield in its principles. Cuba is and will continue to be socialist. Cuba is and will continue to be a friend of the Soviet Union and of all the socialist states." — Dec. 20, 1980, to Congress of Communist Party of Cuba.
"The best thing you can do with this box of cigars is give them to your enemy." — Castro used to chomp on Cuban cigars but gave them up in 1985.
"We have to stick to the facts and, simply put, the socialist camp has collapsed." — Castro in 1991.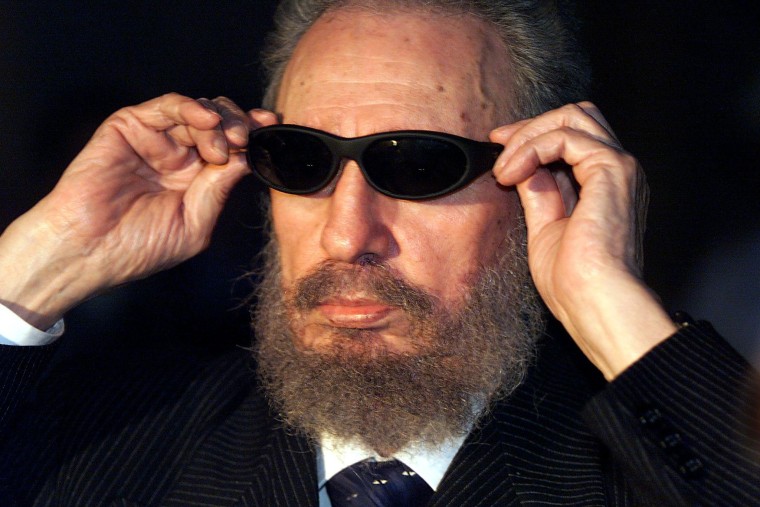 "One of the greatest benefits of the revolution is that even our prostitutes are college graduates." — Castro to director Oliver Stone in 2003 documentary "Comandante."
"I do not have the slightest doubt that our people and our revolution will fight to the last drop of blood to defend these and other ideas and measures that are necessary to safeguard this historic process." — July 31, 2006, announcing he had undergone intestinal surgery and temporarily ceded his powers to younger brother Raul, Cuba's defense minister.
"I was at death's door, but I came back," speaking of his 2006 illness in an Aug. 30, 2010 interview with Mexican daily La Jornada.
"The Cuban model doesn't even work for us anymore." — Castro in 2010 during an interview with U.S. journalist Jeffrey Goldberg. Castro later said his comment was taken out of context.