A Michigan official that manages tax foreclosed homes for the county where Flint sits has resigned after an audio recording of him blaming the city's water problems on "n---ers (who) don't pay their bills" surfaced online.
Phil Stair, who was a sales manager at the Genesee County Land Bank, was recorded using racial slurs by local water activist Chelsea Lyons who later posted the recordings to the website Truth Against the Machine.
In the recording, Stair is heard saying "Flint has the same problems as Detroit, f--ing n---ers don't pay their bills, believe me, I deal with them," he said.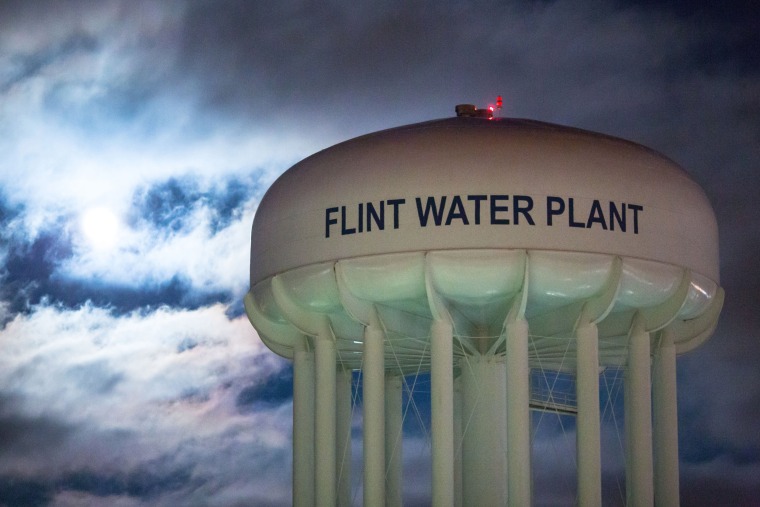 "They just don't pay their bills. Well, Detroit, didn't collect on their bills, so they charged everybody else, but — Flint — Flint had to pay their bill to Detroit."
Lyons was worried about the Land Bank, which is tasked with the sale, rehabilitation, and demolition of tax-foreclosed homes in the county, being Flint's largest property owner to, she told MLive.com on Monday.
"The Land Bank is taking up all of the properties in Flint," Lyons told the publication. "They are pushing people out of neighborhood."
Thousands of Flint residents are facing foreclosure due to unpaid water bills — water that many are still not able to fully use.
The recordings took place over two days and began after Lyons and another woman met Stair at a local bar, she said.
Michele Wildman, the executive director of Genesee County Land Bank confirmed Stair's resignation to NBC News on Monday.
"We are deeply troubled by the offensive and inexcusable comments," she said. "This individual does not reflect our values as a company, and we are engaging with the community to restore and regain public trust," she said.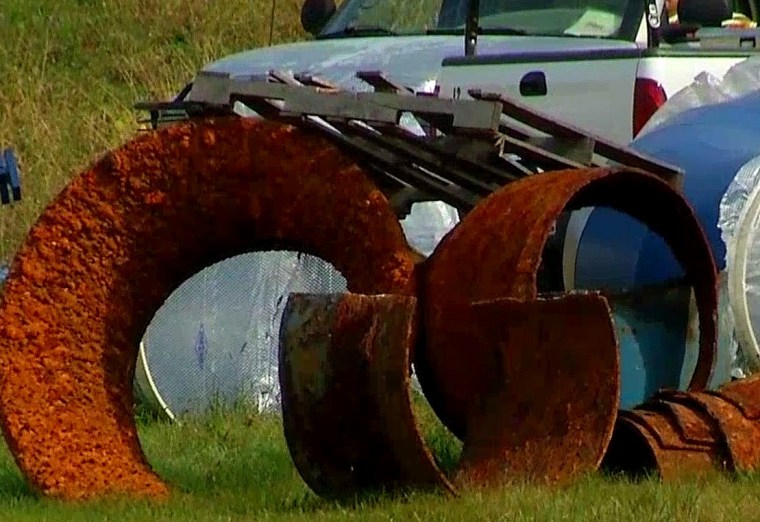 Flint, which is over 56 percent black, was the center of the nation's largest water crisis that resulted in a surge of lead poisoning, especially among children.
Flint's water was contaminated with lead for at least 18 months after the city tapped the Flint River as its water source to save money. But the water was not treated to reduce corrosion and toxicity rampantly spread to all those utilizing the city's water.
A U.S. district judge in Detroit approved a settlement in a lawsuit in March, freeing up almost $100 million in state money to tear out lead or galvanized steel water lines leading to at least 18,000 Flint homes by Jan. 1, 2020.
Several officials have faced criminal charges over the handling of the city's water.