Two dogs in the Flint area have tested positive for lead poisoning, and officials are reminding pet owners that their animals shouldn't drink unfiltered tap water until it's deemed safe.
The Michigan Department of Agriculture and Rural Development said they had no reports of lead toxicity in household pets in the last five years until Flint's water was contaminated — sickening an unknown number of children.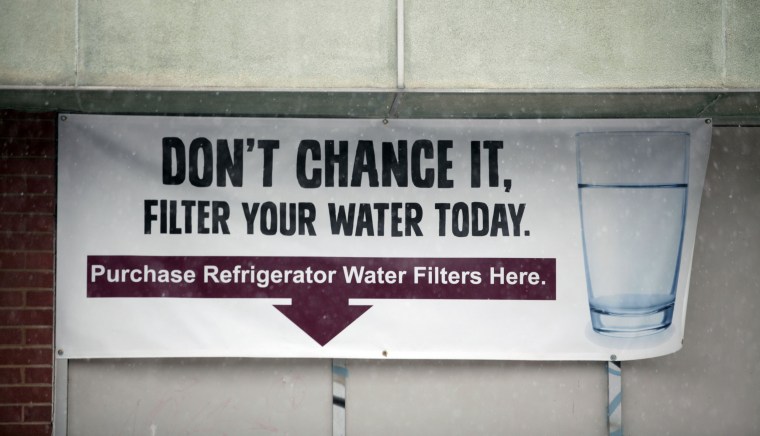 Since then, veterinarians have reported two cases of dogs in Genesee County with high levels of the heavy metal, which can be fatal in animals.
Both dogs are still alive, but state officials are not releasing any more information about them or confirming that they were poisoned by the water.
Lead toxicity in dogs can cause a wide range of symptoms, from gastrointestinal upset to weakness and seizures.
Anyone who suspects their pet was sickened by lead is encouraged to get them tested. And Holton said Flint pet owners should use filtered or bottled water for their furry friends unless they know the water coming from their tap is safe.
"We're recommend whatever you're doing for water in your home you do for your pets, too," she said.