The Copeland family of Texas were on a whirlwind European vacation to celebrate recent and upcoming birthdays. They toured the picturesque Spanish cities of Pamplona and Barcelona, and then headed for the sunny shores of the French coast.
Eleven-year-old Brodie, the youngest of the Copeland clan on the trip, had cooled off in the waters of the Riviera on Thursday before joining his family and the throngs of revelers on the Promenade des Anglais for the Bastille Day fireworks.
But the family's dream getaway ended in horror when a driver carved a trail of destruction through the crowds, leaving 84 people dead and 202 others wounded. Among the casualties were Copeland patriarch Sean, 51, and son, Brodie.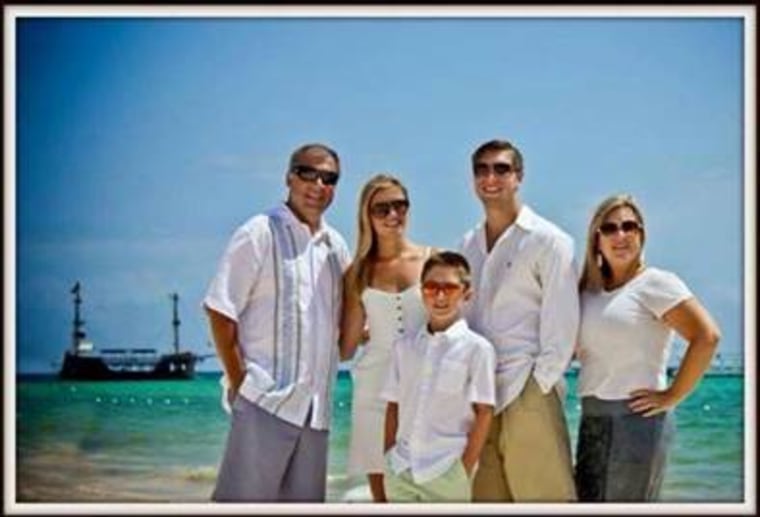 The State Department confirmed that two U.S. citizens were killed in the attack. In a statement released by a family friend on the Copelands' behalf, loved ones expressed their grief.
"We are heartbroken and in shock over the loss of Brodie Copeland, an amazing son and brother who lit up our lives, and Sean Copeland, a wonderful husband and father," the family said. "They are so loved."
Sean was celebrating the upcoming 40th birthday of his wife, Kim, and another birthday for his son from a previous marriage, Austin. He had just turned 22 on July 6.
Also on the trip was Sean's daughter from a previous marriage, Maegan.
Half a world away, the loss of Sean and Brodie could be felt in their hometown of Lakeway, just outside Austin.
Sean was remembered as a dedicated dad. He worked as an executive for the software company Lexmark Corp., and on his off time, coached Brodie's Hill Country Baseball Club team.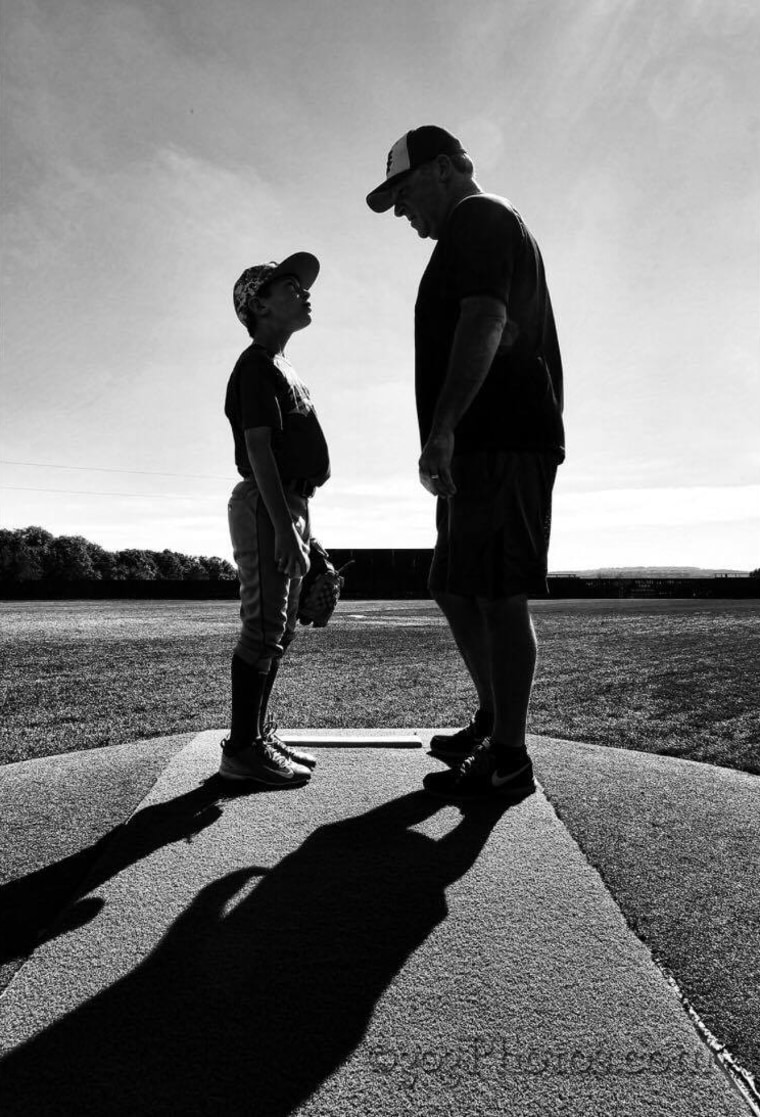 "Nobody deserves this type of fate, especially not such a wonderful family," read a post on Hill Country Baseball's Facebook page. "You are in our hearts, thoughts, and prayers. Rest in peace, Brodie and Sean, you will be remembered by many."
Brodie was set to become a sixth-grade student at Hudson Bend Middle School this year.
Aaron Cable, head of player development for Hill Country Baseball Club, called Brodie a "one-of-a-kind kid" and mature beyond his years.
"You could have adult conversations with him when he was 9 years old," Cable told NBC News.
He said the boy loved the baseball diamond, but was also a budding talent on the theatrical stage and wanted to become an actor and comedian.
"He's an overall talented, Renaissance-man kind of kid," Cable said.
He added that Sean Copeland was equally hardworking. "He was a good guy who cared about his kids," Cable said.
Sean's brother, Troy, declined to comment to NBC News, but said it was a "very difficult time for our family."
The surviving members of the Copeland family were still in Nice, a family friend said.
Two of Sean's brothers were set to fly there with the State Department to pick up the family and bring everyone home.